Dressing ideas for club – Dressing is a tricky ball game altogether and after a long trail of meetings, deadlines, professional stress it becomes really a task to look your best in a night out at the club.
Sense of dressing is sense of proportion, it's a balancing act and every woman has to master it in order to catch eyes however stress wears you out. Good dressing adds up to confidence and capacitates you to become the centre of attraction.
There are days when you are running late for the party and can't figure out how to bring out the best from your outfit.
Here are some helpful Dressing ideas for club :
If you are going for a night out at the club, choose an outfit that flatters your collarbone and never hides it. It is menacingly sexy.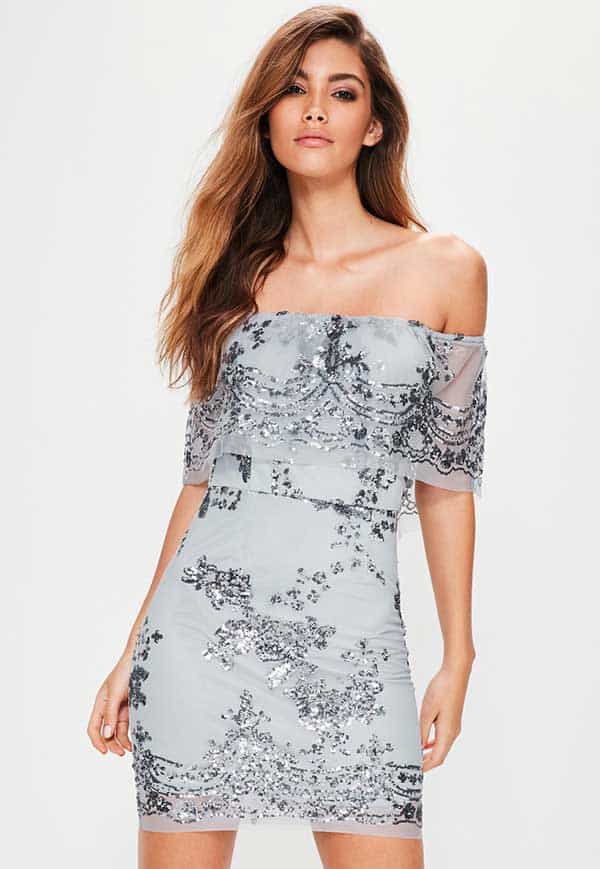 There are times when you have no options handy than just bland outfits like black and black or black and white or anything in solid colour. What spruces up the glam factor is wearing a single piece of accessory like a statement necklace, a pair of dangler ear-rings or simply a body chain. That should do the trick for you. But make sure the accessory is cute and doesn't make you look like a chandelier!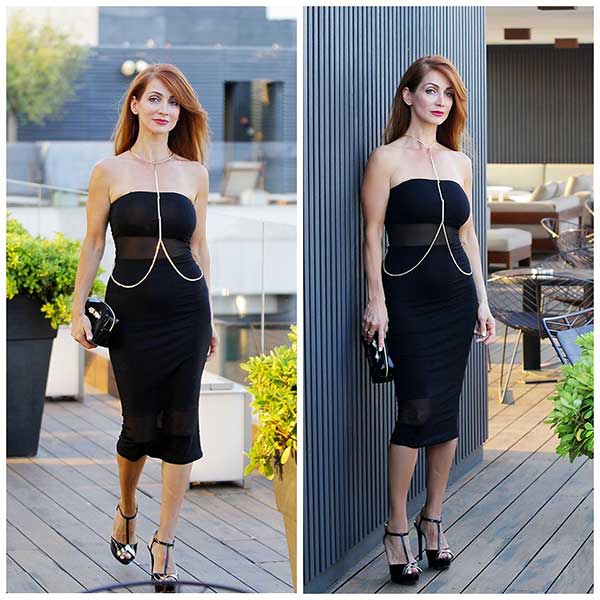 As for the bag, it should not carry you but you should carry it. So, go for sling bags that bring out the best of the outfit. There are varied sizes available in the market to go with your body shape. If you have a voluptuous body, go for the bigger one and do the otherwise if you are skinny.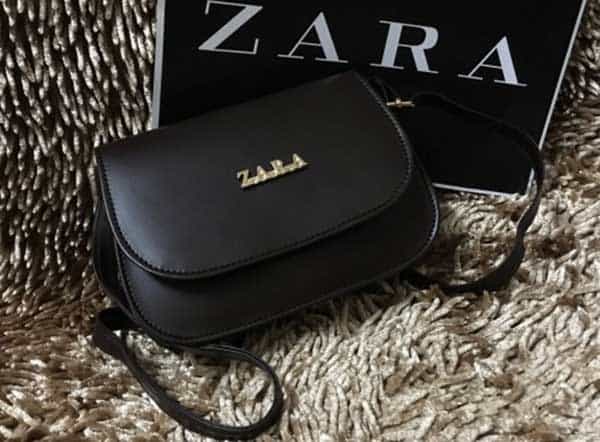 Layer your outfit like a boss. It will spark up all the gloom in the outfit. You can layer up your simple dress with cutesy jackets or shrugs and you are ready to go.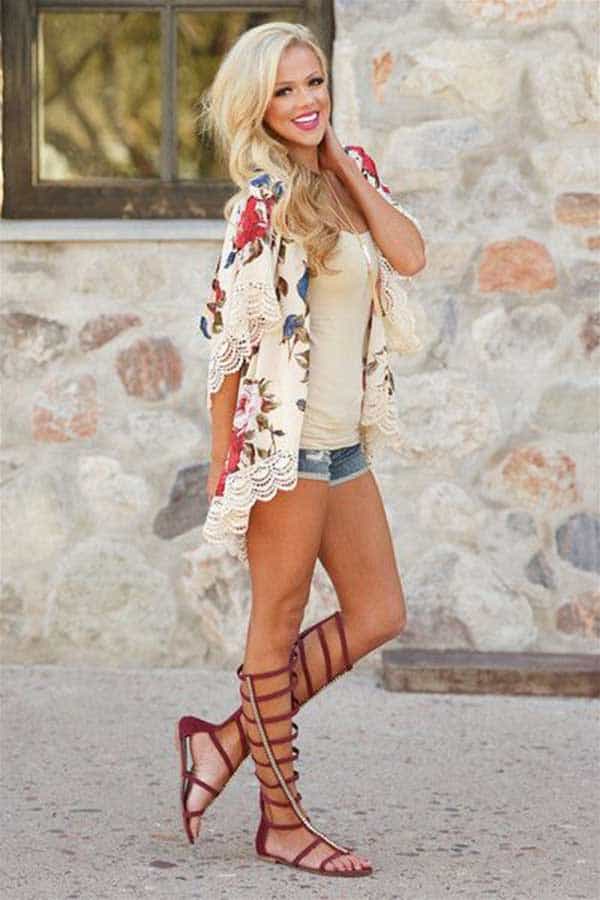 To look your stylish best, you have to play smart on the shoes. While heels help you boost your confidence, wearing them all night long is really taxing. So, carry a pair of ballerinas to give your feet some rest after having danced in heels all night long.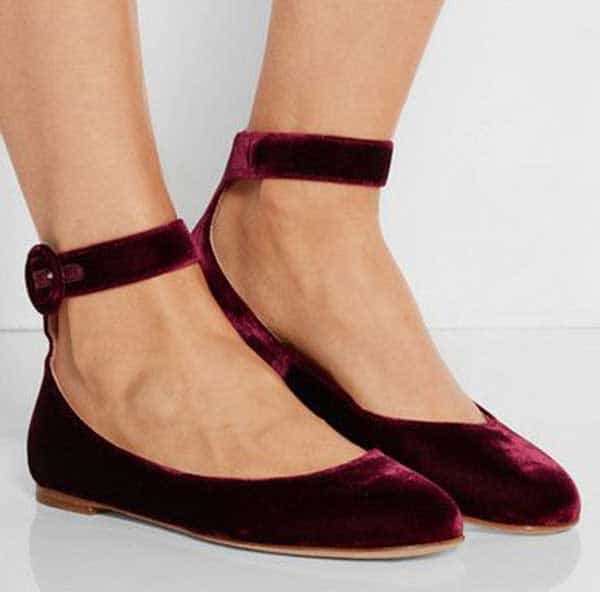 These are Dressing ideas for club – So darlings, let your hair down and party while looking like a downright diva!