Doing make up for college is a little tricky because there should be a fine line between beautiful and overboard. College make-up is all about neutral colours and all things minimal because it looks ostensive on a teenaged girl to walk in college cherry-lipped. One more thing you should always remember when buying make-up essentials for college that most of them have to be water-proof so that they guarantee a longer duration because college hours are hectic and lengthy to say the least.
Check out the list of things you must buy for a minimal make-up look in college:
Face Primer:
Face Primer is a crucial product because it helps your make-up hold for a longer period. They help your skin look smooth and the make-up daisy-fresh throughout the day. The shade of primer may vary as per your complexion.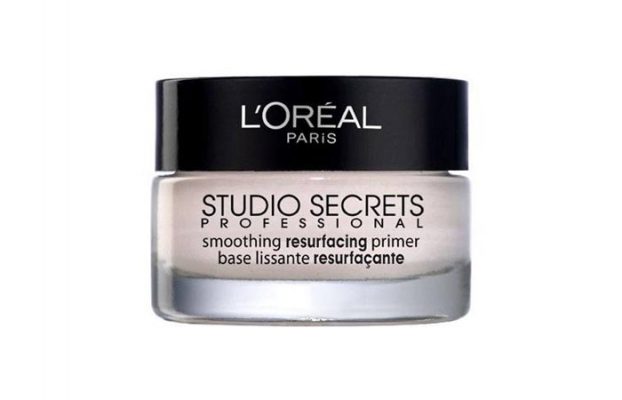 Foundation:
Let us assume that being a college girl you haven't quite mastered the application of foundation so always shied away from it. But it is essential for giving your face a complete coverage. The market is now inundated with lightweight powder foundations too that help you achieve a minimal look so go for it.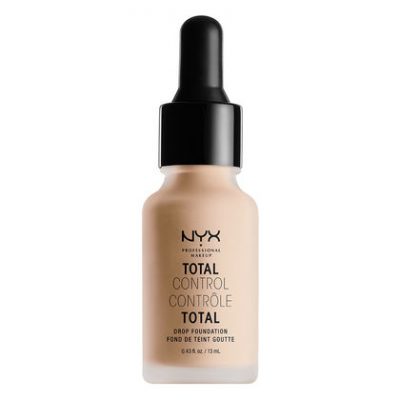 BB Cream:
BB Cream can work as foundation too if you are apprehensive about the latter. It moisturizes and provides spot coverage in an instant. The thumb rule is, neither should you rub your foundation nor the BB Cream. You can use your fingertips instead to dab them around the area of your face.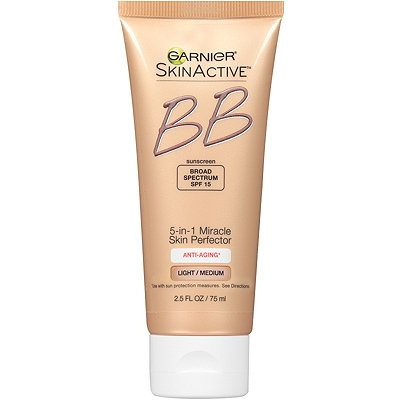 Concealer:
Teenage girls are more prone to acne so you definitely require a good coverage and concealers are hence necessary. You can also hide the dark circles from studying overnight in a jiffy with a good concealer.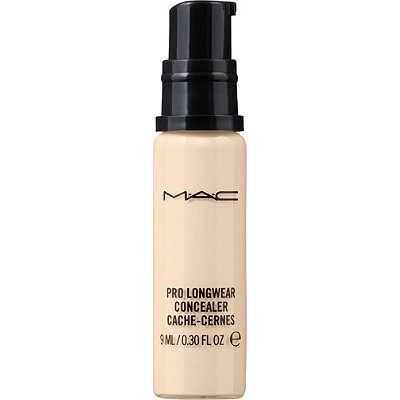 Blush:
When it comes to using blush for a college make-up look, go for earthy tones which are perfect for a day look. More a blush is necessary if your foundation is a little opaque. Blush compensates the foundation all right.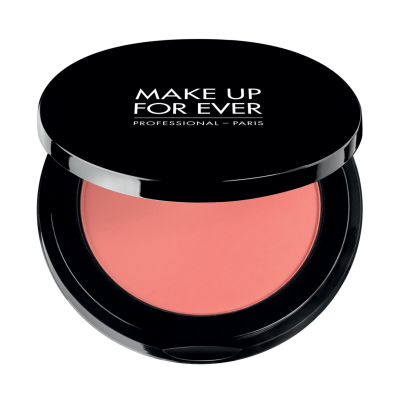 Highlighter:
We would suggest you to go for strobe creams which goes down with a college look and won't make you look clownish too. There are powder highlighters too buying which depend on your skin tone and undertones.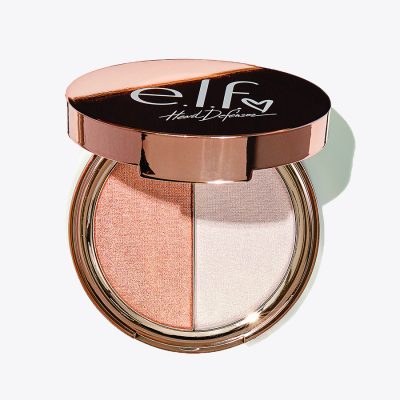 Bronzer:
Bronzer is a sole requirement for a sun-kissed look.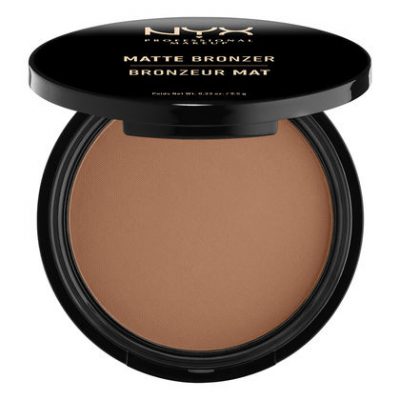 Setting powder:
In like manner as Primer, B\setting powder helps keep the make up in place all day too. We, however recommend you to go for the matte ones for keeping it simple.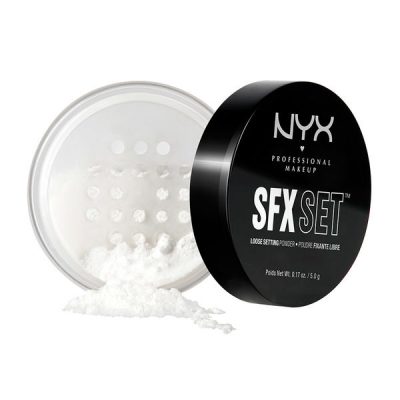 Kajal:
Kajal is mandatory for your eye make-up and we hereby recommend you the long staying dense ones available in the market which are equally smudge-proof.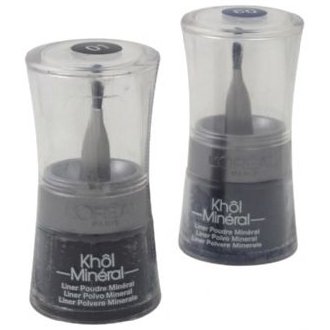 Mascara-eyeliner-eyeshadow:
Opt for a water-proof mascara, a liquid or pencil liner and a neutral coloured eyeshadow palette.
Last but not the least, apply some light or nude lipcolor on the lips and seal it with perfection.