Simple yet timeless and classic things always work.
So it's best to invest in some staples that would never go out of trend. One should go for these fashion essentials as they are the building blocks for a fabulous stylish wardrobe.
We have compiled a list of fashion basics that will solve your dilemma on clothes every girl should have.
The LBD- Little Black Dress
It's the most versatile and bewitching ensemble that every girl must have. The Little Black Dress is popular for a reason as it can be literally worn everywhere.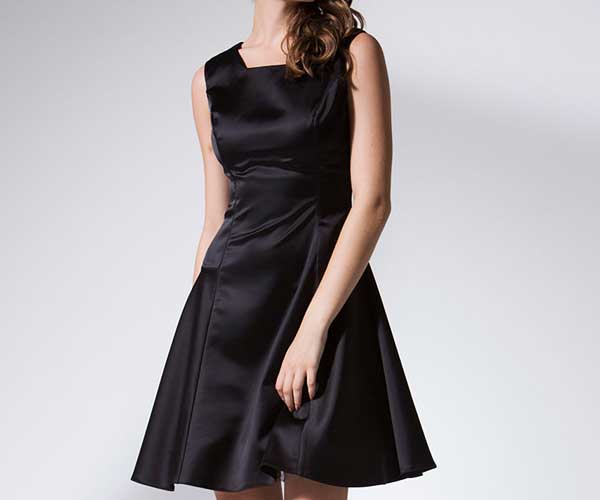 Cool Black Blazer
A well fitted black blazer is another must have for girls. It helps you to make you stylish and at same time profesh & confident.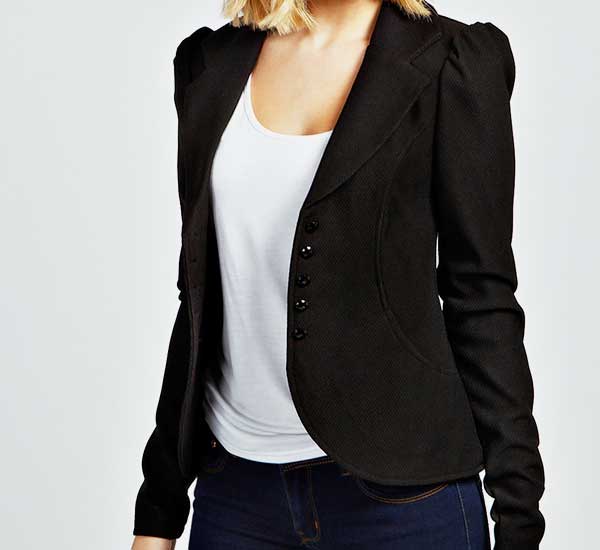 Printed Summer Dress
Summer Dress is a must to escape the warm climate. It's ideal for your beach trips or even summer picnics with your besties.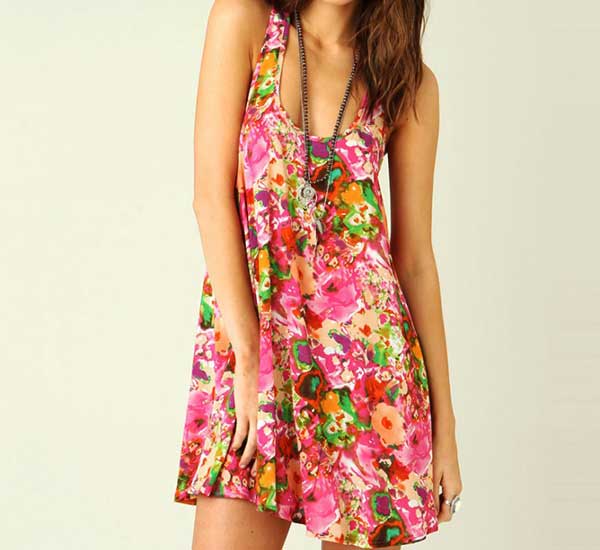 Crisp White Shirt
One should have a well tailored white shirt as this is one of the most basic types of shirt every girl really needs. You can team it with jeans for a classic look.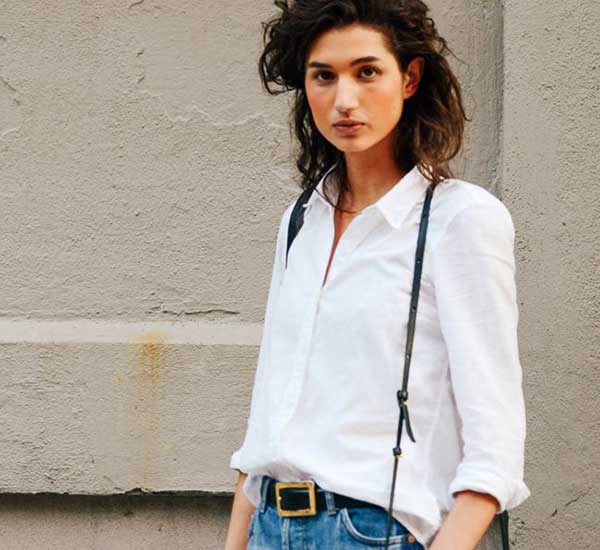 A pair of classic Blue Denims
Own at least one pair of blue denims that will fit you well and is comfortable too. The best part is blue denims goes with almost everything.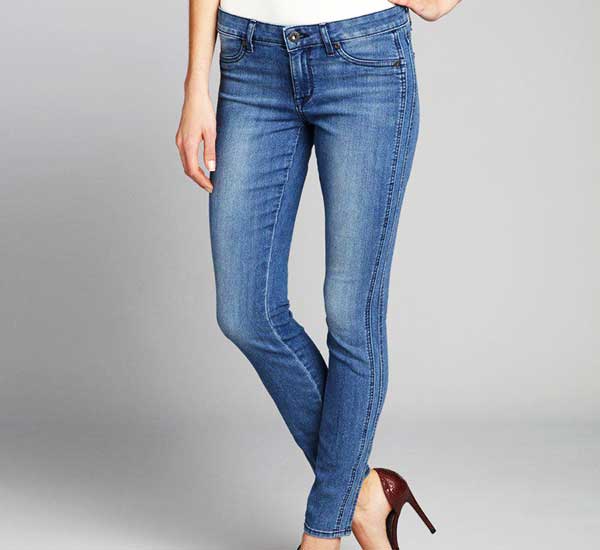 Long skirts 
Long skirts can be teamed up with tucked in button down shirts or if you have a printed colourful skirts then you can pair up with plain kurtis or tops.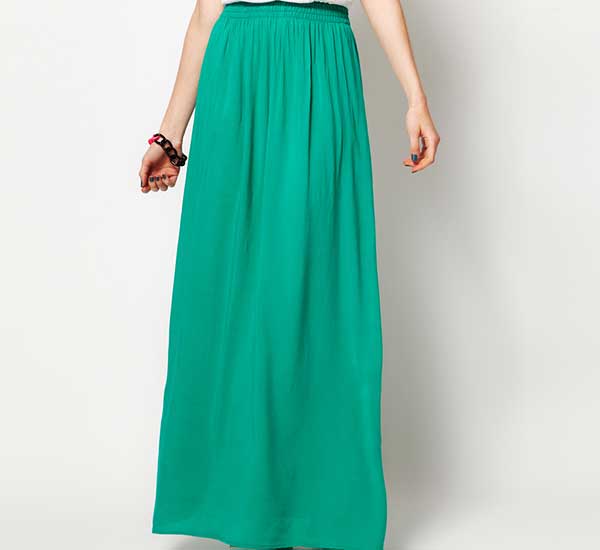 A Comfy Pair Of Black Jeans
Black cotton pants or jeans is another vital addition in girl's wardrobe. Pick any timeless black bottoms as it's such an important style basic and  it goes well with almost everything.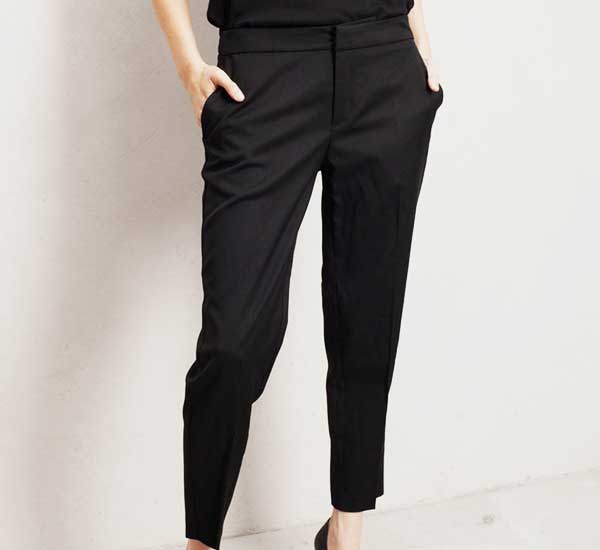 A simple yet elegant scarf
A nice light-colored or patterned scarf is another most essential thing that a girl should own  as it helps to add glamour to any outfit instantly.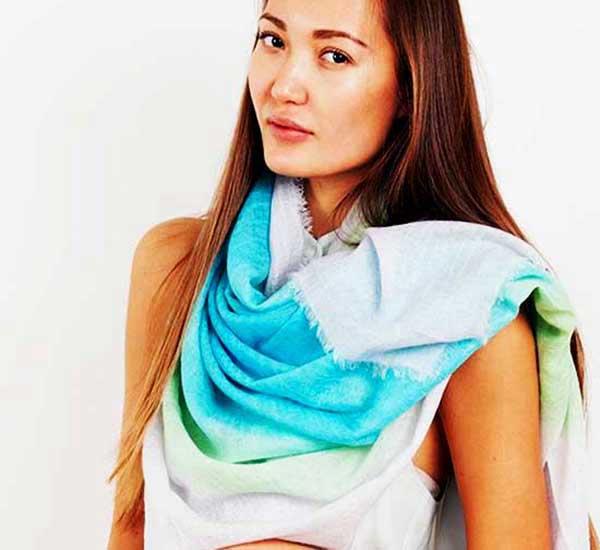 Jumpsuit for soirees
Jumpsuit is ideal ensemble for any casual soiree or when you are hanging around with your friends. One can have a one of these as well.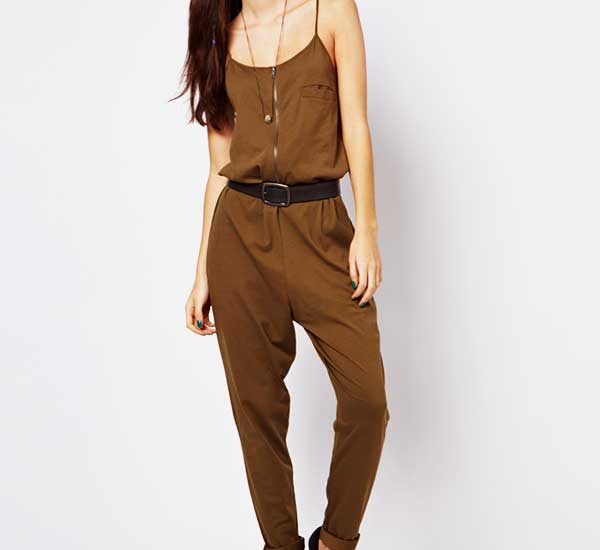 10. Your Go-To Top For Party Nights
Everyone should have party top which they can wear for parties. A nice peplum or lacy top will do for any social gathering.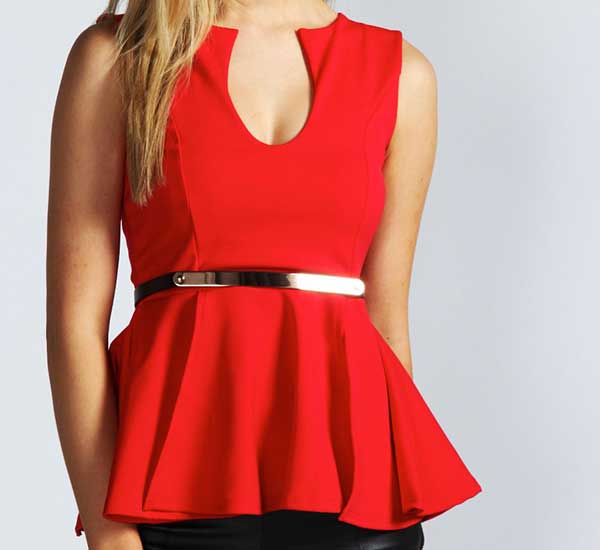 11.  Maxi Dress for stylish look
Maxi Dress looks uber and chic and it helps to give that illusion of you being tall as well. Have at least one plain dress in a pretty color you like that can be dressed up or down.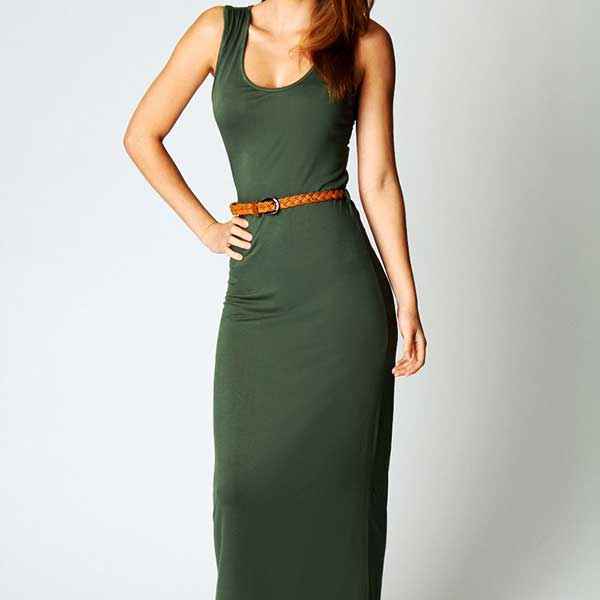 Add these fashion essentials to your closet and be effortlessly stylish forever.