Why an entrepreneur needs mentor – We tell you why is it important for you to get a mentor on-board for your team.
Most dictionaries and word banks define the term 'mentor' as an experienced and trusted advisor (and of course someone who trains your employees).
While a well-established organization has its own team of mentors to motivate employees and boost productivity, the start-up industry does not really analyse why is it equally important to have a mentor on the team, as it anybody else.
We tell you why is it important for you to get a mentor on-board for your team.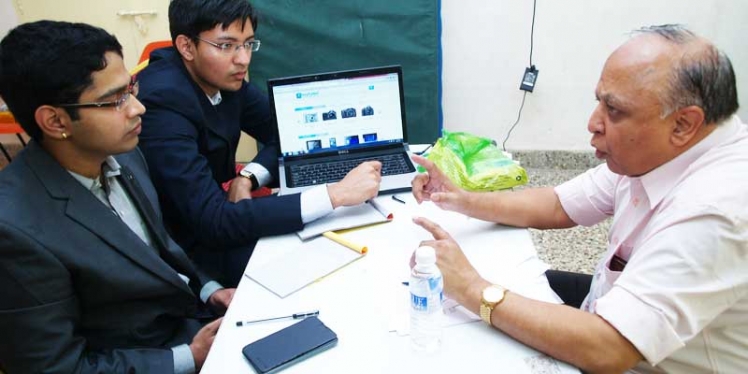 Role
A mentor is not just someone who works for the employer. He/she is the one who knows and understands the issues of the team and works on it, providing deep insights into projects. A mentor provides an honest feedback about a business plan or idea, which has the capacity to switch the idea's output from failure to success.
The right time
It's quite obvious that the entrepreneur himself plays the role of a mentor during the initial phase of the start-up. However, once your team has been established, and you start working on bigger projects, it's high time that you introduce a mentor in your team.
An early stage start-up requires more mentoring that a middle phased start-up. A mentor also helps the team network with other important personalities/companies in the industry.
A mentor adds perspective, experience, and suggests a definite path to be followed to accomplish the targets. As mentors generally bring an area of specialization with them, they can advice start-ups as to what they should focus on considering the current potential of the company, and how they should tackle issues.