Everyone knows a lot about Sachin but a very few have a proper knowledge of his better half.
No we are not talking about his wife Anjali but instead his better half on the field i.e. A cricket bat.
Here are some of those interesting facts that you probably didn't knew about Sachin's bat and it's history over the last 2 decades:
1. Earlier Sachin's Bat weighed around 3 pounds, one of the heaviest bats used by any cricketer. It was only recently that Sachin started using slightly lighter bats.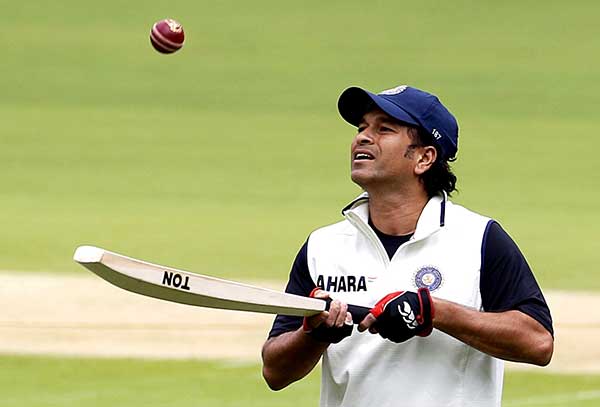 2. There are bats available in Australia, known as the Sachin Tendulkar Master Blaster Elite and they retail around $650.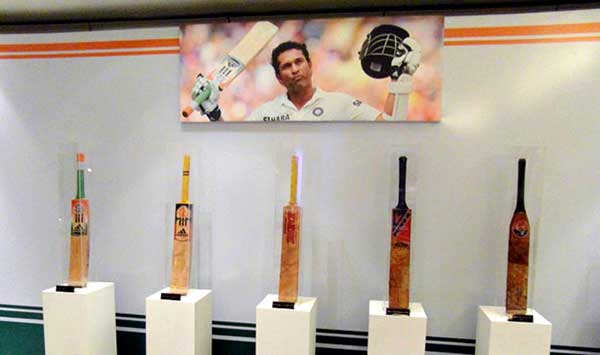 3. Sachin uses a bat with a lower sweet spot when the ball gets older and bounces less. (That makes a lot of sense).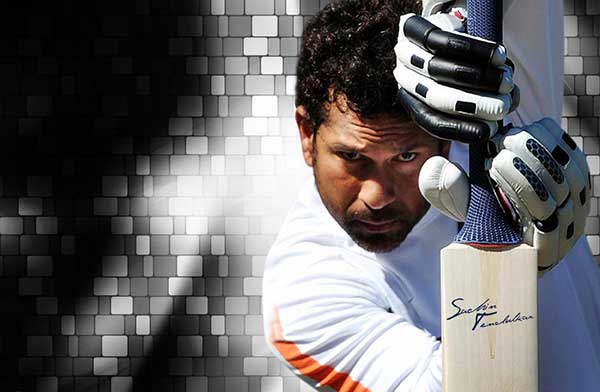 4. Sachin's bat maker personally used to select a few willows out of the consignment of 1000 from England and monitor the shaping of the willow according to the specifications given by Sachin.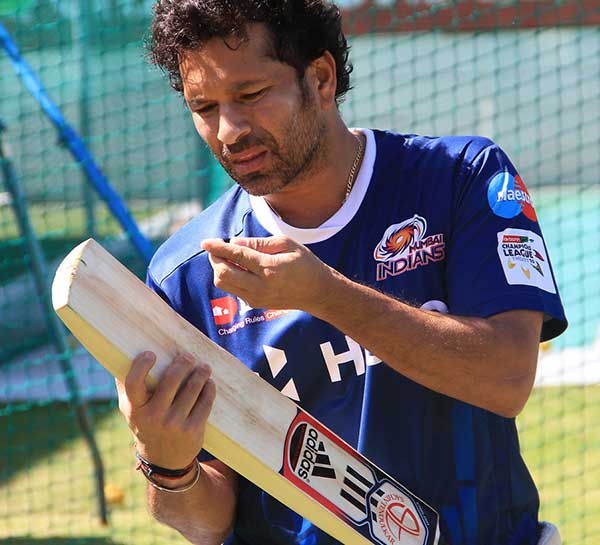 5. Surprisingly Sachin didn't have a bat contract until 1996 World Cup. But after the tournament MRF started to sponsor his willow.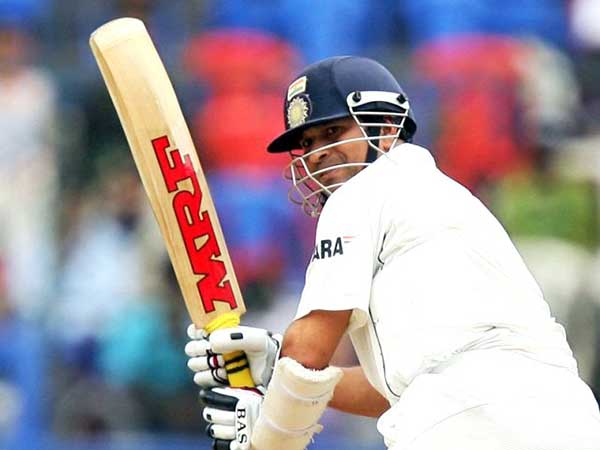 6. An English bowler Alan Mulally had complained that Sachin's bat was too broad than the normal willow because he was so psyched by his brilliant batting.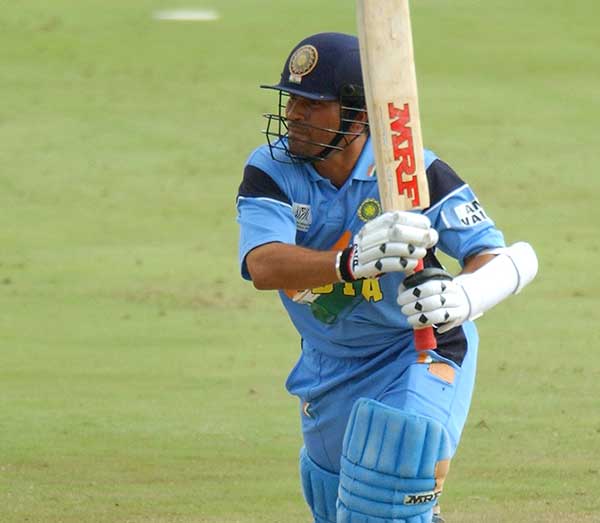 7. Once Sachin's bat was auctioned at Lord's and it fetched 3,400 pounds (approx 3 Lakh) which was donated to make a stadium.
8. It also fetched a staggering price of Rs.42 Lakh at a sports auction where personal items were donated by the top 25 sportsmen from the country and overseas.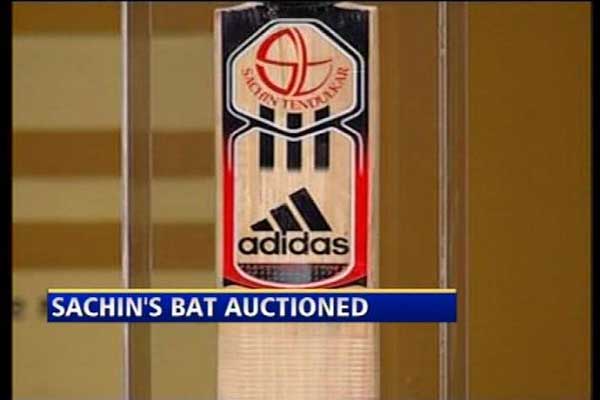 9. Shahid Afridi scored the then fastest century in ODI by hitting 11 sixes and 6 boundaries in 37 balls by using Sachin's bat.
10. Many manufacturers have also presented Tendulkar a handmade bat so that they can brag about making a bat for Sachin. Whereas Tendulkar gives away such bats to poor kids.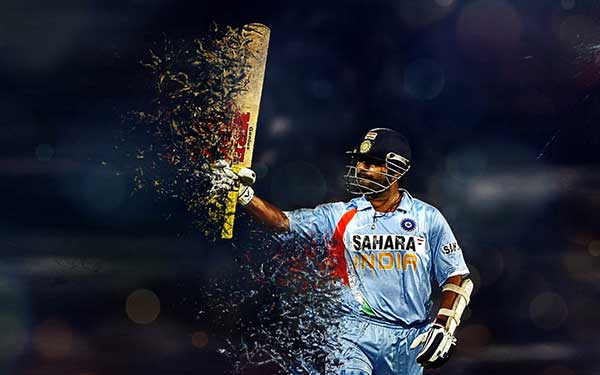 Source: Sydney Morning Herald & Cricmatez