Virat Kohli, the name symbolizes an enormous stride towards cricketing greatness. Admittedly, Virat Kohli has changed the face of Indian cricket team. Before him, it was Tiger Pataudi who was as fearless in his stint. He triggered self-confidence among a team of unassuming yet talented players back in time. Since then, there had not been many risk taking batsmen in the history of Indian cricket.
In the latest instance, when India beat Australia in a test series under Kohli, Indian team showed off its best fast bowlers, and Cheteshwar Pujara won the cake. Kohli, seemingly, has an unflagging obsession about winning abroad, especially in the SENA countries, South Africa, England, New Zealand and Australia. In the due course, he turned his obsession into aggression and substantially into arrogance.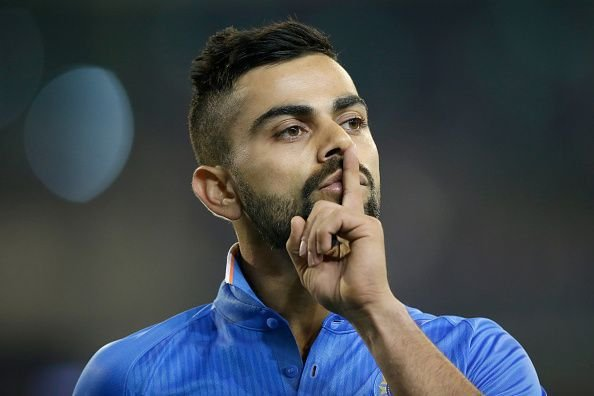 Cricket, arguably, is no longer the 'looking pretty and playing pretty' game. Kohli has long broken the stereotype and Brad Gilbert, Tennis coach has rightfully said, 'Winning ugly' is the new black.
Well, after defeating the Aussies in the historic Test Series Down Under, Kohli revealed to press that – "If you have to or want to win a series away from home, it has to be an obsession. Once you are obsessed, changing your decisions according to your opinions is not an option at all"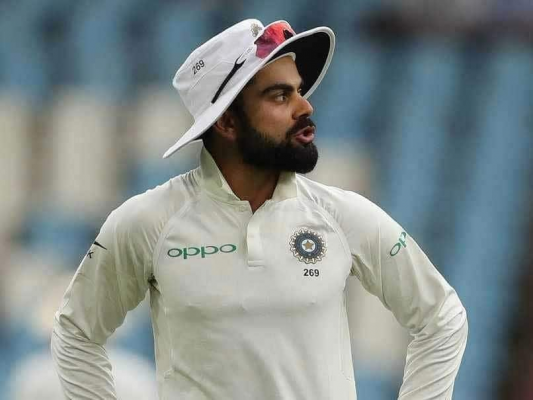 However, his obsession is pretty infamous which has been lately touted as being aggression. But really, is obsession all that bad? Some critics have even termed this obsession as stubbornness. But frankly and realistically, that is the only way to do it.
All of our countrymen are not only obsessed about cricket but they are experts too. As to match their expectation, one needs to put up a stubborn front at the cricketing field. So, when you are taking a decision in the field or thinking at your feet, there is only one way to prove yourself correct: by proving yourself correct.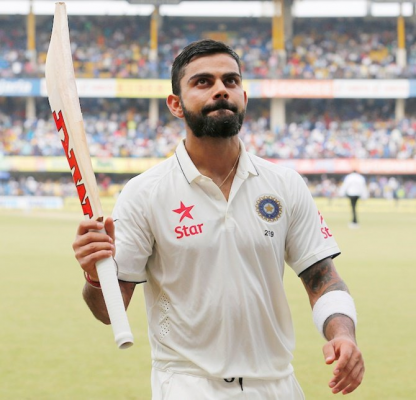 Virat Kohli has gone wrong multiple times in history. But look at the brighter side, he has multiple test series wins in his kitty and most important ICC awards in his cabinet. That leads us into believing that this cricketing genius has shown he is right more than he is wrong.
Virat Kohli has had his share of internet fame too. A few months back, the sound of his shots during net practice went viral. People gushed over it and equated it with the sound of music. Does that make Kohli a musician too? well, of course.
India skipper Virat Kohli in the Adelaide Oval nets today (watch with the sound on).@alintaenergy | #AUSvIND pic.twitter.com/OnhH5i7xkP

— cricket.com.au (@cricketcomau) December 4, 2018
Seemingly, Virat Kohli is a man who is not very composed. He is just driven by his passion for cricket and he is a go-getter. He gets his audience effortlessly by doing his thing. Needless to say, Kohli is the rightful successor of MS Dhoni to take the team forward. He has his meticulously chosen tricks to tug at the heartstrings. He will never breathe a word about his tricks, not because he doesn't want to but perhaps such things can never be taught to a person. He has a different and distinguished manner of aggression. When he is there, the most powerful cricketers lose edge.