Top car brands of India, Mahindra, Tata, and Honda have already been the leading manufacturing companies for years. When seeking the best and safest cars in India, the oldest and top automobile companies provide choices for new buyers. The top SUVs including newly launched Mahindra & Mahindra's XUVs versions, together are stealing the market for their on-road performances. Both have top-rated luxury, safety, and protection with some beneficial features. Therefore, these are the main requirements of the new buyers. With the increasing demand for cars on Indian roads, relative to safety, aesthetics, and luxury there are five leading cars. While considering safety and protection according to the Global NCAP cars on the Indian roads for the buyers are based on features.
The top safest cars in India to buy 
When the priority is safety for the driver and the pedestrians the crash test is the assurance of quality protective features. It is the reason that the cars introduced in the market are explicitly manufactured with the acceptance of providing safety. 
Tata Punch 
Tata Motors is one of the oldest car manufacturing brands that has launched Tata Punch. The car was launched in the year 2021 and has been popular due to its distinctive safety measures. It has dual airbags, auto headlamps, front fog headlights with cornering, ABS and EBD with brake controls, and support Isofix are the attractive features. For the adult and child protection categories, this car has been top-rated. According to the Global NCAP latest test it has achieved a 5-star rating for adults as well as 4-star for child protection. 
It is a 5-seater compact SUV model that is available in 22 variants. Each has transformation features with both manual and automatic gearing facilities.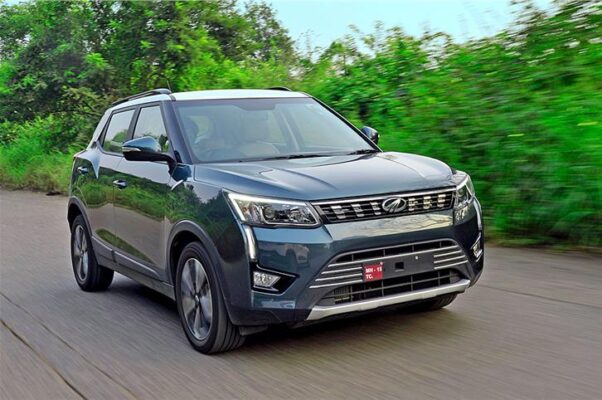 Mahindra XUV300 
According to the Global NCAP rating, Mahindra XUV300 has achieved 5 stars. The safety features of the car include 6 airbags, with front and rear fog lamps. The rear defogger program, disc brakes, front parking sensors, and speed sensing door locks are a few of the important features. It is one of the safest cars in India along with an anti-theft alarm and panic braking signal. For children's protection, it has been rated 4 stars with 37.4 points in the Child occupant protection category out of 49.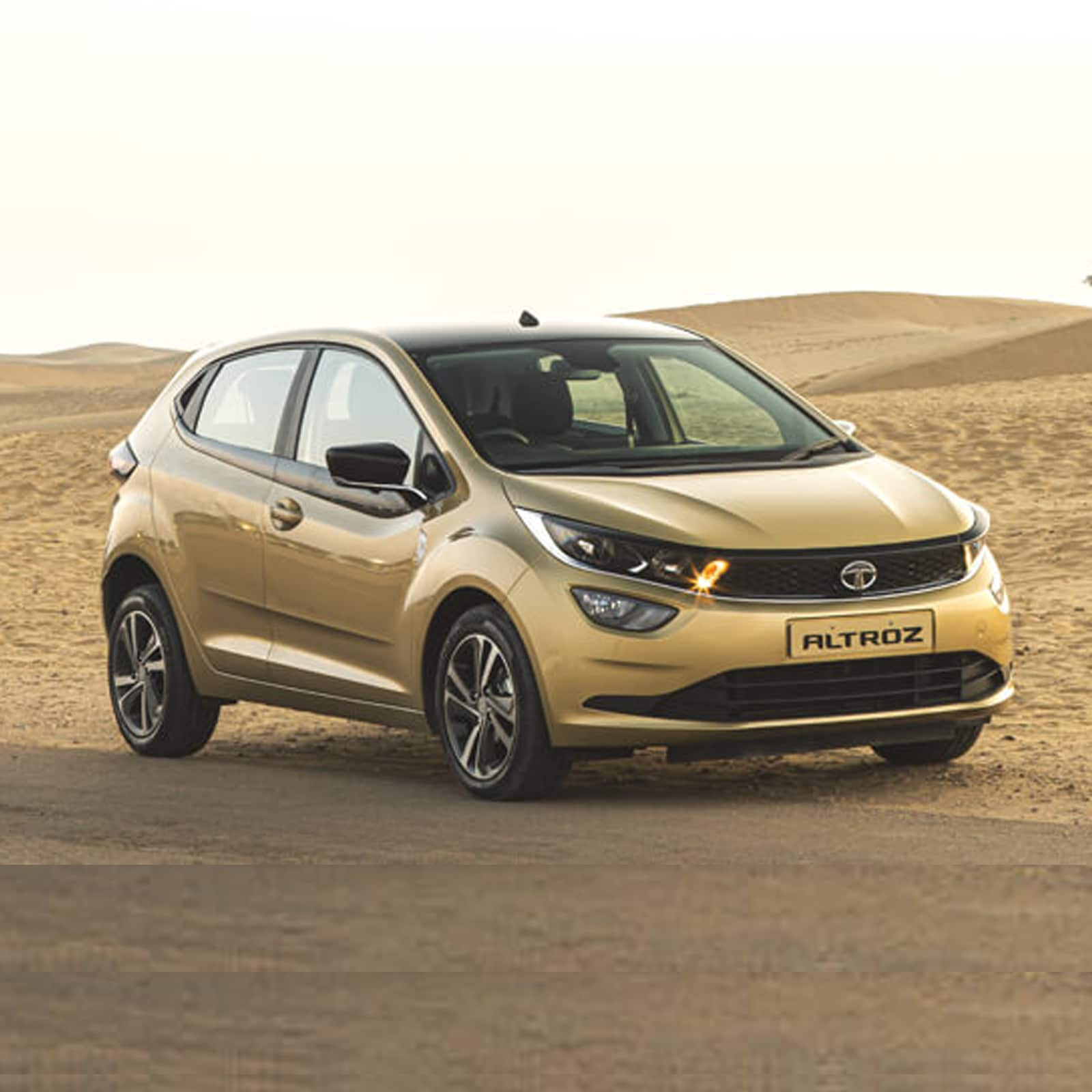 Tata Altroz
As the Indian car market is slowly inclining towards SUVs, due to on-road performances and features. Tata Altroz is the first hatchback to achieve a 5-star rating in the Global NCAP crash tests. 
It has two front airbags, stability control, and a reverse parking camera. Besides the parking assistance, for cars and height-adjustable seat belts, ISOFIX mounts are added. It is one of the top-rated and safest premium hatchbacks with the top ranking in India. 
Honda Jazz 
Honda itself is one of the leading car brands in India. Honda Jazz is another premium hatchback that provides top-rated safety to drivers and occupants. 
It is one of the safest cars in India with a premium hatchback with dual front airbags, ABS with EBD, a mitigation system for on-road assistance, an engine immobilizer, and an anti-theft system with a rear parking camera sensor. As per the Global NCAP test, it has achieved 4 Stars for adult occupants and 3 stars for child occupants.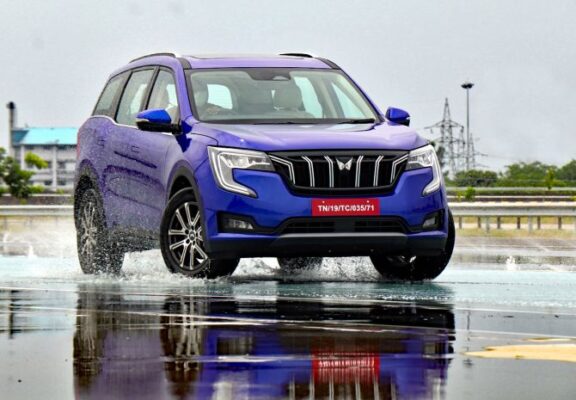 Mahindra XUV700
Mahindra XUV700 is another irresistible SUV from Mahindra that has achieved 5 stars for adult protection and 4 Stars for child protection. Out of 17 points, the car achieved 16.0 for adults and 41.6, the maximum points of 49 for children in the crash test results. 
It has 7 airbags with the best features and a driver drowsiness detection system. The forward collision warning with an autonomous emergency brake and adaptive cruise control increases the driver's comfort. It possesses lane-keep assistance and smart pilot assistance along with automatic high beam and booster headlight assistance. Apart from it, personalized safety alerts are available in XUV700. 
The auto manufacturers have achieved the milestone based on the structural and mechanical features providing protection and safety on road.  Cars that provide efficiency, technological support, and performance along with luxurious amenities. Hereby, according to the Global NCAP crash test, these cars are sustaining with high scores, as the top rated safest cars in India.