Before You Bring Ganpati Home – Ganesha Chaturthi is one of the chief festivals of Maharashtra, this year it will be starting from September 13.
People worship Ganesha publically in their societies and they also establish Ganpati in their homes as well. According to their supremacy, they immerse Ganpati on a different day, some of them immerse Ganpati on fifth day or some of them on the seventh day but as we said it majorly depends on the supremacy of that particular person.
Well! as Ganesha festival is about to come, we are here to tell some important things that you should take care of before bringing the Ganesha to your home.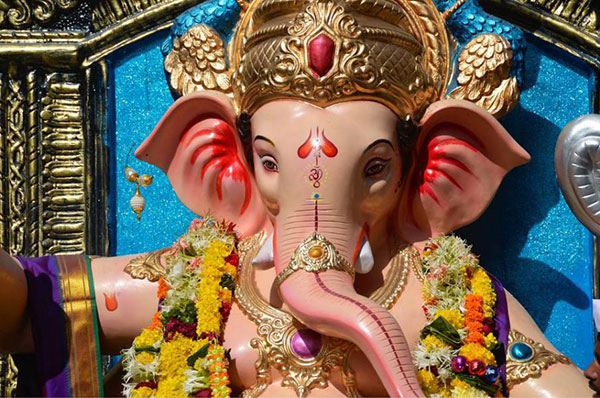 Yes, if you are bringing Ganpati home, you should know these things that we are going to discuss today!
Ganesha Chaturthi has very religious significance. It is said that Bappa resides on earth for 10 days during Ganesha festival. About which people also bring Bappa to their house with great enthusiasm. As we all want Ganapati's grace to be maintained on throughout the year, so we bring Bappa to our houses and devote 10 days to him on this auspicious festival. It is a festival of colours and joy that energies our surrounding with thousands of positive vibes.
Ganesha is called the God of Wisdom in Hinduism and people always start their new and auspicious work by worshipping Ganesha.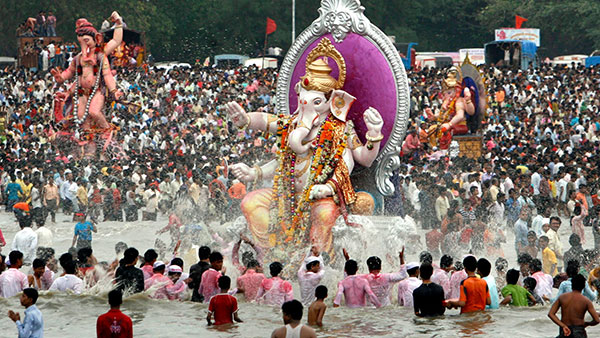 So when you bring Bappa home, you should not forget that Vastu plays a very important role in deciding Bappa's place and position.
It is auspicious to keep the statue (moorti) of Bappa in the north-east direction, so make sure to not keep it to the south-west angle. According to Vaastu Shastra, there should not be two or more statues of Lord Ganesha in one house, yes, ideally you should only keep one statue of Ganesha at your place. It is considered inauspicious because the energy of the two statues collapses together, and brings negative results.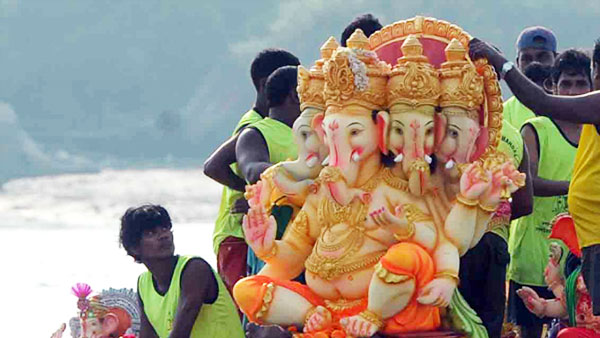 The establishment of Ganapati
the statue of Lord Ganesha should not be facing the door of your house because the face of Ganesha is a sign of prosperity, happiness and good fortune. So, if you place it heading the door of your sign it means you are disrespecting the god.
Whereas on the back side there is a sense of sadness and poverty. While bringing the statue of Lord Ganesha to the house, do not forget to check the trunk of the statue, it should be on the left side. Mostly statutes makers don't give much attention to the direction of the trunk but it is one of the most important signs worship such an idol.
This time the Ganesha festival is starting from September 13. The good time of establishing Ganesha is from 11:03 to 13:30. The period of worship of Ganesha Chaturthi runs up to Anant Chaturdashi. This year Ganesha Utsav will run till September 23 and the idol of Ganesha will be immersed on Anant Chaturdashi which is on Sunday.
To receive the grace of Bappa you should worship him with complete devotion and true reverence. We hope that the Ganpati will remove all your miseries.
Lastly, you should always be a part of good deeds and avoid inhuman activities, because humanity is the most important over anything else. After all, you cannot impress good by hurting others.