The Spanish chick you've being eyeing on the sly and the French dude you've the hots for are absolute dating material, did you know that?
Ready to explore:
They will never sit at one place. They want to explore the world, meet new people and drink in the madness of different cities and cultures. Your life will move beyond the realms of the tried and tested. Last-minute plans and fun road trips will become the norm. Even if you're not an adrenaline junkie, they will turn you into one. And if your guy/girl isn't much of a trekker/explorer, he/she would definitely be into understanding various ethnicities and nuances of a place.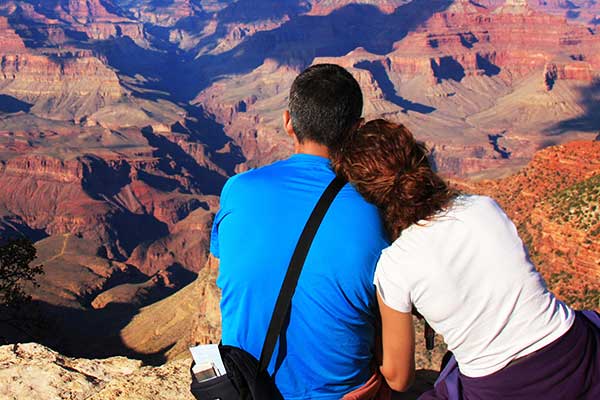 If you plan to get married to somebody from a different country, think of all the exotic and smart kids you'll have. The kids will naturally be more amazing than your average same-breed kids. Duh.