World's First Successful Ayurvedic Surgery
Doctors in Meerut have achieved a remarkable feat by conducting world's first ever Ayurvedic Surgery and has taken the science fraternity by surprise. The surgery was conducted on March 1st at Meerut's Anand Hospital.
Anti biotics, which are now indispensable part of standard operations, were  not used in the 4-hour-long operation. The surgeons only used anesthesia but no antibiotics for removing a 240 gram prostrate from his body. The doctors used Ayurvedic herbs like Amla, Guggul, Shigru and Turmeric and successfully reduced the chances of infection.
The surgery was operated upon Ojaswi Sharma, an 83 year old patient, who suffered from allergy to Allopathic drugs. And that's why doctors had to use this alternative. The patient was kept under observation for a month and has fully recovered and healthy.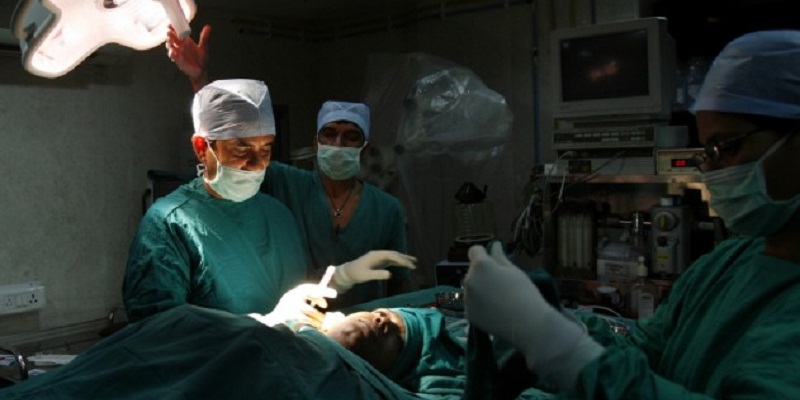 Dr Ram Manohar, Research Director at Amrita School of Ayureda in Kerala said the following statement to one of the media portals.
"This is a very interesting development. It is an eye opener in this period when resistance is being developed for antibiotics. This case points to the need for more studies to explore the potential contributions of Ayurveda in many areas of challenge."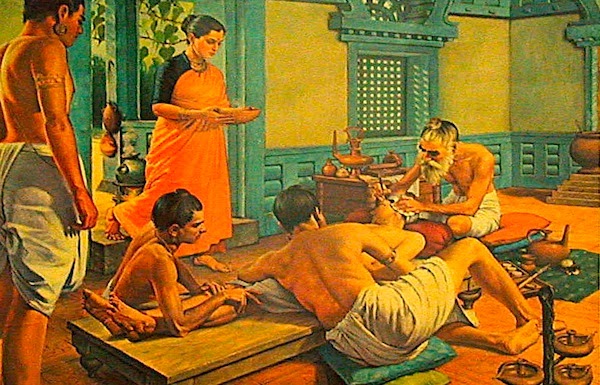 However, many doctors are not that cheered about the development, the Times of India has reported. "This does not show any benefit yet as it is preventive. It could be a chance that the patient did not get any infection.
In short, it was possible not to get an infection, even if no antibiotics or ayurvedic cocktails were given," said Dr. Puneet Dhar, Head of Gastro Surgery Department of Amrita Institute of Medical Sciences & Research Centre in Kochi. "There is no efficacy to show," he added.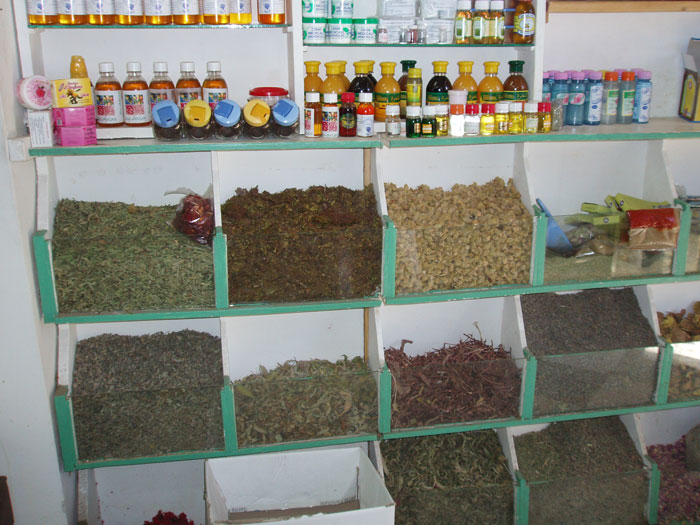 Just like Puneet Dhar, many doctors too  believe that more in depth research should be done and more trial surgeries with varied cases should be conducted.
If you trace our history, you will found many scriptures denoting that around 2500 years ago Ayurvedic surgeries were common.
And now really it is quite glad to know that Indians are bringing back this indigenous method in modern era of science.
What are your thoughts in this note worthy development in medical arena ?
Let us know in the comments below.