Third World War prediction has been making rounds for quite some time now, precisely from the time the Hollywood film "2012" was made.
Not only that, many other such otherworldly world war predictions have been made by many people.
They are supposedly called the mystics who can predict the future.
For instance, Donald Trump's clean sweep at America's last Presidential elections might come as a surprise to plenty of people but not to the Texas-based mystic named Horacio Villegas.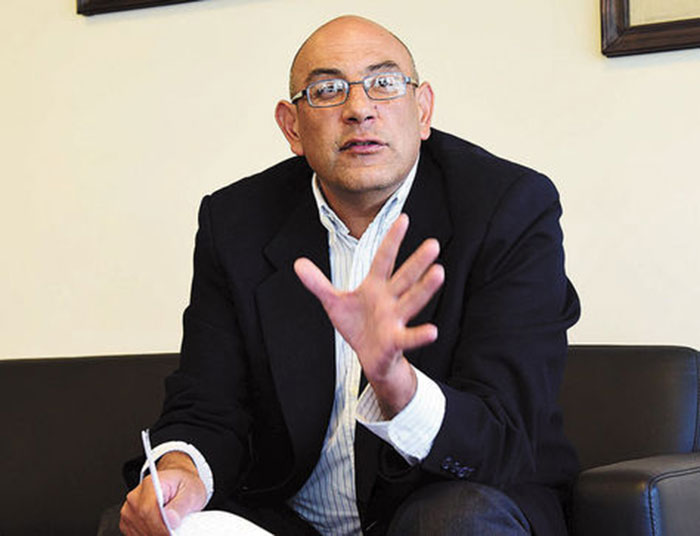 This guy had long ago predicted that Trump will be President of USA and has also foretold that Trump would attack Syria in the near future. Well, that is exactly what happened. He also claims to be the self-styled "Messenger of God" and his recent prediction has blown all our wits away. He has predicted the onset of a third World War. Yes folks, you heard that right. Not only has he predicted, he has even given us the exact dates of how long this World War III is going to last.
According to the newspaper Daily Star, Villegas had prophesied that the Third World War would take place on the Centenary anniversary of Mother Mary's visitation to Fatima in Portugal. Before going further, let me illuminate you with the real story. Virgin Mar had visited Fatima in Portugal six times between the dates of 13th May, 1917 and 13th October, 1917. Villegas predicted that WW3 would take place between May 13, 2017- October 13, 2017, which is exactly 100 years later.
Not only that, he has also predicted that Donald Trump will earn the title of "Illuminati King" after this WW3. He has also foretold something of alarming nature, that between April 13 and May 13, 2017, attacked based on false information will take place. He spoke to the Daily Star and said that this prediction is in order to have people prepared for this war as it is going to "…. be over with much devastation, shock and death." Villegas is of the opinion that North Korea and Syria will be intricately related to this war.
He strongly feels that this war is going to set off during the Holy Week of Good Friday 2017, carried over to Easter Monday 2017.
This is Third World War prediction – Let us hope and pray to the Almighty that he is very wrong this time. Keep your loved ones closer, people. These are trying times.