Signs You Are Introvert – Firstly; introverts are not weak people.
It's just that they're NOT always comfortable in a room full of people, groups. They love spending time alone & in that space, they do their own thing. Yes, they are shy, and they cannot develop friendship so easily. But, they're interesting people, just like the extroverts out there. Introverts believe in spending their time reading or listening music, anything that they enjoy doing alone.
Social gathering are always a question mark for them. But that's okay, they enjoy alone. The best thing is, they know how to be comfortable without needing anyone around them. Even in public, they talk less. They TRY hard to be comfortable. There are a lot of things that make introverts an introvert. Overall, introverts are an amazing people.
Here are some GIF's that sums up every introvert's LIFE.
IF you're an introvert, then you will surely relate to this.
So have a good laugh and a good time because that's a must.
HAPPY BEING ALONE.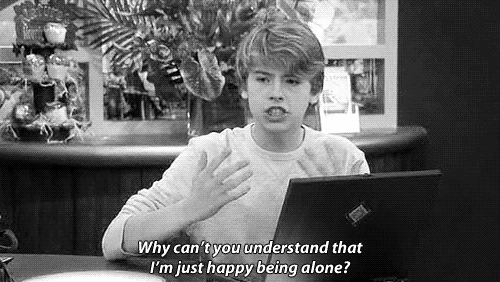 NOW YOU KNOW IT.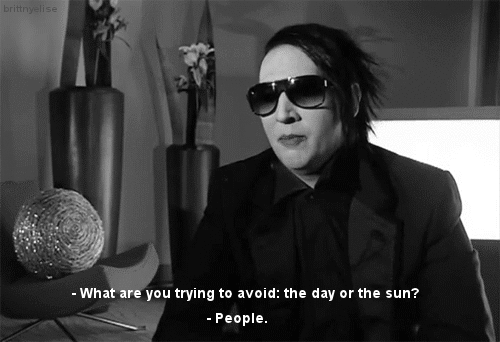 IN SHORT, I LOVE MY COMPANY.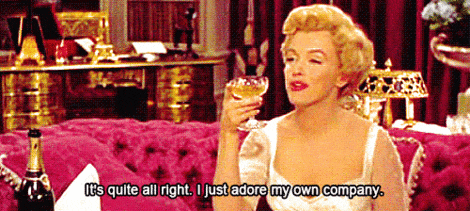 AN INTROVERT IN PUBLIC BE LIKE…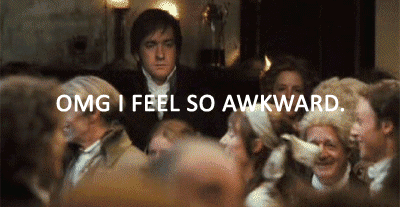 AND THEN THIS…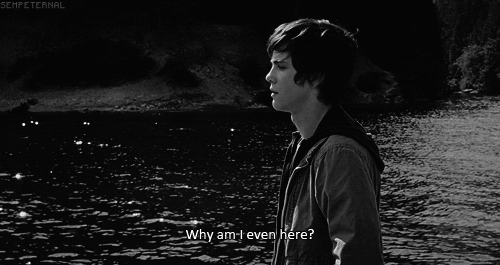 EVEN THOUGH I'N NOT BUSYYYY.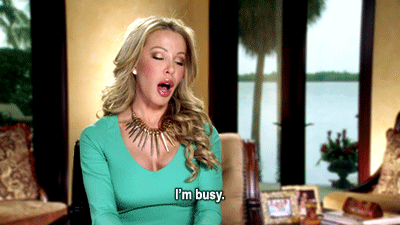 …BUT I HATE BEING AROUND PEOPLE TOO.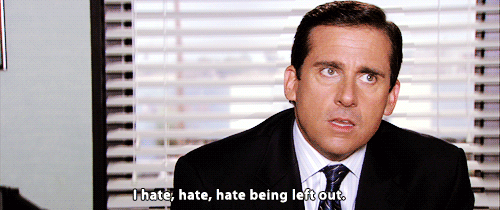 UMM YEAH, THE TRUTH IS…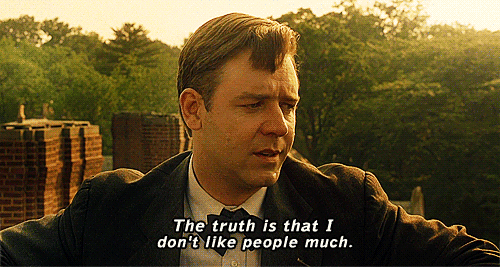 ALL THE TIME? *YES*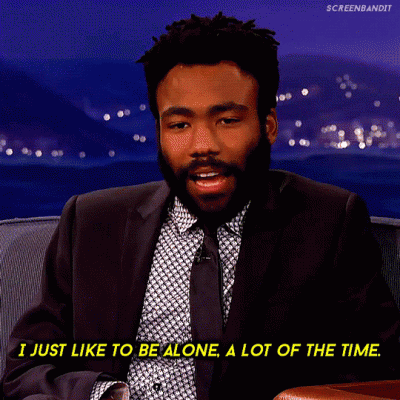 Signs You Are Introvert – Which one is your favorite?