Secrets of Playboy mansion – Playboy mansion, the opulent villa of Playboy magazine owner Hugh Hefner is well known for the gorgeous and bikini-clad models in the house.
With world's wildest party and hot girls, Playboy mansion has always grabbed limelight for "lewd" reasons. Grown-up fantasy land for men and also women (only for a few), the name "playboy mansion" is enough to make you skip a heartbeat.
Well, as soon as the Play Boy mansion was sold, the wild era came to an end and what comes out was sex and scandals related to the fantasy house.
Here are some wild or dirty secrets of playboy mansion you should know.
Secrets of Playboy mansion – 
Addicted to Viagra
Hugh Hefner is in his 90's so there are high chances that his resistance power would come as a challenge when it comes to playing bed games. According to the shocking reports, it is said that Hefner is addicted to Viagra and is a firm believer that it can make him perform better (actually best) on the bed. He always carries it in his pockets and also sips into the mouth of the female partners. No Viagra, no sex!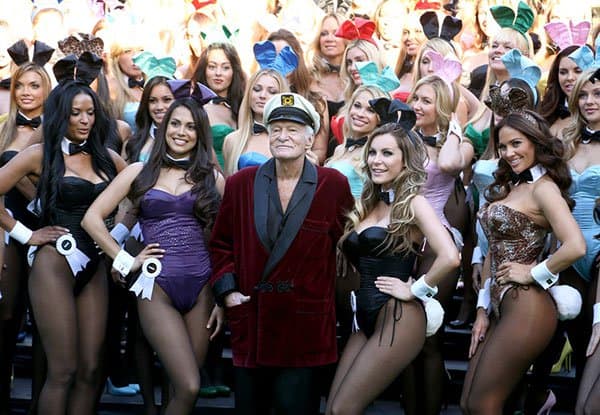 There's a curfew
Well, that's quite shocking to know that there is a deadline for all the hot looking bunnies in the house. It was discovered that Hugh demanded all his girlfriends to be inside the house before 9 pm. Models once told that they were tortured if they don't reach the playboy mansion ground by 9 pm.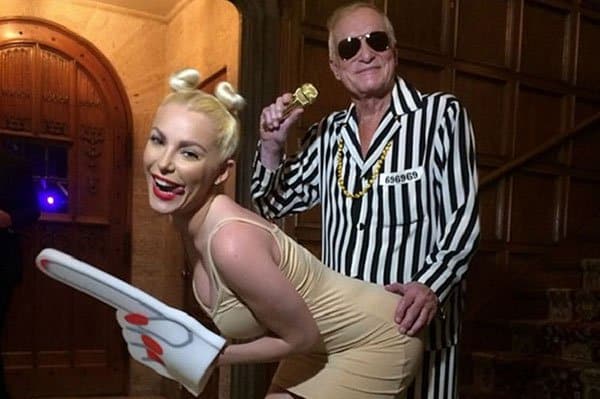 Every night is a pajama party
With so many rituals and rules taking place inside the Playboy mansion, it is said that Hugh wants all his girlfriend to dress up in identical pajamas at night.  Generally, all the girls are asked to dress up in flared pink pajamas and then they're all lined up.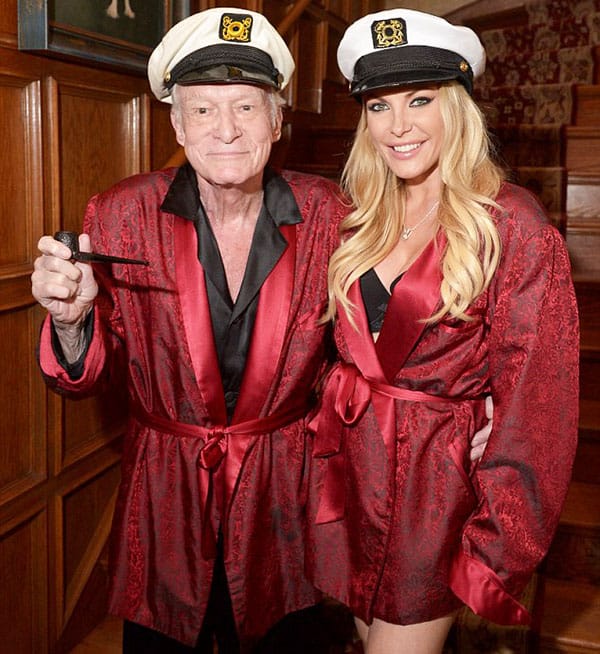 Photo is compulsory
Another most important and bizarre ritual of Playboy Mansion is Hugh always clicks a photo with every girl who has been inside the mansion. Hugh always keeps checking the photos of the previous girls and also schedules a meet with them inside the house. He would label them as A, B and C before placing them in the catalogue.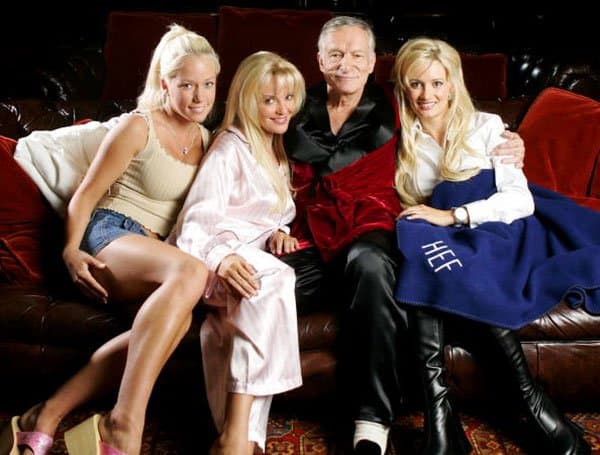 No side boyfriends
If you are living in the Playboy mansion, you're not allowed to date any other boyfriend. Hugh may have somewhere around 20 girlfriends, but he wants to keep things simple and traditional with his female partners. One among the popular reasons why girls move out of the house is no boys are allowed inside the house. It is only girls and Hugh!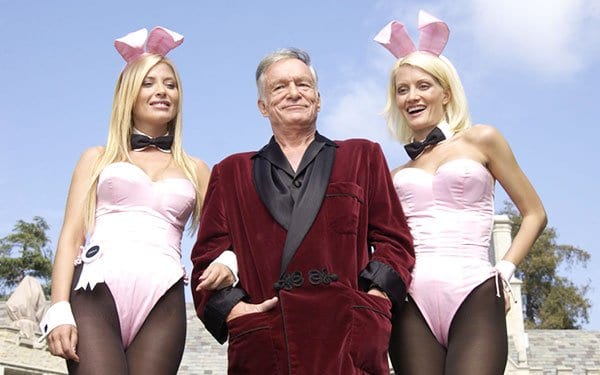 These were some of the shocking secrets of Playboy Mansion. Do you still dream to live inside this villa?