Save My Ink Forever – "How cool is that?" Or let's say "How scary is that?" Leaving tattooed skin behind once you die as a memory to your loved ones sounds a bit strange, isn't it?
I know; mostly whenever someone dies we keep their things with us as a memory. For example; their FAVORITE thing, watch or anything and everything that holds a special place in our heart, right? But the idea of keeping dead person's tattooed skin sounds a bit, actually a lot strange. Who even came up with this idea, you ask? Let me tell you, that this idea was coined by a person name Kyle Sherwood and his dad Mike.
While talking to The Independent, they revealed how they came up with it. They said "we came up with this idea while just having a normal conversation with Friends about Funeral and post-death keepsakes."  Kyle and his dad and others involved run a Funeral business and thus while discussing this idea, they actually liked it so much that they decided to extend their business by taking a step ahead and actually doing it.
They named their business as " Save My Ink Forever " and since then, they has helped many Families in US to take tattooed skin of their loved ones. Their mission behind opening this business was very simple i.e. "All our tattoos have deep, deep meaning. So we thought, what happens when you die? These works of art that mean so much to the individual and the Family are just gone FOREVER. They are either buried or cremated, never to be seen again." So, we decided to keep the work of their art alive.
Having a death wish like this is supercool, right? I don't know about you but there are many who actually want this. Kyle and his dad's business "Save My Ink Forever" is going strong and people are showing interest as well. Many are already deciding that they want their tattooed skin to live on.
IF someone wants to have this deal done, then they do tell the Funeral directors within 48 hours of their loved one's death. So then, the directors contacts the other person to remove the skin BEFORE the Funeral takes place.
One more thing i.e. you've to wait at-least 1 month to get the tattooed skin. Wonder how you will get it? It'll be placed in a Frame with UV protective glass that looks like this.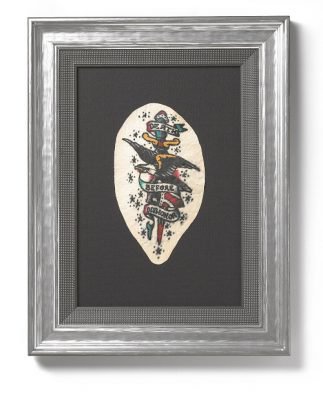 Some more –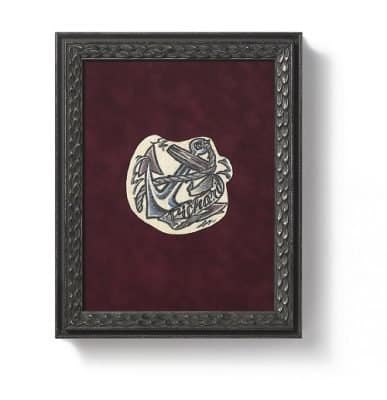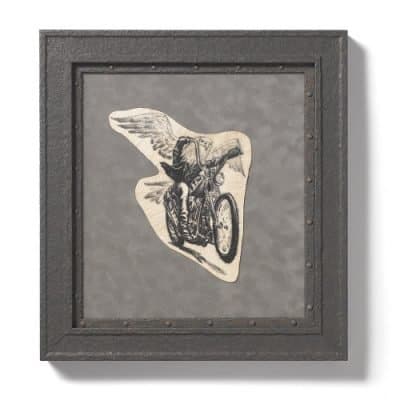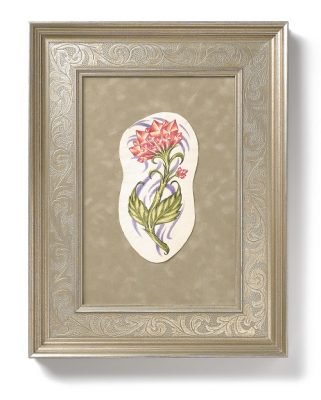 They've mentioned that this isn't something that everyone would love to do but yeah, there are many who think that this will be a cool idea.
In short, this is for them.
Save My Ink Forever : What do you think about this business?
(Source: SaveMyInk.Tattoo)