Hey! Don't look at me as if I woke you up at 5am on a Sunday!
I know that Mr. Narendra Modi has the mandate to rule us for another four years and elections are far away, but then someone has to remove the rose-tinted glasses offered by Mr. Modi himself and look at the future realistically!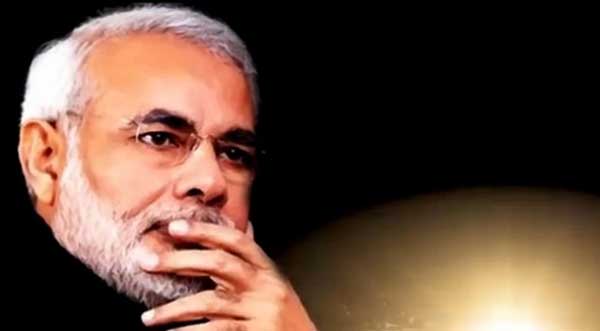 First of all, the achhe din are nowhere around the corner!
Sorry to rock your boat, but they are not coming anytime soon. All you have got and are going to get is pep-talk and nothing more. Development isn't happening the way it should be, the government is not able to pass major bills required for businesses to look up as it doesn't have the numbers in Parliament and prices are rising again!
In short, the frustrating days of UPA 2 are what one can expect given the way this current government is functioning.
If this goes on, by 2019 we all be screaming for a government change and a new PM!
Who can qualify?
Obviously the congress supporters will shout from the roof top to make their baba, Rahul Gandhi the PM!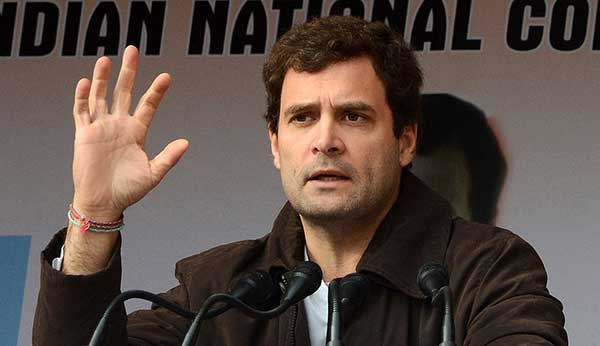 However, the country knows his calibre and he doesn't look like in the race, at least not today. May be if by some miracle he gets some brains, then I can't say.
In such a scenario our best bet should be the current cricket team captain, MS Dhoni !
Yes I know he is not a politician, but by 2019 he would have retired from cricket and would have got time in his hands to join politics and contest an election. He started playing cricket for India and in no time was made captain based on his skills. He knows the game well and is a true leader. He has supported underdogs, spotted talent and gone against odds million times to steal victory from the jaws of failure! He is a true team player, a cool leader, takes smart decisions, and is unorthodox in approaching problems and providing unheard of, but successful solutions!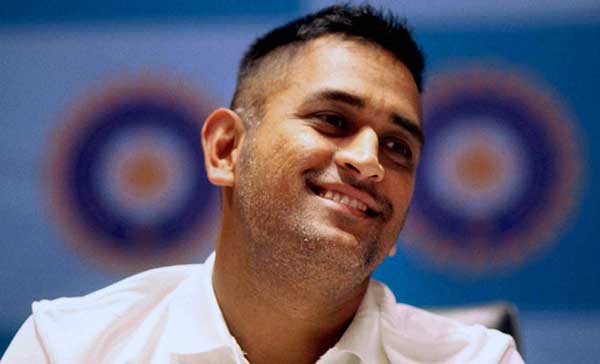 In short, all those qualities are what are required to be India's PM!
We as a country have lot of potential, but no one is exploiting it in the right manner so that every citizen benefits and real growth happens to reduce poverty and inequality. The current government is only offering big words, bigger headlines instead of real action on the ground. Not to mention the fringe elements already working overtime to create a rift in the society on religious grounds!
And no, we don't hear Mr. Modi rejecting such stupid statements simply because he can't spoil his relations with RSS and VHP to stay in power!
I guess our best hope is someone like Mahi, a youngster to lead our young nation!
Enough of oldies catering to their selfish goals without giving a thought to what the nation wants!