Mothers Day Gift Ideas – Mother's day is right around the corner, so have you decided anything? Are you ready to celebrate this big day? Are you ready with the gift? If no, then this article is for you.
Yes, here are some mother's day gift ideas that'll help you bring a smile on your momma's face. After-all that's what you want, right? One more thing, no matter how big or small, cheap or expensive your GIFT is, I'm sure that your mother will be extremely happy to receive it.
So, take a look at these below mentioned ideas ( Mothers Day Gift Ideas )–
A Cute Necklace
There are so many amazing necklaces out there, and you know what; you must buy one for your darling mother. She will definitely love a necklace piece, and I'm sure that she'll always keep wearing it. The best part is, you can actually give her an initial necklace. You know the cute and attractive one.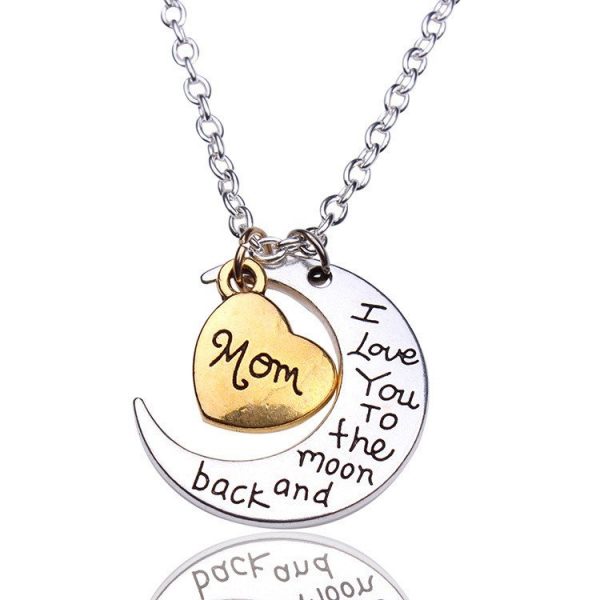 (Image Source – EverMarker)
Letter
Wait, not just a simple one. Be creative. What happens is, we never really express what we feel about her, and this time, it's the right time to actually put everything in words to explain all your feelings.
So write about how happy you are to be with her, and how much you love her etc. Create it in a way that looks attractive enough. I'm pretty sure that this little thing will certainly bring a big smile on her face.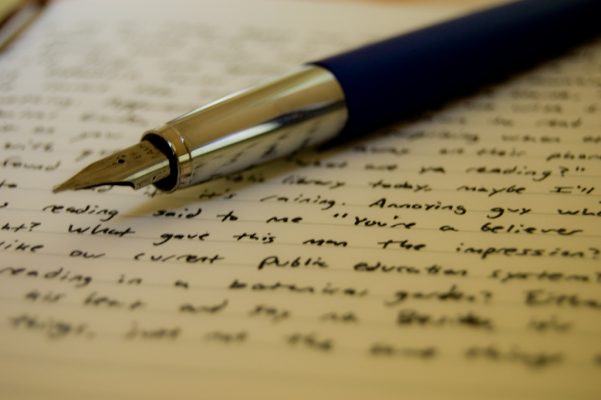 (Image Source – parenthese.hypotheses.org)
Beautiful dress
Give her what she likes the most. You can either gift her dress or a saree of her favorite color. You know; and tell her to wear it on that special day, so when someone asks her about it, she can proudly say "My child gifted me this…"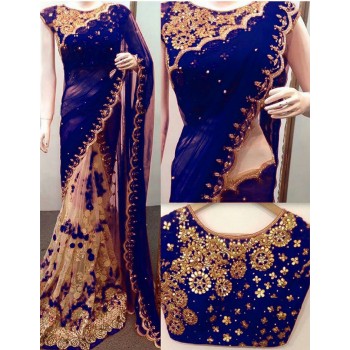 (Image Source – Indiarush)
Household item
There are so many things that you can give her. You know, gift her electronic item or any other kitchen item that she needed the most in her kitchen. Take some help or directly ask her about it to get an idea.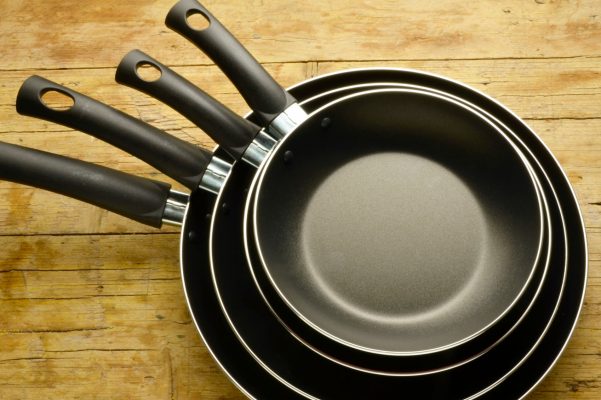 (Image Source – YouTube)
Picture collage
She will be happy to see this. Trust me; this is a good one. Bring photos, and create it in a way that looks attractive and mesmerizing. It should be creative and stick notes if you want for e.g. a note that says "Best mom ever".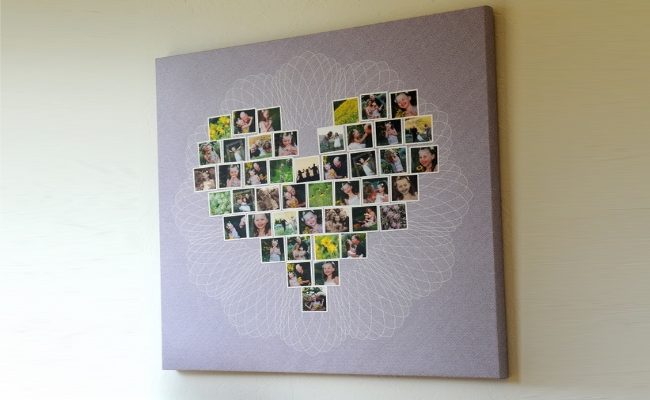 (Image Source – Bash Corner)
Fragrance
Who will not love to have a perfume? She must be observing that you buy perfumes for you when it gets over, so why not give her one. She will be extremely happy with it and that's the best thing ever.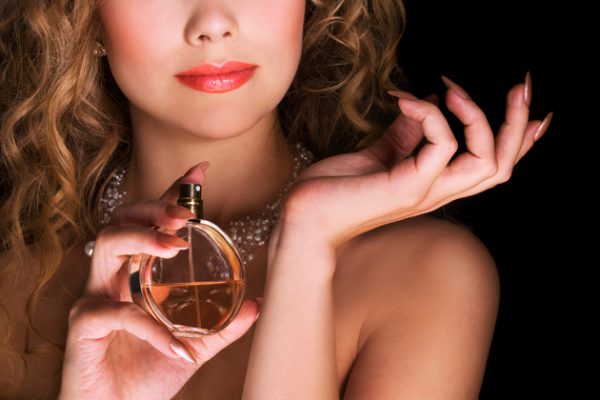 (Image Source – Become Gorgeous)
Frame
You can also give her a perfect looking family photo-frame if you don't have one at your house. Pick a good frame and a good family picture too. Give her that, and she'll be happy to receive it.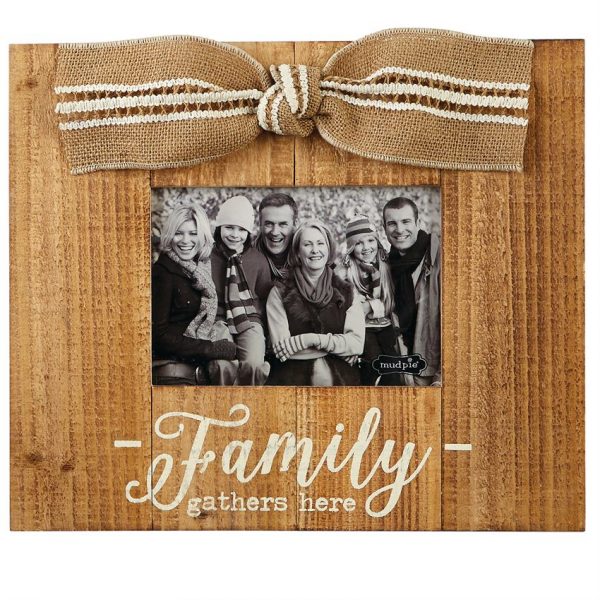 (Image Source – Mud Pie)
This was all about Mothers Day gift ideas. Don't waste any more time and start planning something.