March born popular Indians – It is always interesting to make a note of popular celebrities and relate their birth dates to particular month.
Every month has its share of popular dates which mark the birth dates of several famous celebrities. March, in particular, which hosts the birthdays of several famous people, from different fields in India.
Here is a list of 10 popular March born popular Indians.
March born popular Indians – 
Aamir Khan
The perfectionist of Bollywood was born on 14 March, 1965. Ever since he made his debut as a leading man in 'Qayamat Se QayamatTak', he has consistently delivered hits and blockbusters. His name has been associated with quality cinema, particularly in the last fifteen years of his career. He has not delivered a flop since Mela, which released way back in the year 2000.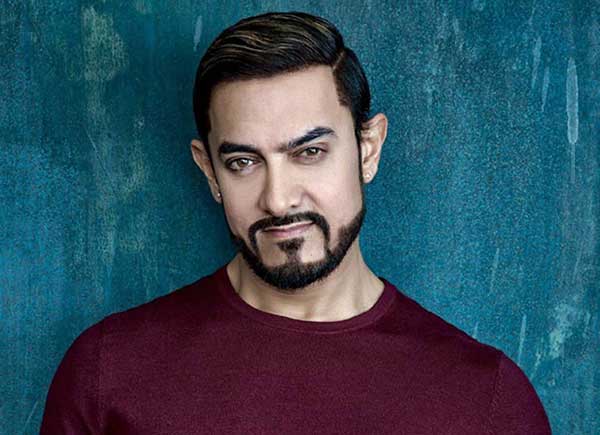 Rani Mukerji
Also born in March is Aamir's co-star in several movies, Rani Mukerji. Rani was born in March 21, 1978. Though Rani's father was a film producer, she made it to the movies through her own hard work and determination ancontinues to enthral audiences till date. His latest film 'Hichki' is scheduled to hittheatres later this month.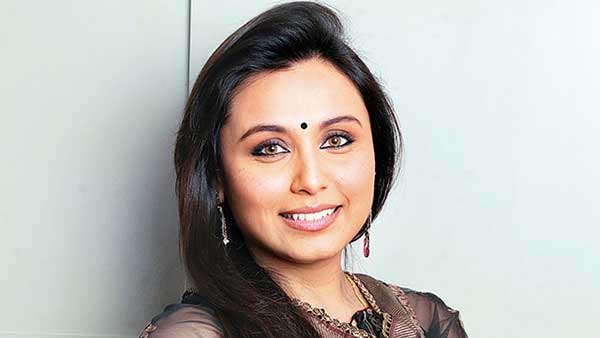 Kalpana Chawla
ThoughKalpanaChawla was an American citizen, her roots lied in India and spent a great deal of time in the country. She was the first woman of Indian origin in space. She died an early and unfortunate death in the Space Shuttle Columbia disaster which occurred on February 1, 2003. She died, along with six other crew members, while trying to re-enter into the Earth's atmosphere.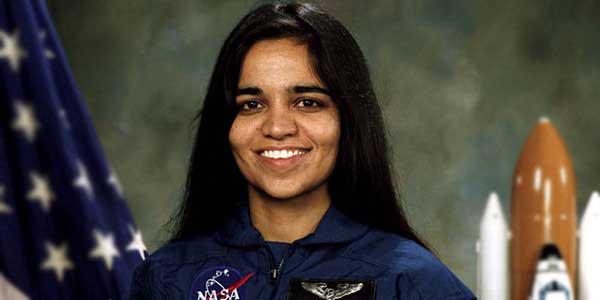 Saina Nehwal
SainaNehwal is one of the most renowned badminton players, not just in India but in the entire globe. She has won seven internationaltitles and secured the world no. 1 ranking in 2015. She remains to be the only female badminton player from India to be on this position. She is one of the sportspersons who are credited with boosting badminton's popularity in the country.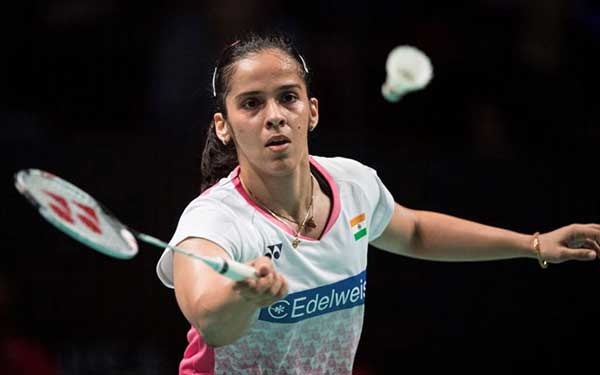 Shreya Ghoshal
Known for her mellifluous voice, ShreyaGhoshal made her singing debut at the age of () with Sanjay LeelaBhanali's 'Devdas'. Since then, she has continued to be one of the most popular playback voices in Indian cinema. Shreya was birn on March 12, 1984. Her hits include songs like "Dola Re Dola" ('Devdas'), "YehIshqHaaye" ('Jab We Met'), "Saathiya" ('Singham') and "Rozana" ('NaamShabana'), among others.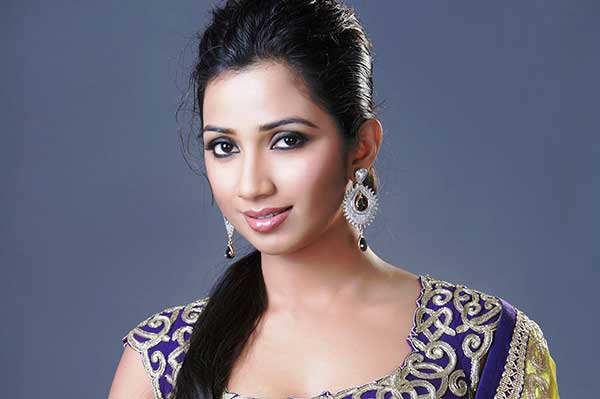 Shashi Tharooor
ShashiTharoor is not only a prominent politician, he has been a career official at the United Nations serving under different positions. Tharoor has also authored several popular books like 'India: From Midnight To TheMillenium', 'Bookless In Baghdad' and 'Why I Am A Hindu', among others.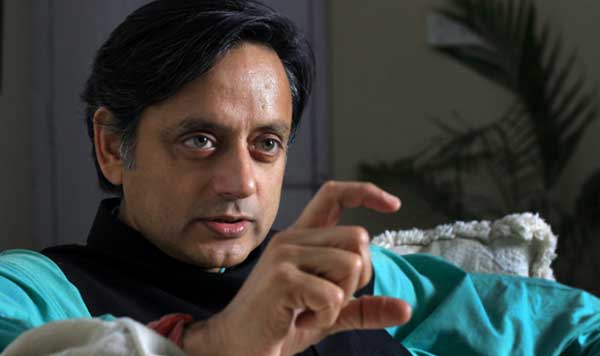 Zakir Hussain
Born on 9 March, 1951 ZakirHussain is perhaps the most famousand talked about tabla player in the world. Not to take away from any other musician but nobody has been able to make tabla as popular and accessible as ZakirHussain has in Indian and all over the world. His tabla recitals are recorded and heard by listeners over and over again.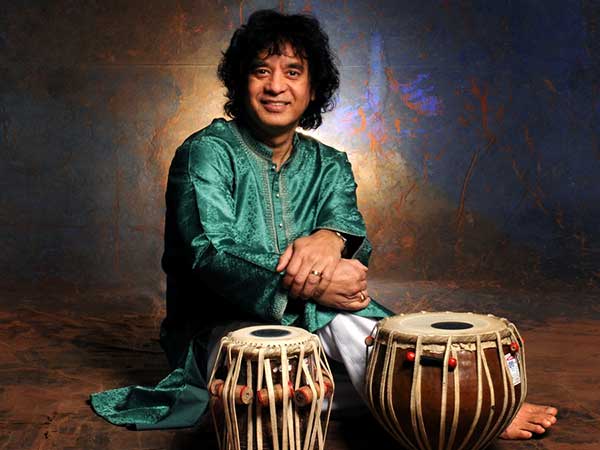 Vinod Dua
VinodDua, born on 11 March 1954,is one of the most respected and senior journalists in India. Apart from serious journalism, he is known for hosting the food based show 'Zayka India Ka', a show in which he sampled different varieties of dishes available in different states in India. These days, he does a show called 'Jan Ki Baat' for The Wire.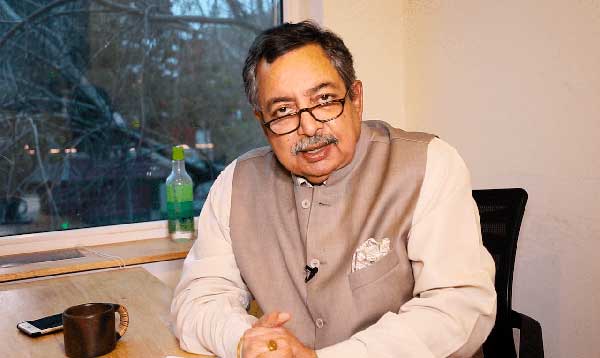 Irom Sharmila
Irom Sharmila was born on 14 March 1972 is a civil right activist and a politician from Manipur. She went on a hunger strike at the age of 28 and ended it after sixteen long years. She has been involved in several peace based movements and other forms of activism in her home state. In 2014, she was voted the top woman icon of India by an online poll.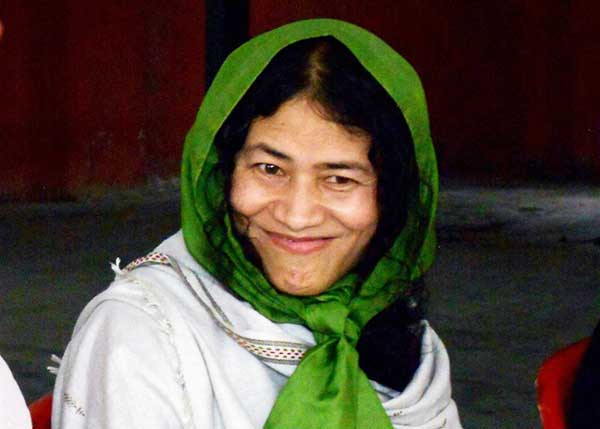 Sahir Ludhianvi
The great poet SahirLudhianvi also wrote several memorable songs for Bollywood including "Main Pal Do Pal KaShayarHoon" ('KabhiKabhi'), "Allah TeroNaamIshwarTeroNaam" ('Hum Dono'), "Tu Hindu Banega Na MusalmanBanega" ('DhoolKaPhool'). Filmmaker Sanjay Leela Bhansali is reportedly planning to make a film on Ludhianvi.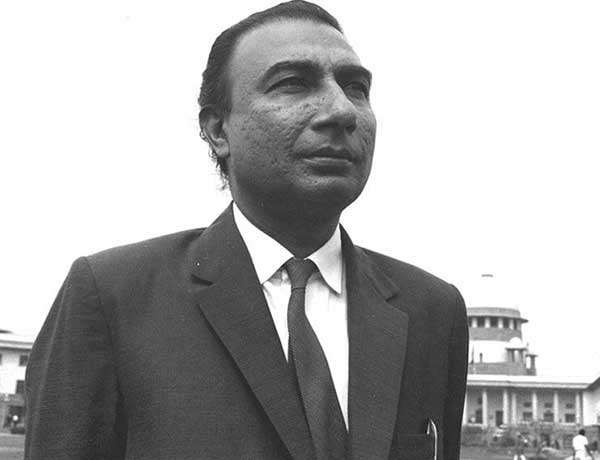 These are March born popular Indians – The third month of the year seems to be abundant with the birth dates of famous personalities. If you are somebody who likes to remember the birthdays of your favourite celebrities, this might be the month when you would like to keep a close eye on the calendar.