Love story novels – Reading is one of the most underrated activities in today's time and that's just because the world is getting more and more digitalized.
People are now able to read novels on their gadgets and it's really appreciation-worthy that the technology has done so well that people need not carry books and reading material with them. But, can you eat food by seeing the images of it on your gadget? Will it satisfy you? What if you are a foodie? Impossible, right? The same happens with people who love reading. They want books and nothing else, nothing pleases them as much as reading from a novel, sniffing a new novel and completing a novel does. Though people in India are too busy in all the aspects and that's quite visible from the level of stress that is floating all around us. But that doesn't stop Indian authors from compiling their talent of writing and expressing in a novel and letting it reach people and especially when it comes to love stories.
So, here are 4 Love story novels that are a must read if you are a fan of love-stories that you can easily relate to.
Here we go – Love story novels :
A 20-something Cool Dude: This is a novel by a younger author Divyasha is sure to leave you tear eyed after you finish reading it. It will make you fall more in love with the person you think or feel that you love because it calmly makes you realize the importance of love in your life. This story of a young boy and girl will regain your faith in love and will motivate you to keep on holding on your partner. No wonder Sushma Swaraj selected this novel to be distributed in 200 other countries besides India.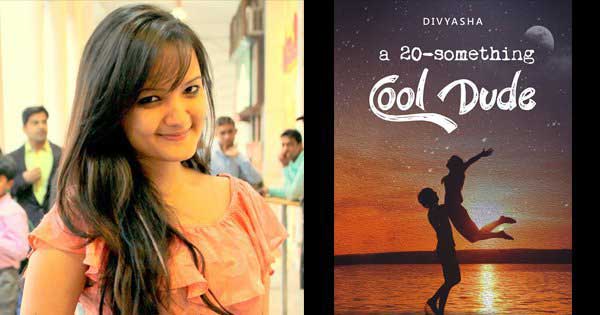 If it's not forever, it's not love: This novel by Durjoy Dutta and Nikita Singh will take you on a journey which has only love and nothing else. This novel is a proof that nothing can separate two people who are actually in love, not even death. Love is one of the most powerful feelings in the existence of humanity and nothing other than this novel can be used as an example for this statement.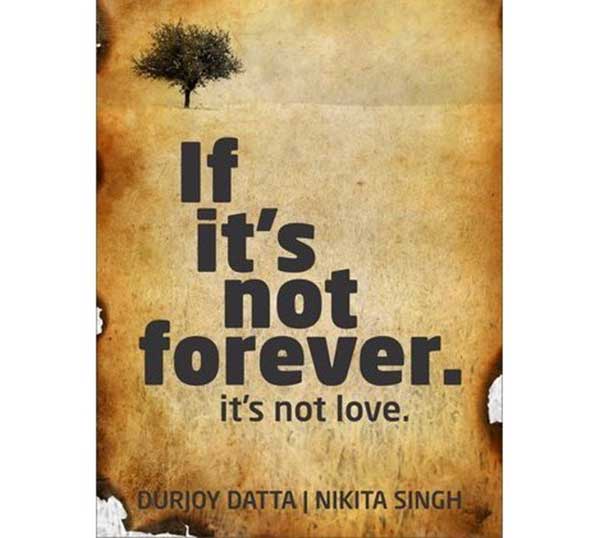 I too had a love story: This novel by Ravinder Singh is one of the national best-sellers because it it's not just a treat to read it, this novel engulfs your heart and fills it with love for your partner. This novel clearly indicates how difficult it is for people to survive in life when they lose someone close to them and especially their partners. This book is definitely giving you jitters as you go about it. It surely does penetrate into your soul showcasing the power of true love.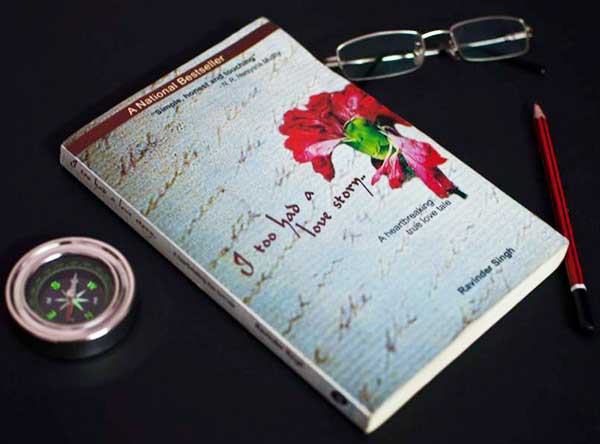 Can love happen twice? : This is the second novel published by Ravinder Singh and even this went on to a vast audience as it is composed with the feeling of love, the sadness of losing someone important in life, practicalities of life and a hint that time waits for none. This story is definitely going to give you a head-start into giving your heart another chance of taking a leap of faith in the world of love.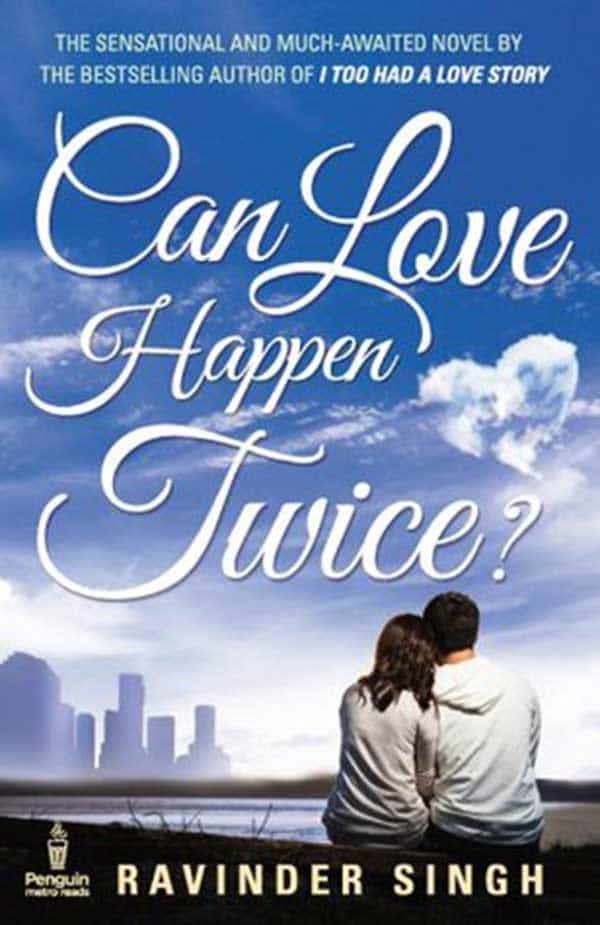 These are love story novels – These are one of the most liked and must read books in India today. Even if you're not a fan of reading these books have the capability to hook you up until the last page and I am sure you'll never regret the decision of reading them and especially if you have loved, are in love or are not.