Lesser Known Types Of Art – Art is a huge subject.
There are so many amazing and brilliant types of art that showcases a person's creativity level. I'm sure that you must've seen and heard about many arts, but I'm also sure that you are not aware about many other interesting arts that exist in this world.
Here I've listed "types of arts" that you might've not heard about.
Let's begin ( Lesser Known Types Of Art )–
Miniature Pencil Art
I'm totally impressed by this one, and I'm sure that you'll be too. One needs to use the lead of the pencils to crave tiny, tiny sculptures. Just look at this creativity, and the way it has been created is absolutely amazing, isn't it?
Look at this deuces sign.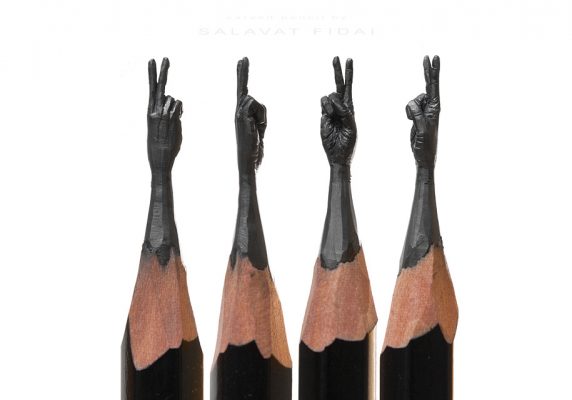 Eco-art
Eco-art, also known as recycled art involves using things that are been discarded. Right from using bottles to make an art to something excellent like this (as shown in the image) This art is amazingly creative in its own way.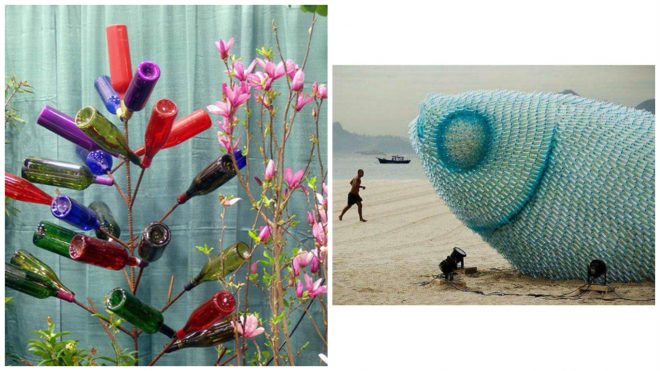 Sticky Note Art
Sticky note art requires a lot of creativity and presence of mind. Look at the picture below (Marilyn Monroe is been beautifully created through small notes) It requires real patience and talent to reach that creativity level.
The best thing about this art is that it's totally inexpensive and can be done by anyone who is dedicated to do it.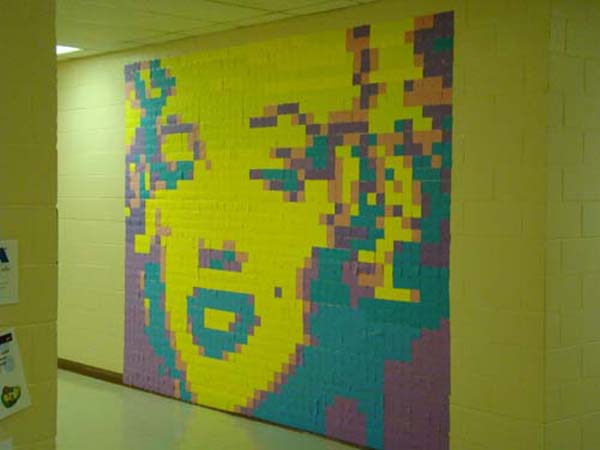 Popcorn Art
Yes, you might be stunned right now with a question "WTF! This really happens?" You know what; it does exist and it's stunning. This art was first done by Harry Kelenberg whose hobby is to paint faces on popcorn and create something like this.
Isn't it impressive?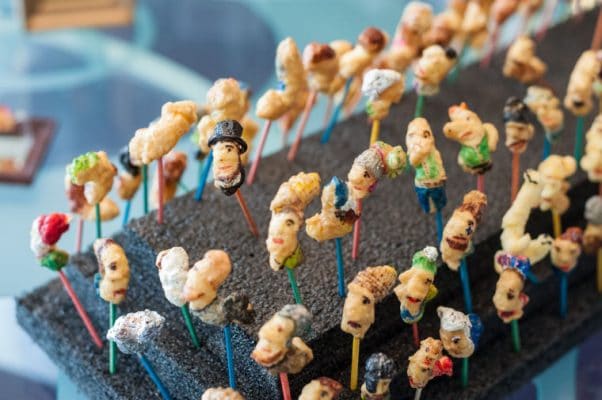 Performance Art
Yes, performance art is an art that exists. Performance art might seem confusing, but in reality, it holds a deep meaning and once you get what it is, then you'll be amazed. That's how performance art works brilliantly.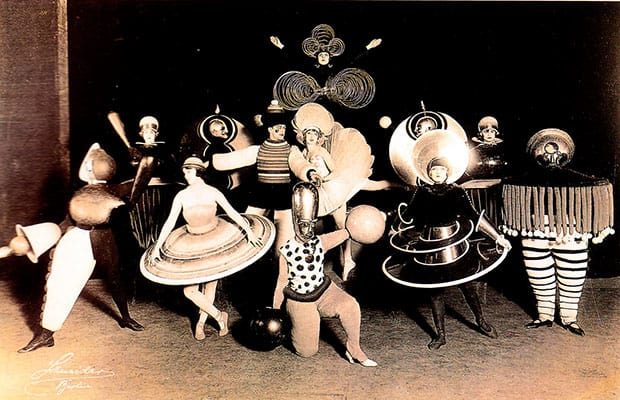 Matchstick Art
Can you guess what it is? I know it's simple to guess, but damn it's a hard one to create. Don't you think so? I mean, it certainly requires a lot of concentration and creativity behind making this art. Now, for e.g. look at the matchstick art (Shoes) It doesn't look easy to create.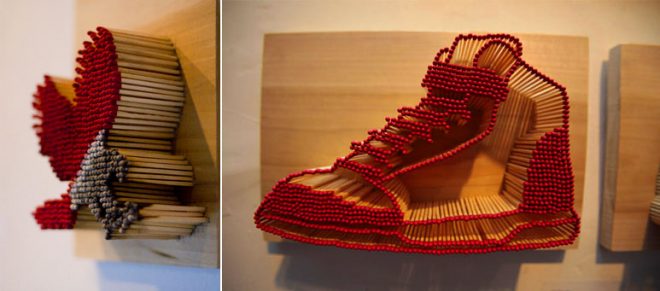 This was all about the lesser known types of art. Do you have any other types of art to add? Leave a comment below.