Cleanest City In India – Five months into his term as Prime Minister of India, Mr. Narendra Modi launched his one of his pet campaign projects.
Can you take a guess what it was?
We are talking about the Swachh Bharat Abhiyan.
What started as a fledgling initiative in 2014 has blossomed into the biggest cleanliness drive that the country has ever seen!
The honorable Prime Minister made his campaign a competitive exercise fought amongst the 29 states, with the cleanest city getting special incentives! The Swacch Survekshan that has been carried out amongst various cities takes stock of the cleanliness levels and declares the name of the cleanest city every year. This year's survey saw Indore bagging the top spot on the list, leaving last year's winner, Mysore to be fifth on the list.
Here's how Indore Cleanest City In India !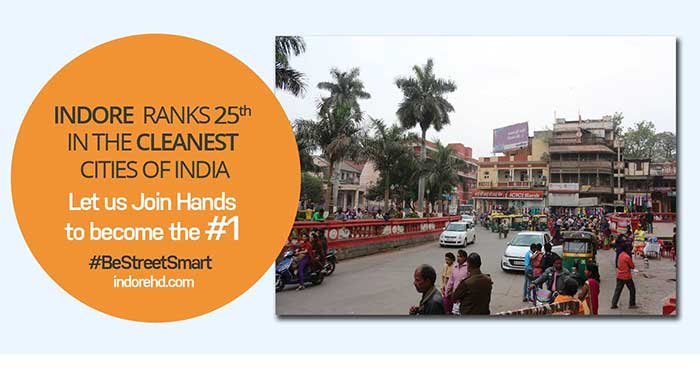 From being ranked 25th to being ranked first, the city of Indore has come a long way and the journey has not been easy. Motivation and strict rules implemented by the municipal authorities is what made the victory possible for the city.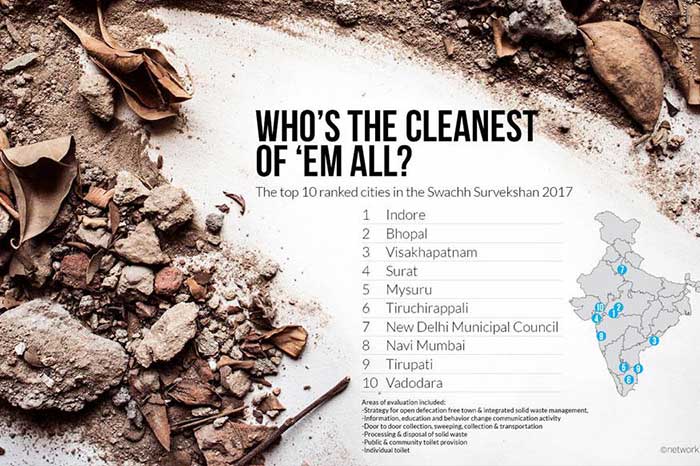 The Prime Minister has been urging the citizens of the country to take their cities forward and make them clean. The people of Indore took his words to heart and made a definitive move towards keeping their city clean and doing their part in the whole process.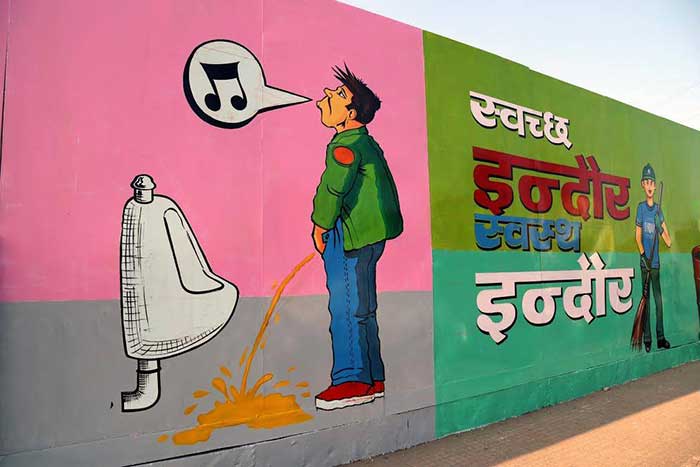 There were rigorous awareness campaigns that were undertaken by the municipal authorities. These proved effective in spreading awareness regarding the ill-effects of public defecation and inappropriate waste disposal. Posters and wall art were put up all over the city.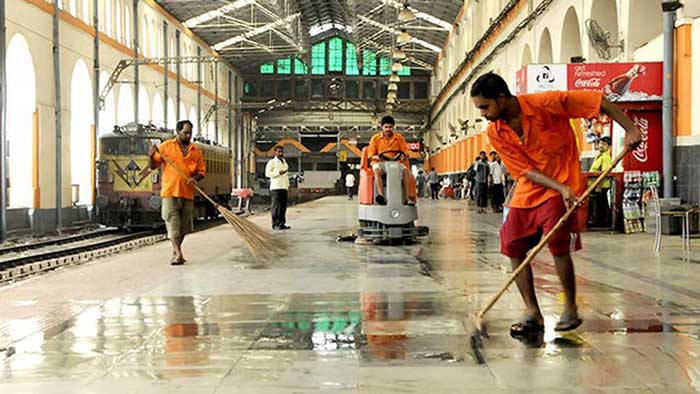 Cleanliness of public places was taken very seriously. Timely sweeping and cleaning of all public forums enabled a clean place, one that people would think twice before littering or spitting.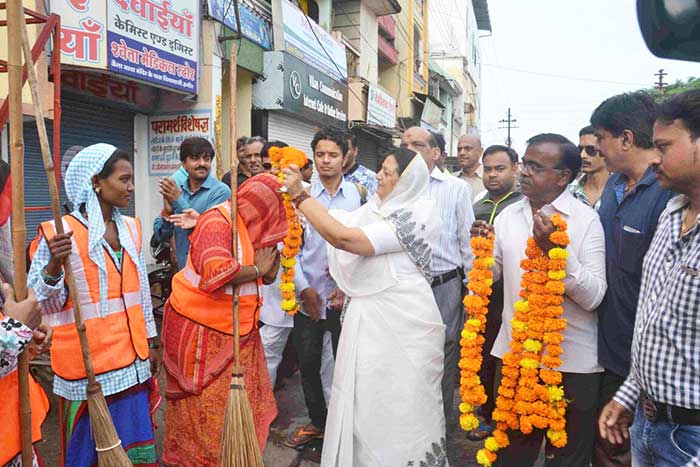 Dustbins became a common feature in the city. With stationary as well as mobile dustbins, no scope for improper waste disposal remained. Strict punishment was meted out to those found littering.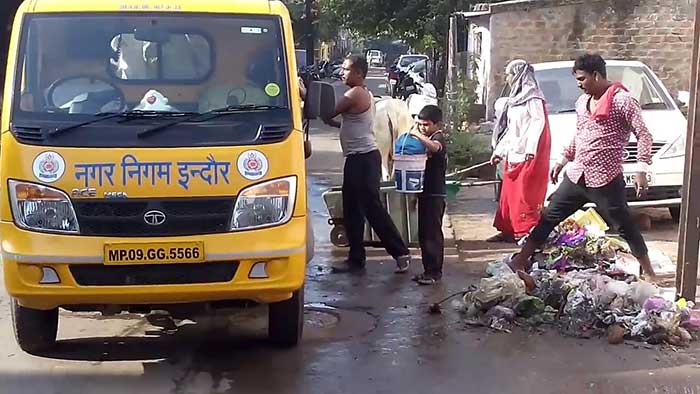 The Mayor, Malini Gaur, took it on herself to participate in cleanliness drives to keep the people motivated.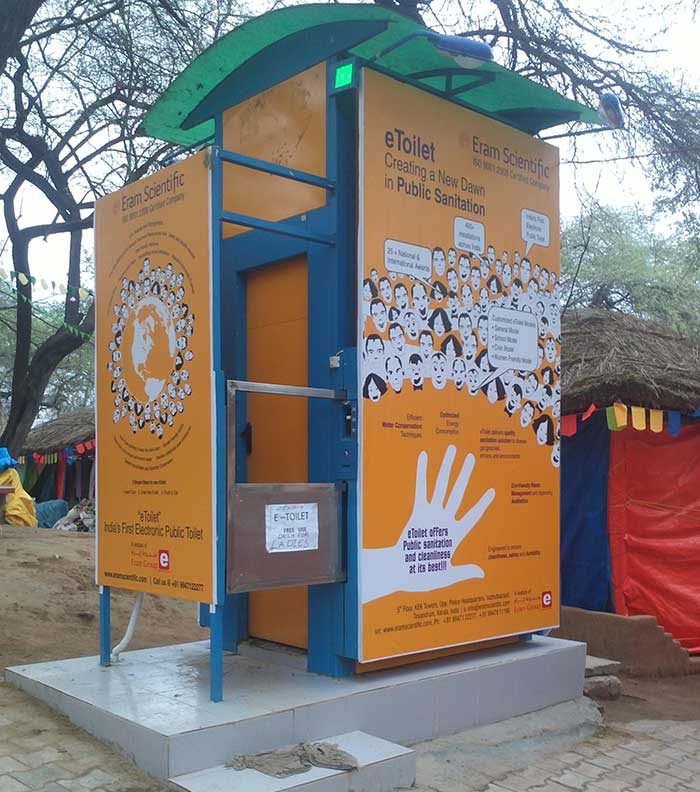 Public sanitation needs were sufficiently met by setting up more public toilets. Fines were levied from those found leaving toilets unclean. E-Toilets were set up all over the city for clean sanitation.
Cleanest city in India – With the proper amount of awareness and active participation of the locals and the authorities alike, the city known for its poha added another feather to its cap by becoming the cleanest city of India, 2017. Cheers to that!