Attitudes Of A Champion
If you think money, power, nepotism,talent and luck are the criteria to a be successful person then you are wrong as attitude is the most vital ingredient that can make you invincible.
Yes! More than anything  attitude determine who can succeed or fail. Their mindset and belief system give them the edge over the others.
The attitudes of a champion – being empathetic, humble and mindful are rightly personified by leaders and successful men like Usain Bolt, Richard Branson and Mark Zuckergberg to name a few.
Following are vignettes on how the minds of champions work and if you think you are not having these traits then you can always learn and adopt the mindset of a champion to conquer success :
1.  They are eternal learners.
They seek benefit in any  situation, even during adverse times as well. They trick their minds to be positive and tell their selves that this is will eventually help them in long run.
After following this trait, when you will connect the dots after few years, you will feel euphoric and understand why the champs are always learners and yes sayers!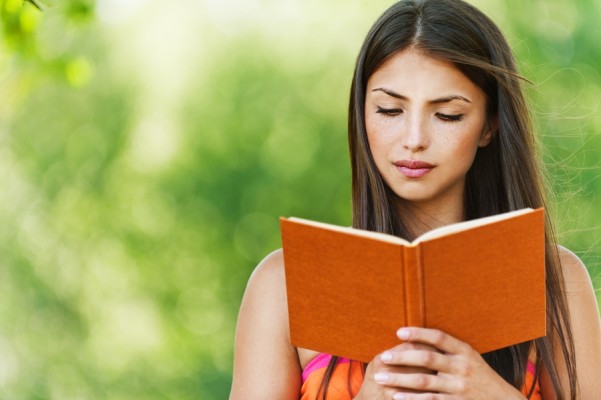 2. They know the power of gratitude, love and humility.
Champions no doubt have lots of things going on but still they will make sure they have some time for their family and friends.  They balance emotional, physical and mental stress.
They understand the power of love, caring, and generosity, which is why they have such great hearts, and such phenomenal successes.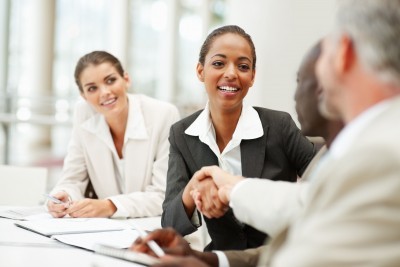 3. They are resilient.
The tenacity and willingness to keep on trying and the ability to not go weak when you face temporary setbacks are vital points. It is very important for success seekers to be tough enough to fight on and learn from each failure!
If you want to succeed, be resilient and bounce back and do not quit. So cultivate the mental toughness and you will see the results.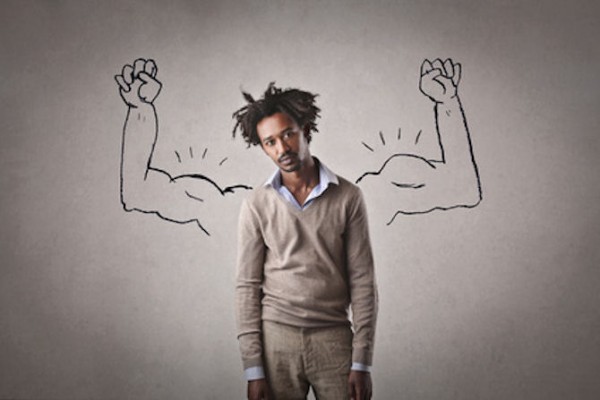 4. They believe in and small start and small wins.
If you think that to be great winner you have to start from big then you are wrong notion. Every top person started on very small scale. Period. They make sure that do not take short cut to move ahead.
They too face umpteen failures on the road to success, instead of halting they trudge, be happy with small wins as they know small wins lead to major achievement.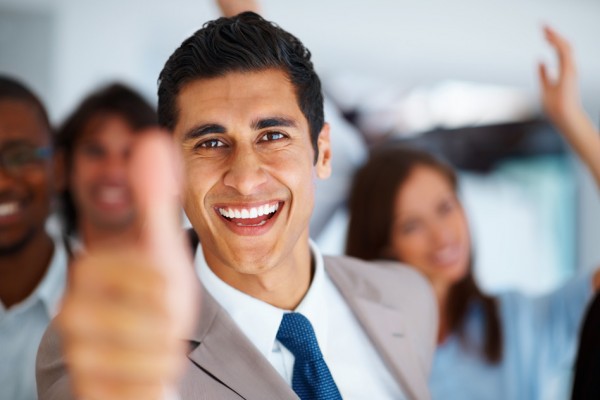 5. They trust vibes/ higher power and themselves.
They have rock solid faith in themselves are always positive about what they are doing or about the outcome.
This is one of the common attitudes of a  champion that you will notice that they believe in some power or vibes.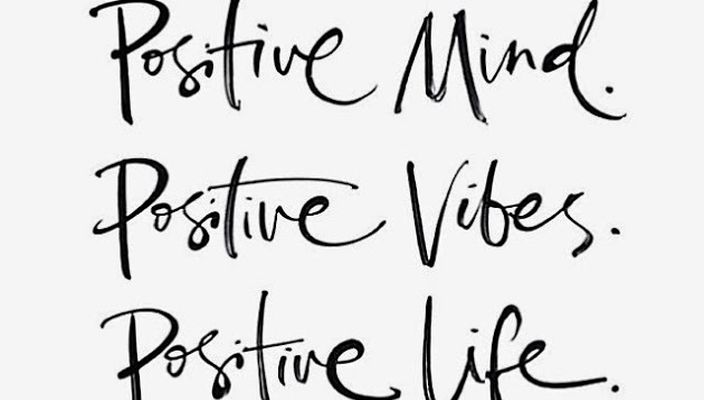 6. They are highly focused.
Great clarity of mind is another aspect that you will find in champions. If you are unable to focus and keep shuffling then you will never end up on your dream destination.
So direct all your energy on the particular goal, stay focused, do not let any kind of issue distract you and you will undoubtedly emerge victorious.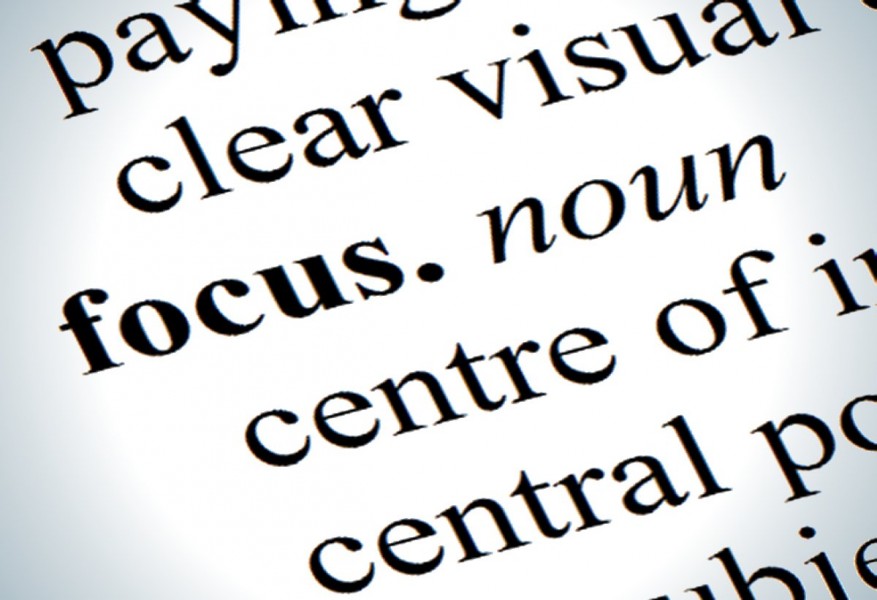 7. Emotional Intelligence: Champions are great team players.
This criteria has off late became a hot topic in modern psychology. As per researches, this is one of the strongest predictors of success and that's why it is one of the vital attitudes of a champion.
So if you are empathetic towards others, aware about your self, can manage emotions and relations, understand and analyse in better way then this is one of the building blocks to success. Click here to read more on Emotional quotient.
If you want to lead ahead you have to move ahead with every one. You cannot go solo and be champion. People's man is the one who is the true leader.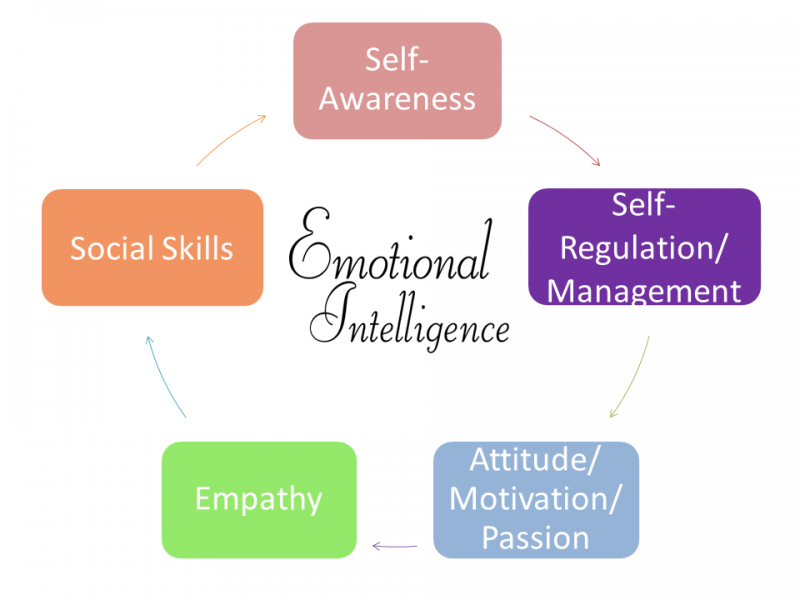 So reach your full potential by including these small yet compelling attitudes of a champion !