Features of Youtube – YouTube is one of the most popular video sharing websites. It has a host of interesting features that most people are unaware of.
Headquartered in San Bruno in California, YouTube is a popular video sharing portal. Owned by Google, though originally created by 3 employees of PayPal, the website allows users to view, share, and upload videos.
Most people use YouTube to watch or upload videos only. Users simply play videos and are unaware of the many features that this platform provides. Users can make their experience enjoyable by using these interesting features of YouTube.
1) GIF Creator:
YouTube gives an option of a Graphics Interchange Format (GIF) which enables the user to create animated warp videos from an existing video. This can certainly add to the entertainment of watching a video!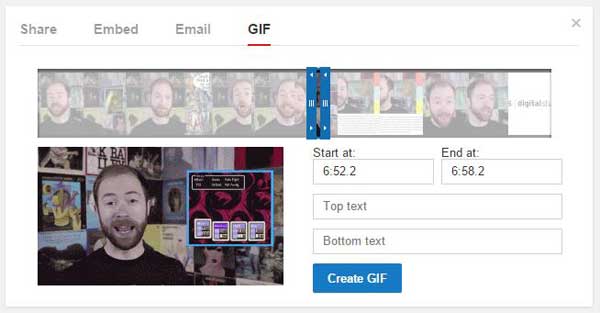 2) YouTube Slow:
This is another interesting feature, whereby the user can see the videos in slow motion. He just needs to enter the URL of the video in the space provided and the software slows down the said video clip. It can also speed up the video, replay the video, or set it in a loop.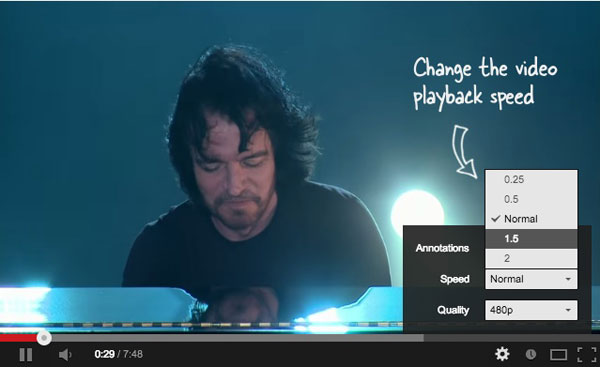 3) YouTube Disco:
This one is for the ardent followers of a particular band or artist. The user can choose the name of his or her idol and YouTube Disco would play nonstop, the songs of the celebrity selected.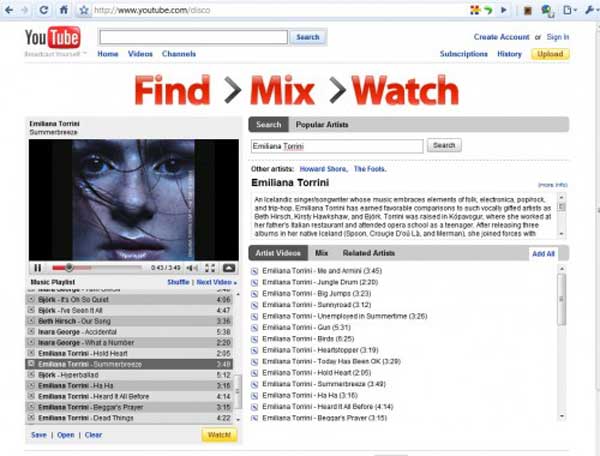 4) YouTube Editor:
Most YouTube followers use this option to edit the video they upload. However, this is not only an editing tool for personal videos. It is also a great option to showcase one's creativity. Visitors to the website can choose from 10,000 videos and edit them or fuse them to make something unique.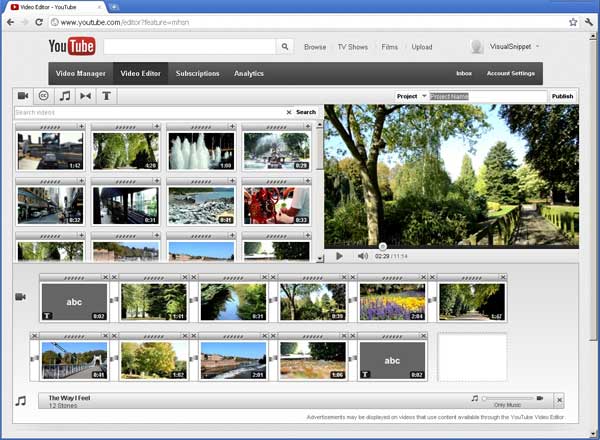 5) Annotations:
This is another great feature provided by the video-sharing website. Annotations give the person uploading the video an option to create links which would lead to other channels, videos, playlists, and more. The user can also use these YouTube Annotations to add matter to the video story.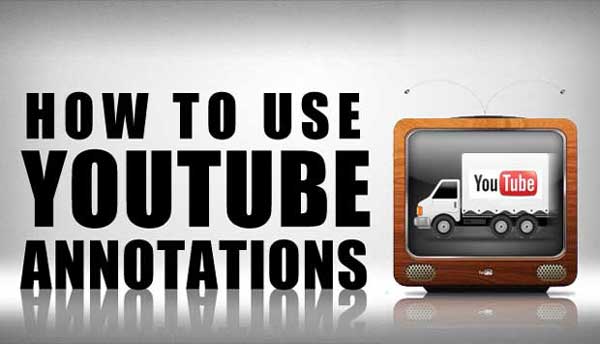 6) Video Stabilization:
To get professional videos, it is important to use the apt gear. Those who make videos with their Smartphone or webcams get disheartened by the unprofessional output. The Video Stabilizer of YouTube helps make the video clear and stable.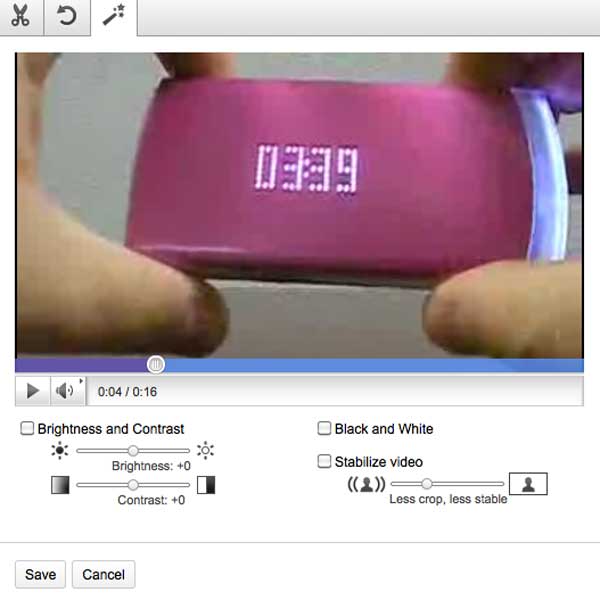 Next time when you visit the website, make sure to use the above-mentioned features that would make the experience smoother and more entertaining. In fact, these options provided by the website, not only make the video-watching experience memorable, but they also provide a good platform for those who wish to showcase their creativity.
Upload, watch, & share videos by using the awesome features of YouTube and indulge in a mesmerizing experience!