Popularity is not everyone's luck.
Sometimes the men are more popular in a relationship and sometimes it's the opposite. Well, there are just few such rare cases  where the woman are actually more popular than their husband or lover. This may sound sexist but its factually true.
We are here to bring in notice few of such cases in Bollywood where the actresses married someone who isn't that popular.
It's the love that they chose over popularity. We are glad such examples of Wives who are more famous than husband:  
Wives who are more famous than husband –
1.  Aishwarya Rai and Abhishek Bachchan  
When the most beautiful woman in India decides to marry, the world goes mad. Same thing happened when Aishwarya Rai and Abhishek Bachchan declared their marriage. Aishwarya was at peak of her career. She is into Hollywood, she was a global face and Abhishek had just started with hardly any hits in his kitty. Over the long period of time, it just proved that men are not always egoist when it comes to fame. We are so proud of Abhishek.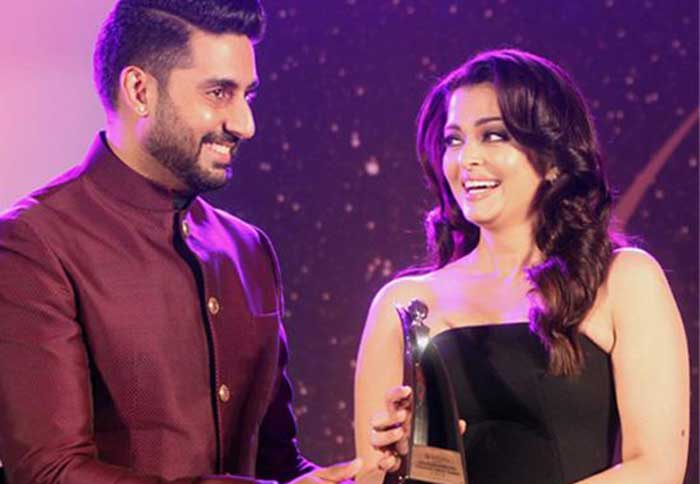 2.  Madhuri Dixit and Dr Nene 
The Dhak-dhak girl of Bollywood chose someone from outside the industry. Madhuri Dixit's marriage broke many hearts as no one knew anything about Dr Nene. Its only after the marriage people know him as a heart doctor.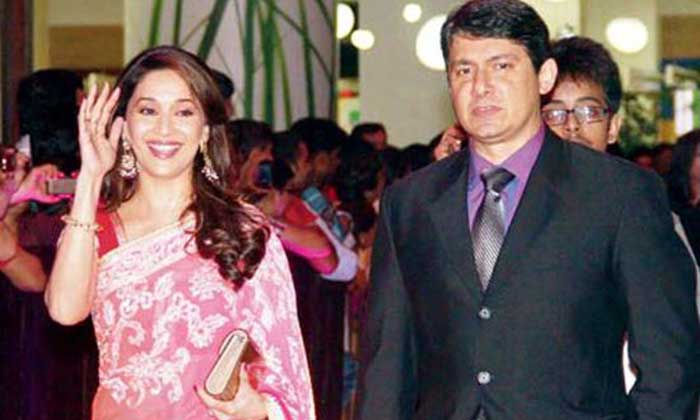 3.  Shilpa Shetty and Raj Kundra 
Shilpa Shetty's fame rose after her Bigg Brother stint and then she got married to businessman Raj Kundra. No one knew Raj before, it was only after he married Shilpa Shetty people know him as the successful businessman.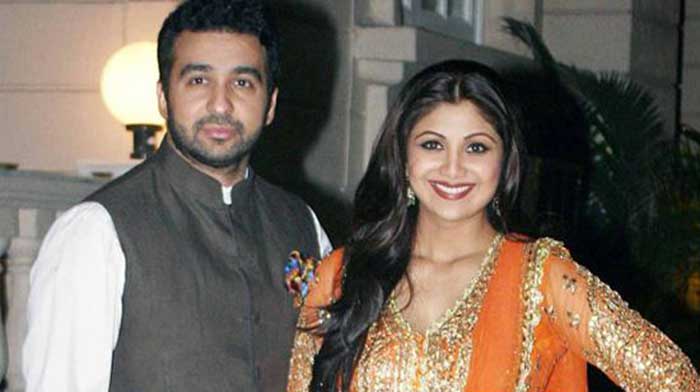 4. Raveena Tandon and Anil Thadani  
Raveena Tandon was super successful and then she married the film distributor Anil Thadani. Many people still don't know her husband but she remains the ultimate diva everyone loves.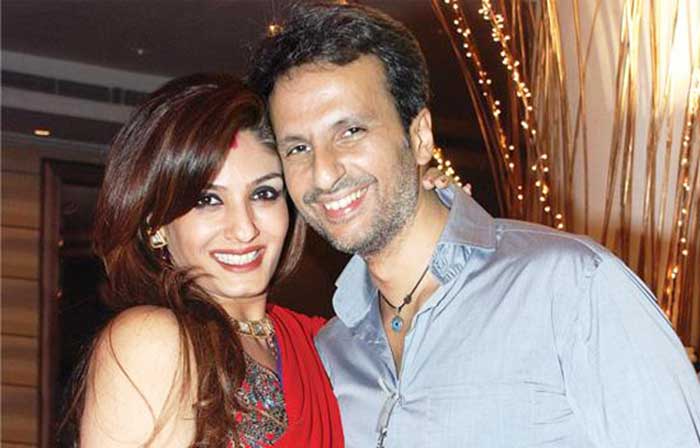 5.  Dia Mirza and Sahil Sangha  
Dia Mirza has always been the blue eyes girl in Bollywood. She has taken part in many environmental activities. She has always constantly strived the best. She married businessman Sahil Sangha. People did not know about him but it was only after marriage people started knowing him as Dia Mirza's husband.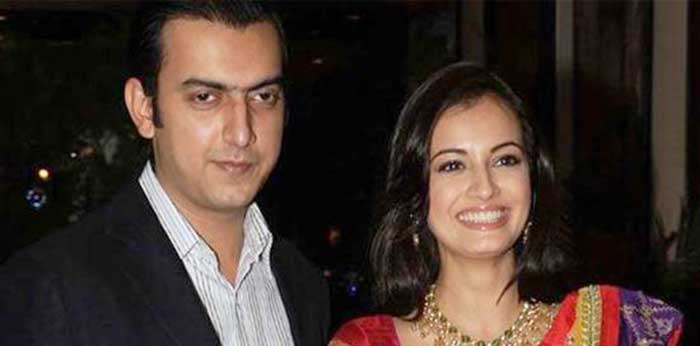 6.  Farah Khan and Shirish Kunder  
Farah Khan was one of the successful director and when she married the then editor and young assistant director Shirish Kunder, people were quite shocked. It was only after marriage people knew Shirish. He did some movies that were not hit at all. This proves Farah is way more famous than her husband.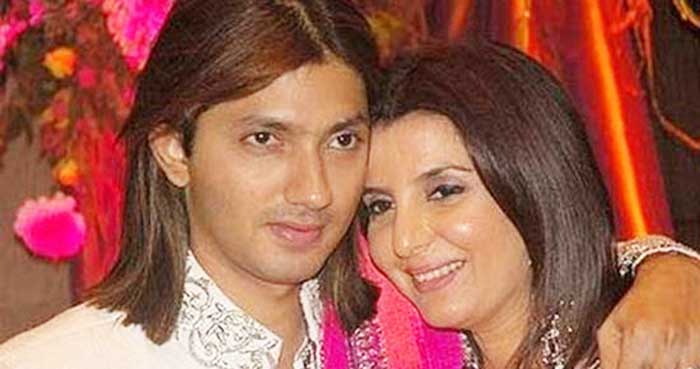 7.  Preity Zinta and Gene Goodenough  
It was literally a shock when Preity Zinta tied know to the not so famous Gene Goodenough. The cricketer is not so familiar while Preity is one of the most popular Bollywood actress.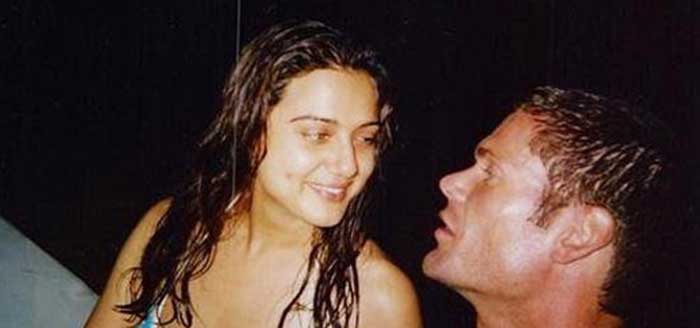 These are wives who are more famous than husband – Things like these are rare but empowering at the same time. Its not only about the woman who are more successful than men but also the men in a relationship who graciously accepts the fact and bashes the stereotyped concept of male ego with such wonderful examples.