The long-distance relationship is a beautiful bond between the two people in love.
But, these affairs have their own challenges. Thus, you might not complete support from the parents and friends. So, you have to make decisions wisely after considering all things, opinions and situations. The long-distance affair is a litmus test for both of the companions. As many situations take you by surprise.
Hence, think twice before saying yes to be in this sort of relationship. Life in different cities means having a distinct way of living. Thus, getting insecure or annoyed sometimes is a natural thing. But, these reasons should not break a commitment.
Therefore, set some rules together as this will help you stay calm and madly in love with each other.
1 – Call Each Other By Nick Names –
It's important to showcase love. Thus, call your partner by a nickname. In fact, give a nick to each other that symbolizes the love and the bond you both share. This expression gives a romantic touch to your relationship and makes it different from others.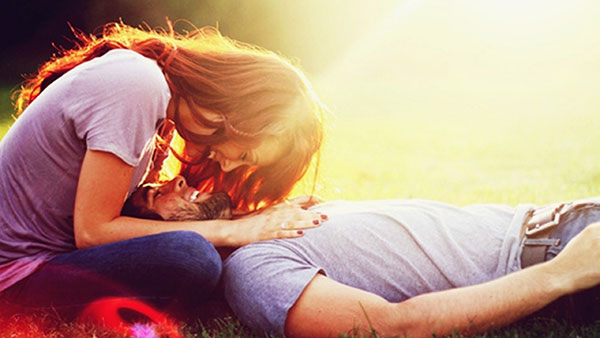 2 – Update Each Other About Life –
Living away from the family is a deal. Thus, update your partner regularly about the happening in the family. This activity keeps both of you involved in the relationship as family holds a special place in our life. The caring nature for the family is what each one of us expects from our partner. Thus, this is a perfect way to gain the trust of your beloved. As he/she knows that you are there for the family when it matters the most. Hence, be a partner in the true sense by performing this activity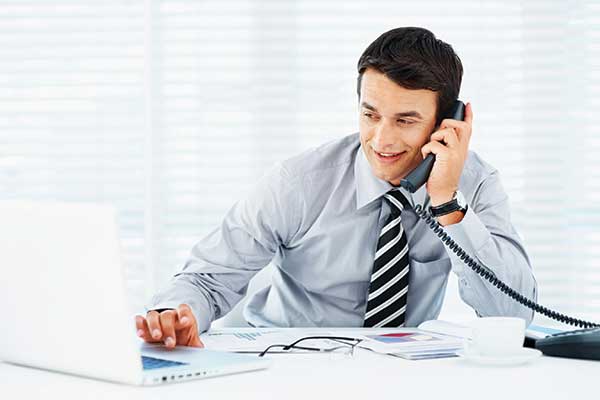 3 – Send Message & Mails – 
The technology has brought people closer than ever before. Thus, use this opportunity wisely and make your companion feel loved and noticed. We often chat and call our partner, but drop some love messages or a mail-in between the days as a surprise. These gestures keep people glued to their relationship as they get a sense of being special.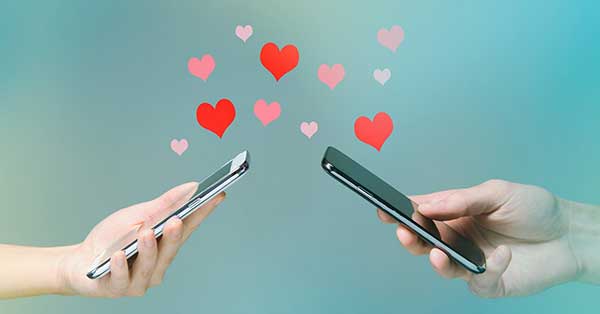 4 – Send Personalized Gifts –
The exchange of gifts is obvious in a relationship. But, receiving the customized gifts in a long-distance relationship is awesome. As, it give a personal touch to the gifts. Also, the personalizedgifts cherish the memories of the time you spent together. Life away from the beloved person sometimemakes us feel alone. As we go through an emotional and mental turmoil sometimes. These personalized gifts add up to our strength in situations when we feel low, disappointed and lonely. Thus, pamper your partner by sending some customized gifts.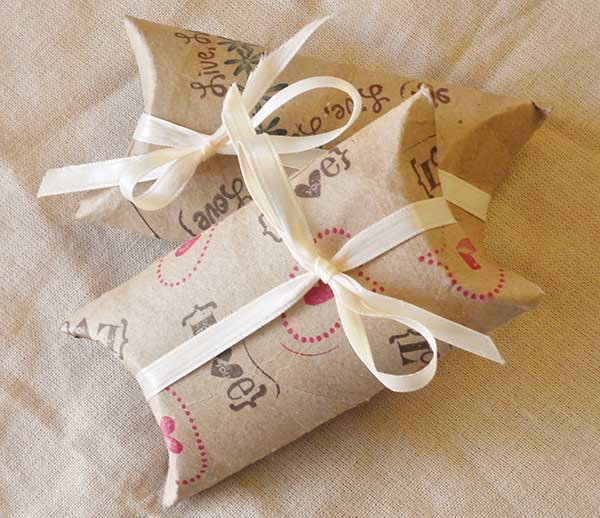 5 – Stay in Touch on Social Media –
Social media is an amazing tool to keep you in touch with people. Thus, be active on these platforms and know what's going on each other's life. This practice allows the lovers to be honest with each other. As, any doubt here can make you answerable in the relationship. Hence, this is the best way to maintain a long-distance relationship. Also, post the pictures of the time you both shared and write short things about how much you miss him or her. This pampering on the social media bringsyou closer to each other. Thus, stay together and happy by posting about your love.
6 – Avoid Fights – 
There are things that our partner dislike such as late-night outing, outstation party or a stay at a friend's place. Firstly, avoid doing these things and if not then update your beloved about the same in advance. So, that there is no chance of having a misunderstanding. One important thing to maintain a long-distance relationship is to minimize fights. The more you fight, the worse the situation will become. Thus, understand each other's perspective before saying or doing anything which your partner dislikes.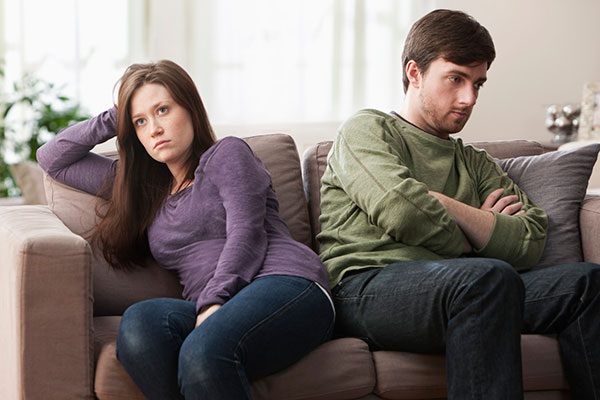 7 – Greet Each Other Everyday –
Good morning and a good night call make up for all the problems in a long-distance relationship. As we feel happy to receive the day's first and the last call  from the person we love the most. That's not all. In fact, you both should get involved in each other's daily routine by having conversations such as, "What's the plan today?", "how was the day?", "do you have a meeting tomorrow?" or like "be on time as you have to catch a flight early morning." These small things turn big especially when you are in a long-distance relationship.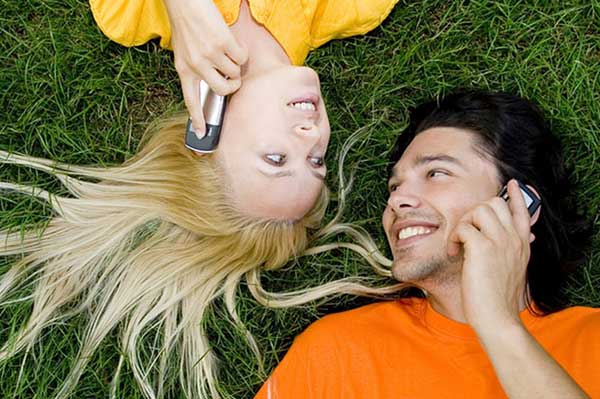 8 – Visit Each Other –
Vacations are important to spend quality time with each other. So, take time off from the busy schedule and visit your partner regularly. Also, a surprise trip to each other will add a spark to your love life. Go on an extended holiday with your companion as you visit the partner on x-mas, birthday or on your anniversary.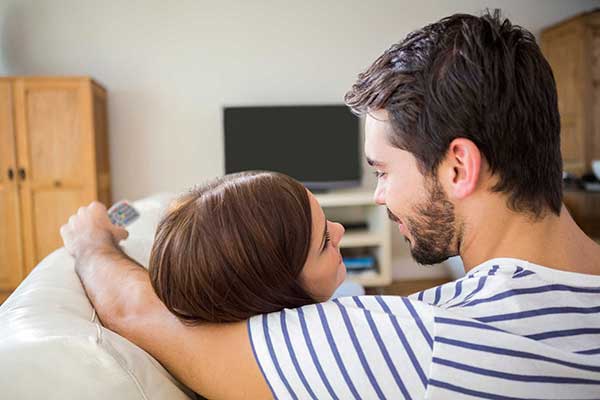 9 – Make Video Calls –
Give a video call to each other at night. Switch off the lights and get involved in a romantic conversation. Also, adding sex talk to the conversation will ignite the love as the silence of the night, dim lighting,room's ambience and the voice of your lover are some perfect things to talk dirty. These calls will offer you a feeling of being together. Thus, it helps to maintain the long-distance relationship magically.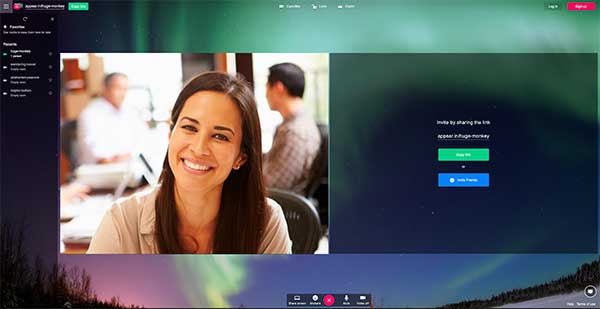 10 – Avoid Taking About Others – Getting in a long-distance relationship is not easy. Therefore, you must know what to talk about and what not to. People living away from each other, like to have conversations about each other. Thus, avoid talking about your cousin's wedding or a friend's breakup with her beau.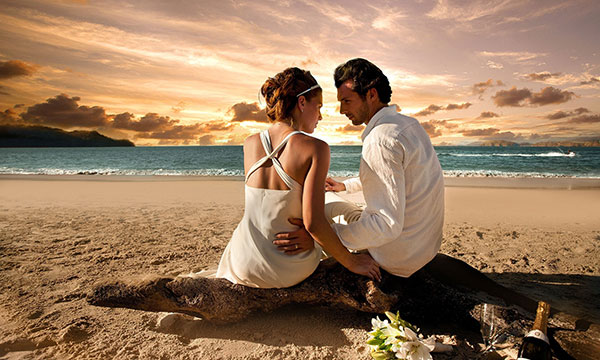 Tips to Maintain Long-Distance Relationship  – Take all these tips into consideration and maintain the long-distance relationship without making an extra effort.