Every teenage boy wants to be a man that everybody respects and love. But only few understand the real meaning of becoming a man.

Driving a bike or a car or even sporting a beard does not make you a man!!
But the willingness to take up the responsibilities and the acts of goodness done for your loved ones and the society are the things that makes all the difference between men and boys.
1.  Respect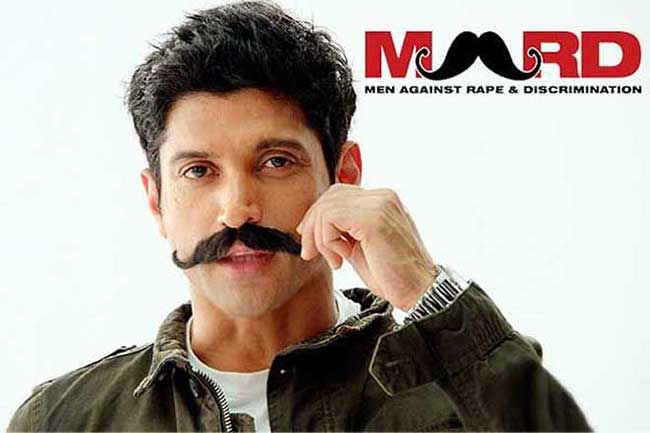 Real men give respect; be it a women, an elderly person, a child or even your gatekeeper. You should give them your respect only then they will give it back to you!
2.  Committed Even To Your Single-hood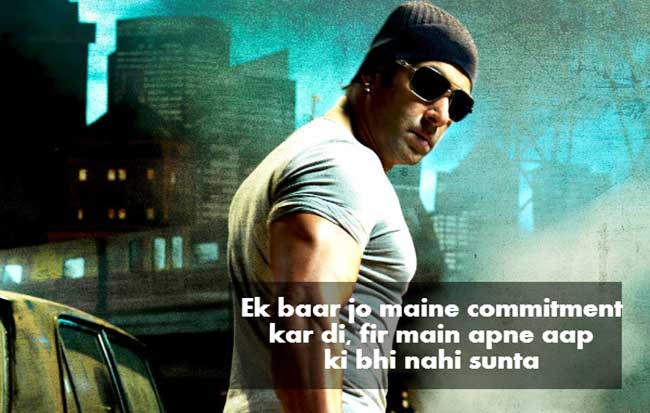 A true gentlemen is always committed; work, relationship or even to oneself. Real men are not like vegetables that are easily available to everyone or anyone.
3.  Take The Blame – Be Responsible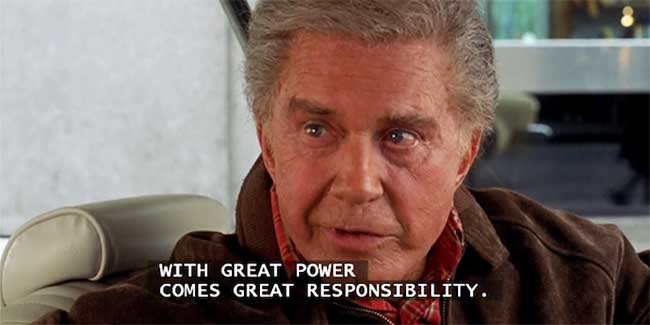 Boys play the 'Blame Game' but men be the leader and take the blame on themselves instead. A man covers up the mistakes of his team/loved ones and takes the responsibility on himself.
4.  Have A Vision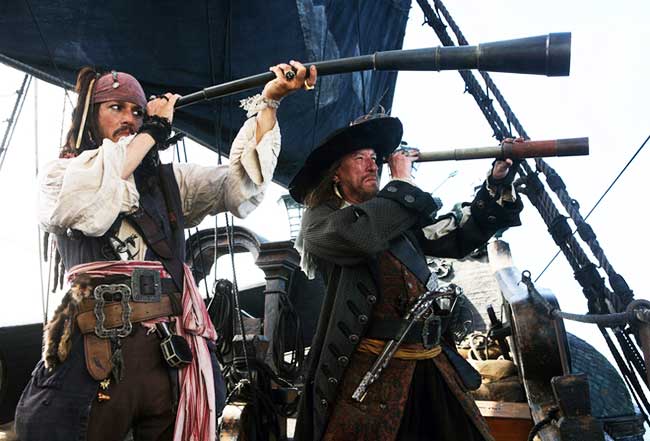 Boys plan-out their weekends – Men plan out their lives. Even a horse without a goal or focus is as good as a pig.
5.  Be Financially Independent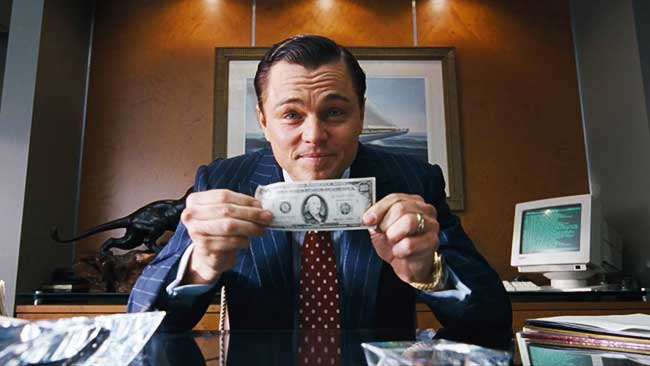 Are you still living on your pocket money? Hahaha..!!
6.  No Low Waists – No Slang or Swearing Please!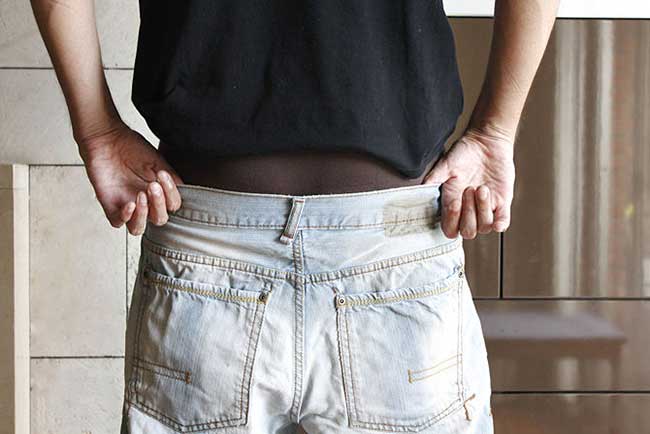 Gone are the days when those low waist jeans were considered to be Cool. If you wear them in the outside world then you would be damn well considered a Fool :p Also leave the swearing to Anurag Kashyap's film characters and even girls hate those who swear!
7.  Being Humble Not Arrogant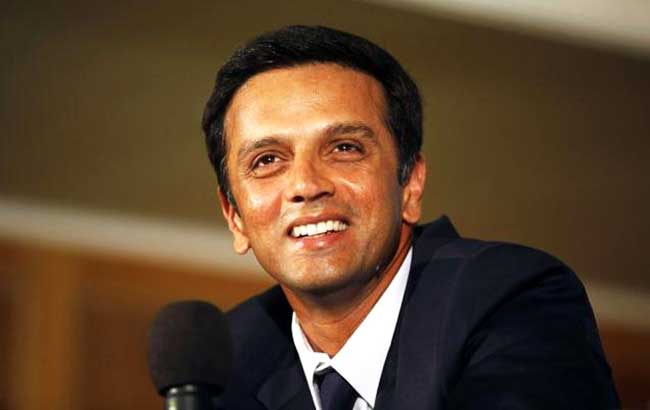 What better example of humbleness then The WALL of Indian cricket team, he is one man who has achieved so much yet he is so down to earth. Something that we must all learn from him.
8.  Boys Hide From Fear – Men Embrace Their Fear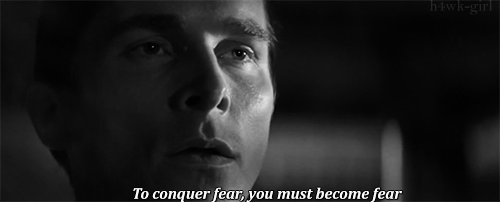 Kyuki Darr Ke Aage Jeet Hai..!!
9.  A Man Is Never A Fashion Victim.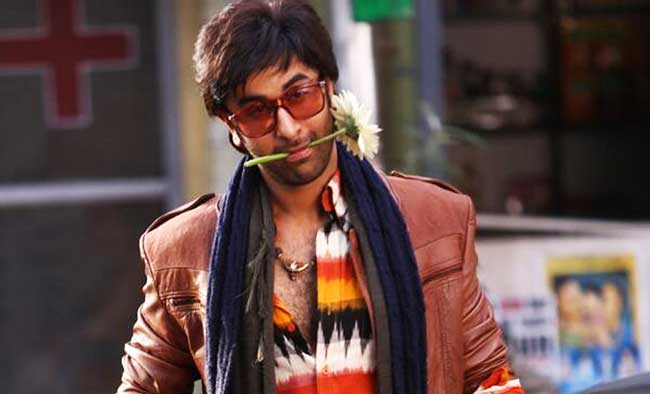 Boys try to follow every new fashion fad & be the victim – Men create Fashion!! So follow your own style & wear what suits your personality.
10.  Love Over One Night Stands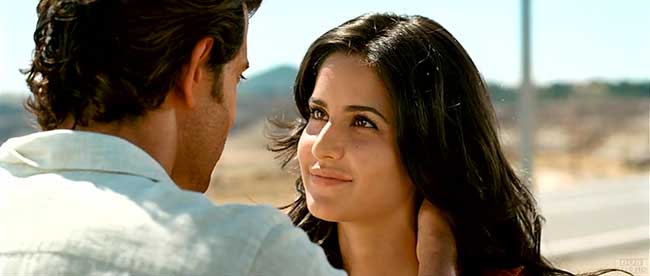 A real man is the one who understands the value of a long term relationship & honors the dignity of a women.
11.  Caring Not Carefree!!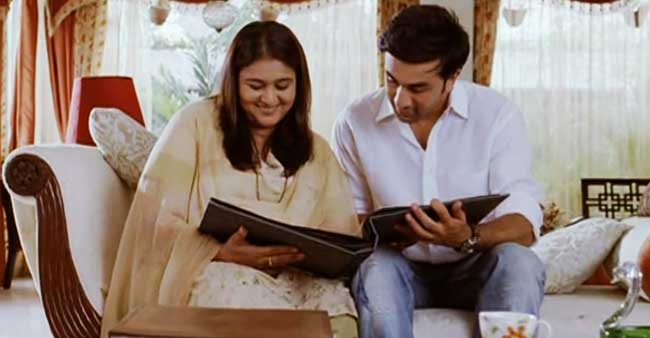 The biggest difference between a man & a boy is that he finally understands the efforts taken by his parents to raise him & give the best lifestyle possible.
A real man will always care for his mother & respect his dad for all the sacrifices that they have done for him!!