Salvatore and Norma – Friendship is one the biggest boons that has been granted to human existence and mankind.
A person who has true friends is the richest person in the world and there is certainly no doubt about that. The relationship called friendship is special because it a mixture of a lot of great emotions and feelings like love, care, belongingness, trust, loyalty and understanding. Everybody has friends but some people are lucky enough to get their soulmates disguised as their friends.
Here's a one of-a-kind friendship which is between a 31 years old model Chris Salvatore and 89 years old leukemia patient Norma Cook. Salvatore and Norma are best-friends since 4 years, their story is surely going to warm your heart.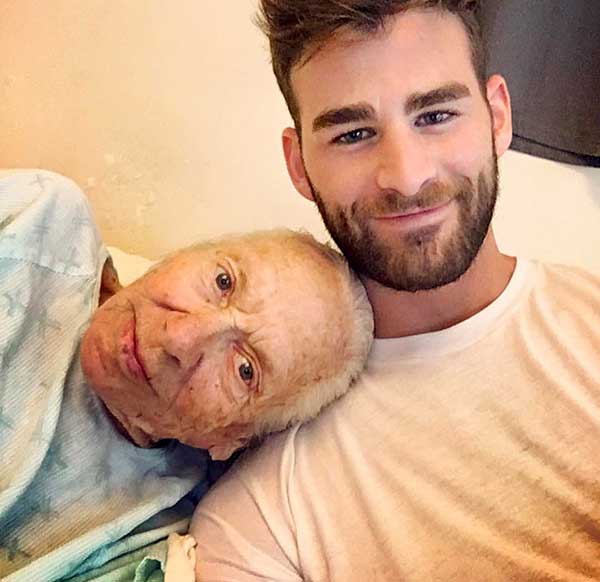 Salvatore met Norma when he shifted into her apartment complex four years ago. As Norma lived across the hall she used to wave at him every day. One day he had a break-up with his boyfriend and he went to her and asked if they could have a little chat. Norma invited him inside and offered champagne to him. Both of them had a long chat-session where they talked about everything. Both of them gelled-up so well with each-other that they became best of friends.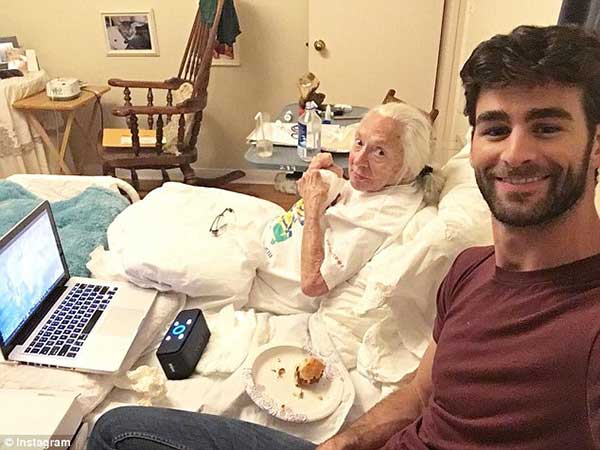 Norma has been suffering from Leukemia since 10 years, the doctors said that she has only some months to live and that's the reason Chris wants these months of her life to be the best one ever. The last time she went to the hospital the doctors told them that Norma had 2 months to live but she needs to stay here at the hospital to which Norma replied "I'll better die rather than staying in the hospital". The doctors could allow her to go home only when she has a caretaker for 24 hours every day with her. As a result Chris raised some funds, bought an apartment and started living with Norma taking care of her all through the day.
Salvatore and Norma chill together, party together and also go on outings. They have the best time together.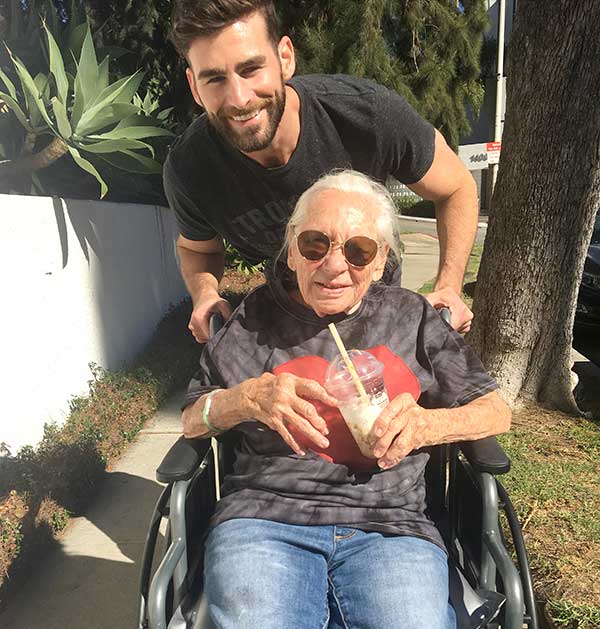 Chris is very attached to his bestfriend Norma and says that he needs to pretend to be strong in front of her as she gets upset on even thinking about me crying over her death. He says that she is not scared of dying; she is only scared of upsetting Chris because of which he pretends to take her cancer lightly in front of her. Chris says that it will be terribly difficult for him to cope-up with his life after she is gone. Norma got divorced after some years of getting married and hence, has no children and no relative in her life because of which she calls Chris her grandson which is never had. Chris is the only family she has.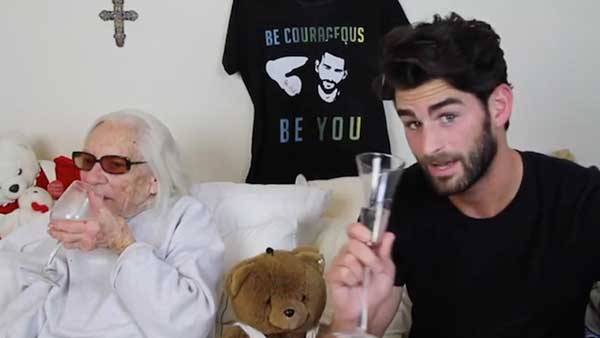 He says that she is the coolest woman ever as she even mocks Chris when he wears absurd type of clothes and is quite funny while she comments on different things. He also said that she was the only one because of who he could cope-up with his breakup. She is his strength and his happiness and he loves her way too much.
He also says that she is the most positive, strong and loving person he has ever met and she is absolutely amazing in all the aspects as she had the strength to pull Chris out of depression just by talking and letting his heart out. He says that age is just a number when you get attached to someone and build a bond with him. He also says that even at the age of 89, she is the youngest person at heart and simply adorable.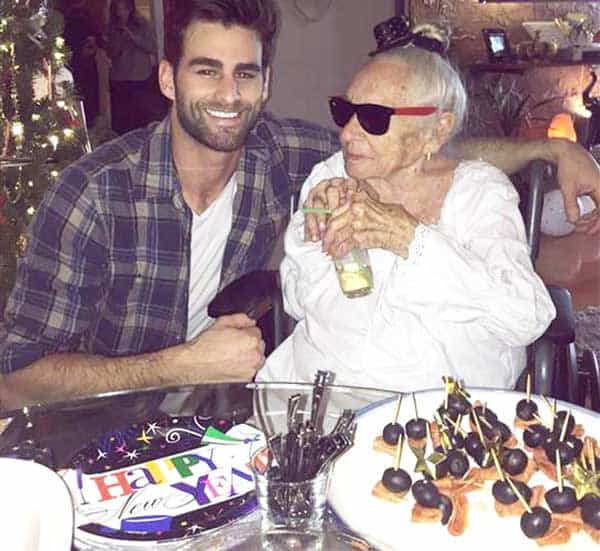 Isn't this one of the sweetest real-life stories of friendship?
The friendship and bond that Salvatore and Norma have has definitely set a benchmark when it comes to friendship as they are highly inspiring as an epitome of care, humanity and love.
This is the story of Salvatore and Norma – This story has warmed my heart like none else and I am proud that I share the planet with such people.