Reaching the certain age of maturity, when half-hearted friendships are treated with disarray by us and we are on a spree of trimming the friends fat, we still keep these 10 kinds of friends because they are as essential as baking powder for a cake. Here's giving the 10 examples you will completely agree with!
The opinionated one:
There is always a wise owl in your life and he is ready with life opinions of all sorts just when you need it. His wisdoms are old as the oak tree and he is the person you always turn to for seeing life from a different perspective. He reads Derrida, Foucault and Khalil Gibran for constant supply of wisdom.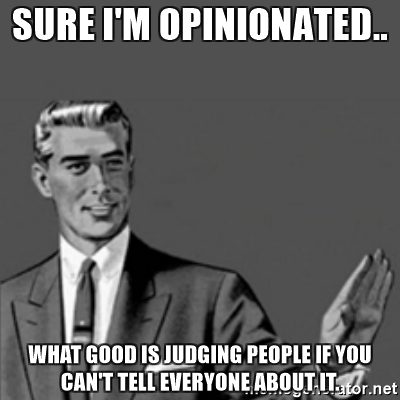 The drinking buddy:
Well, every Barney Stinson needs a Ted Mosby, the point blank perfect wingman who not only is up for drinking even middle of the night but always helps you pick up hot girls at the pub with his wit and eloquence.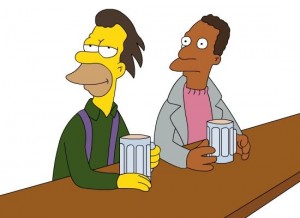 The Movie Buff:
We should all have that one friend who is an ardent devourer of movies with subtitles. Not only Bollywood movies but he will swear by the likes of Pedro Almodovar, Martin Scorcese, Majid Majidi, Christopher Nolan, Woody Allen and Wes Anderson, so that you can always turn to him for movie recommendation and borrow from his knowledge to impress girls.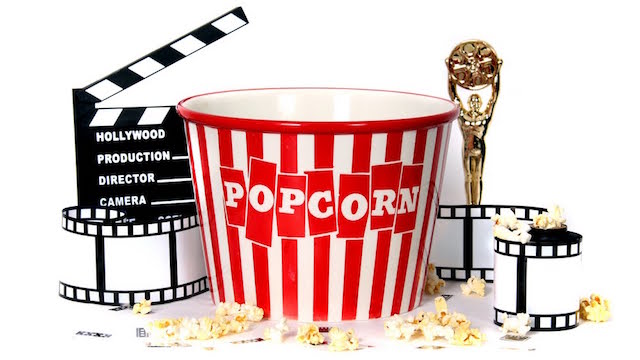 The Fashion Fanatic:
The fashion junkie will be your unofficial shopping consultant who will know what suits you the best. He keeps and you updated on the runway fashion trends. He also saves you from fashion faux pas in the events by his valuable suggestions on your dressing.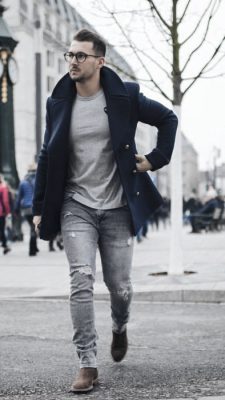 The Rebel:
The Rebel Friend is always on the boil. His life thrives around questions and he is suspicious about everything happening around him. He teaches you to say NO, not to accept things and people as they come and question everything. He also helps you build your own reasoning power. That's that.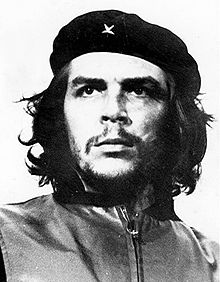 The patient listener:
He is the male agony aunt who listens, that is to say absorbs all your rants. They are so solicitous than sometimes you think they should replace your parents in your life. They will always beam with the sympathetic smile just when you need it.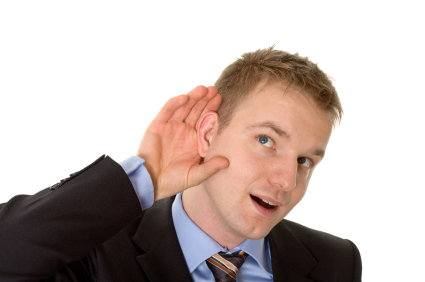 The Briny One:
Of course, as humans we run out of professional ideas sometime and need intellectual stimulation. Then there's this friend who is a sucker for Economic Times and Sensex news, comes to your immediate rescue and builds your courage up again with their suggestion.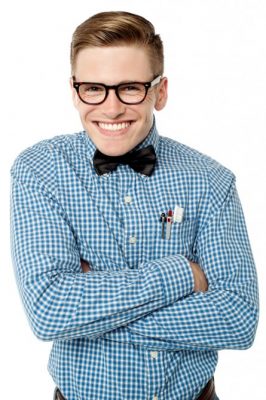 The Funny One:
He inhales life and exhales humour. Sense of humour is a way of life for him and he is the absolute joker in your group. You will never have a dull moment when he is around and presence of such people is always coveted in a party. He is witty AF and you can barely insult them!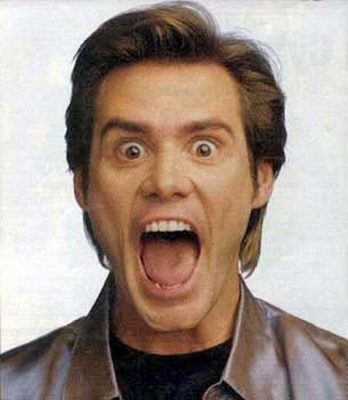 The Encyclopaedia:
He is the walking talking encyclopaedia who you can actually call while from the hot seat of 'Kaun Banega Crorepati' for help.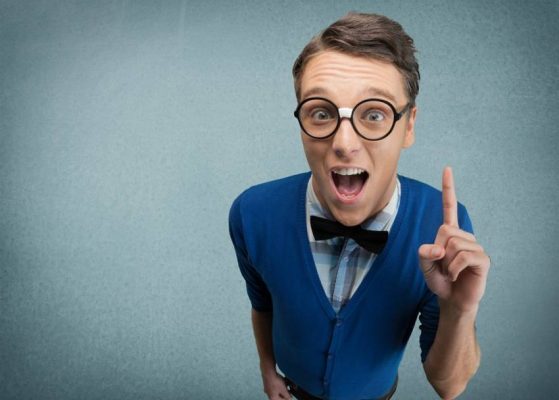 The Poet:
He is T.S Eliott, Goethe, Lord Byron, Wordsworth, Haribansh Rai Bachhan, Rabindranath Tagore, Pablo Neruda rolled into one whose poetries restore your faith in life and humankind. Enough said.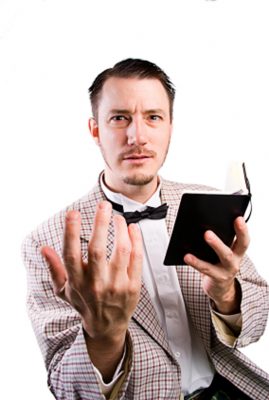 These are the 10 types of friends who are like breath of fresh air in your life.