Divyanka Tripathi and Vivek Dahiya – It is a true fact that there do exist soulmates on our mother earth, you don't have to look far away, just around the corner and bam!!
You meet up with your soulmate! Not to mention that we can give you quite the example of such couples, but the most buzzing and newly married couple, Divyanka Tripathi And Vivek Dahiya!
Both these actors have worked alongside for a quite the time initially, but never had a long conversation more than necessary, never went as far away as to even have a coffee, together but they did always respect each other's work! So how come now they are giving us all kinds of love goals!
Divyanka Tripathi And Vivek Dahiya –
1 – It all started when Divyanka Tripathi broke up with her Ex- boyfriend, Sharad Malhotra, and one of the mutual friends introduced them to each other, the two then looked forward to seeing each other in a matrimonial perspective.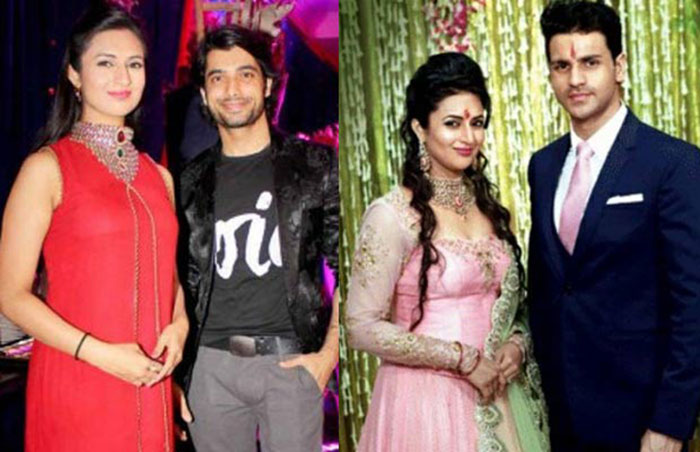 2 – Definitely quite the romantic start as these two are said to have clicked at the first meet itself! "The first time we met, the breeze of love had started blowing and by the third-fourth meeting it had taken us by storm. I realised we are meant to be together.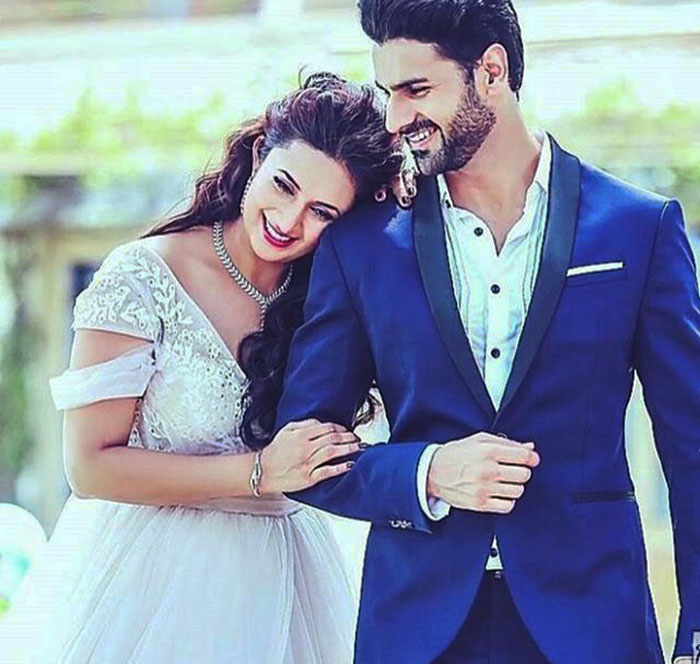 3 – Vivek is a positive person who pulled me out of a major low that I was going through," Divyanka told a leading daily.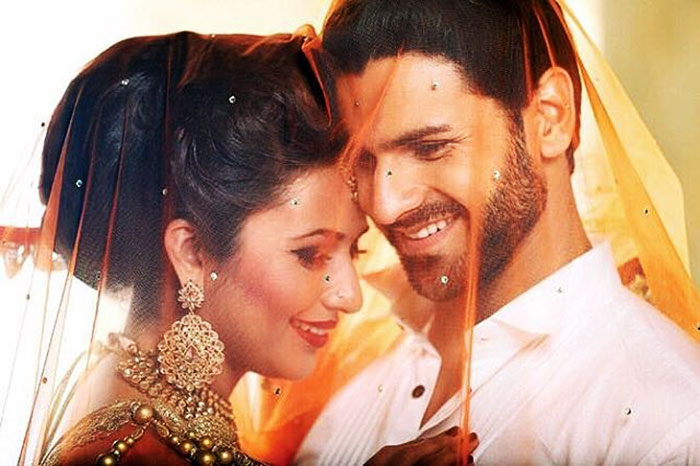 4 – "Both of us had been in a relationship earlier, so we knew this was for real and not something on the rebound. We decided there was no use delaying this beautiful relationship," said Vivek in an interview.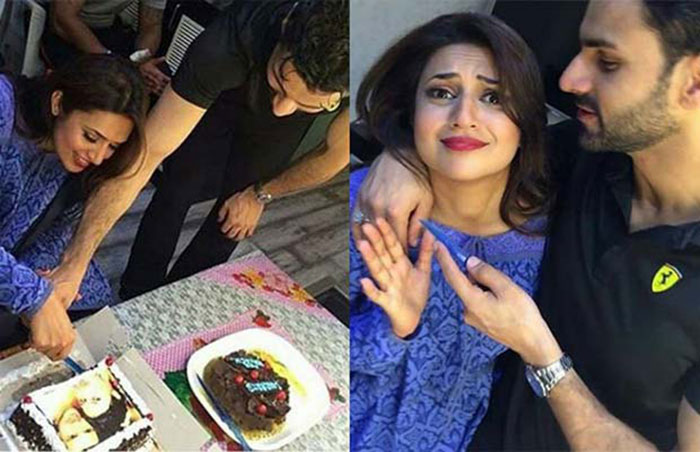 5 – "Divyanka is very pleasant, positive person and I need that. I cannot handle negativity, possessiveness and restrictions. She blows me away while her smile – She has the best smile ever! I also love her eyes which show the willingness to commit. And the way she makes me feel when she is around is just great." said Vivek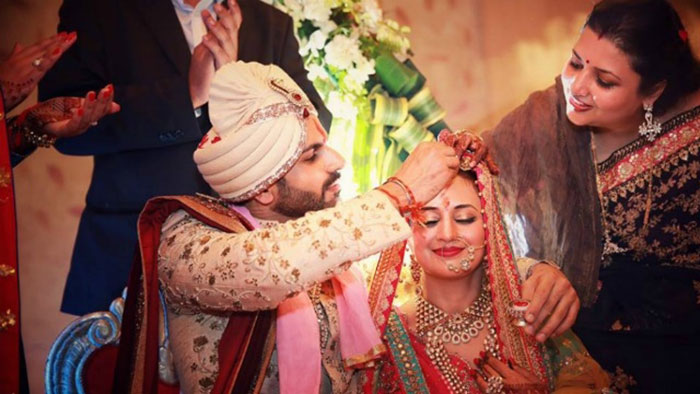 Divyanka Tripathi And Vivek Dahiya – These statements definitely make you want to coo and awww them, all the while!! Well, we will always keep rooting for this amazing couple to be together always, forever!