5 reasons to date a simple girl – There are a set of girls who are way too simple than other girls in many ways. For such girls dressing is not a big deal because they end up with a pair of jeans and a t-shirt.
5. Sometimes it's all random.
And sometimes it's just a cup of coffee, or a book you reading together or watching a movie at home to spend a great day. Random walks, long conversations and just a small reminder of how much they are committed to you is the thing that all matters.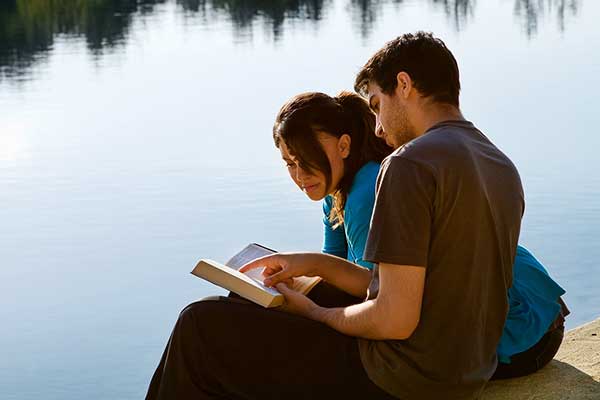 So, take a step ahead and have an experience to be with such a person with whom you might also explore some new paths in life.