When you are sweating it out at the gym, the most essential thing is the posture. People tend to do a lot of mistakes while working out that sabotage the result. It is really disappointing pay for over the odds gym subscriptions without any result. Worse, you huff and puff during cardio but the damned batwings don't budge. According to many fitness trainers and experts, your well-intentioned fitness routines might not match your fitness goals. May be because you are simply doing it wrong. Read on below to know the six reprehensible fitness mistakes you are doing at the gym.
You are not in the good form:
It is really essential to focus on your form, even if that needs lowering the intensity. According to Coppersmith, "You recruit fewer muscles and burn fewer calories when you are slouched over". Further, according to James Levine, PhD, A Scientist at the Mayo Clinic at Scottsdale, AZ, you boost about 50 calories per half n hour when you lift weights in a standing position. When you are in good posture, it allows you to take in more oxygen and the workout feels a lot more easier even if you are draining a lot of calories.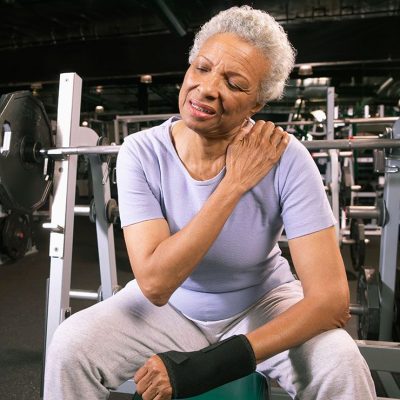 You exercise when dehydrated:
Drinking water is very essential for those who want to blast more calories per hour. According to Dan Judelson, PhD, an Associate professor of Kinesiology at California State University in Fullerton, "Nearly every cell in the body is composed of water-without it, they don't function efficiently during exercise". In a recent study, it was found that those who are dehydrated during workouts, feel fatigued faster than usual, just in three to five fewer reps. Furthermore, dehydration decreases the body's levels of hormones that are necessary for strong muscles. You are recommended to drink at least one to two glasses of water before workout to compensate what you lose through sweat.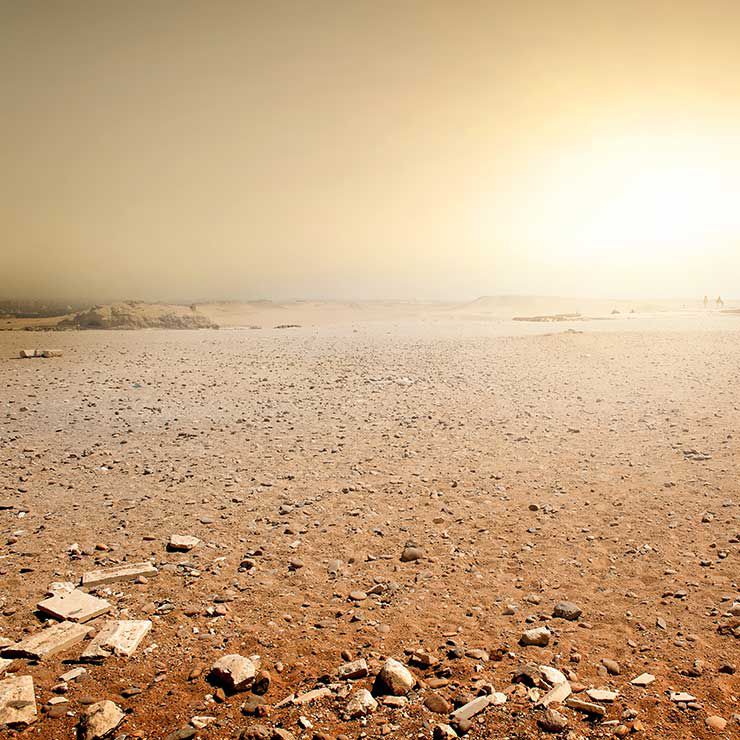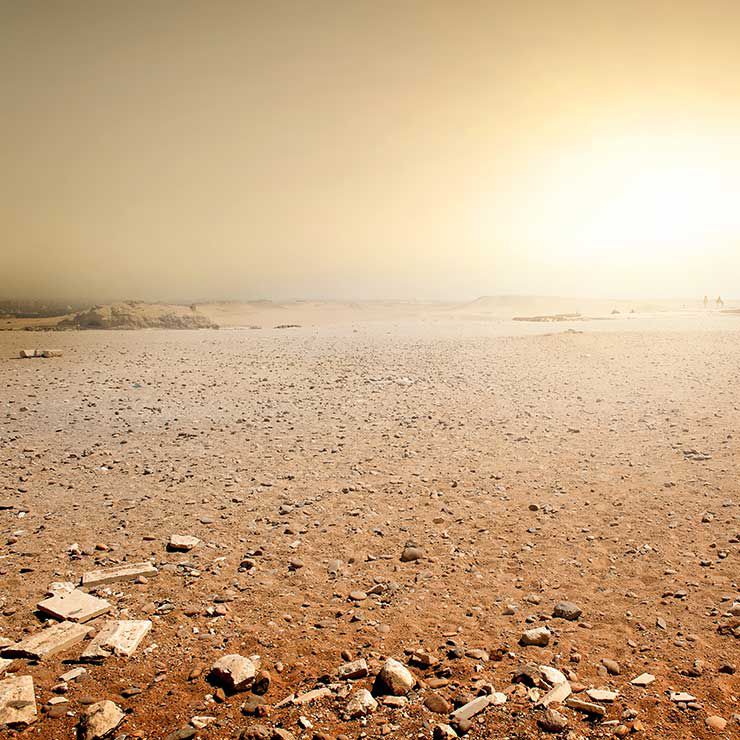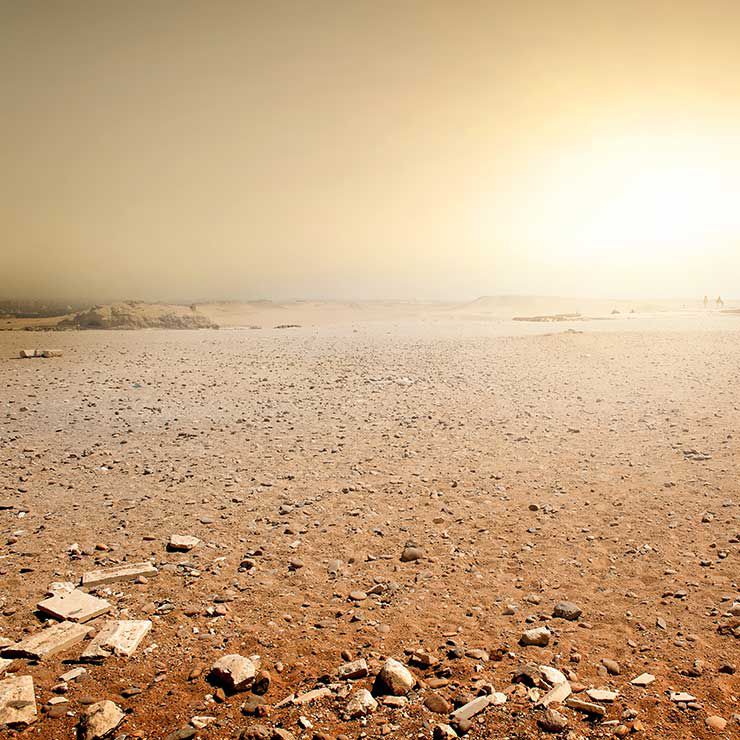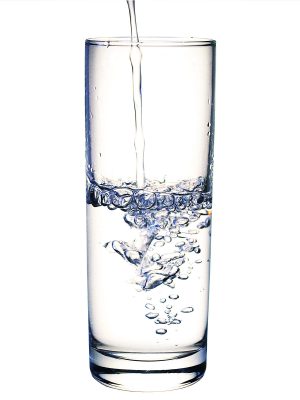 You read on the treadmill:
It is very distracting. When you are doing something else during your workouts, your intensity decreases and the result slows down. Conversely, if you listen motivational tracks during workouts, you are likely to exercise up to 15% longer, Researchers at the Brunel University London discovered.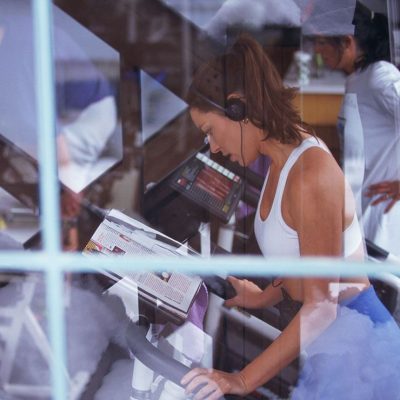 You despise your workout:
You are less likely to reap maximum benefits, however promising the workouts are, if you hate doing it. Instead, find out a form of workout that you really want to do. The University of Nebraska-Omaha researchers polled women who had been exercising regularly for longer than a year, were choosing the form of exercises they enjoyed.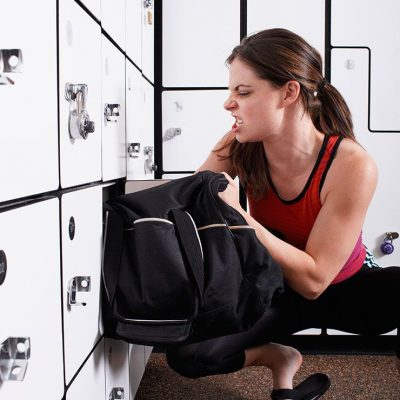 You dread weight training:
More than 80% women won't do weight training, according to a study conducted by Sporting Good Manufacturer Association. If you are one of them, change this habit already because it gets your scale stuck. The combination of aerobics and resistance training increase satiety hormones and boosts your body's ability to break down food and stabilize blood sugar.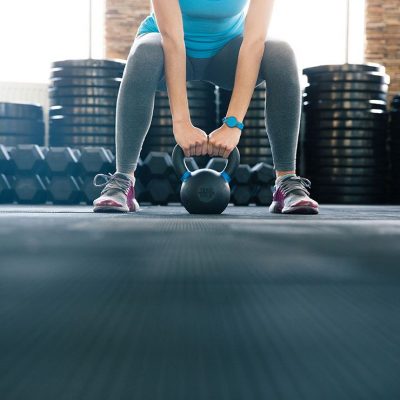 Reflect on your errors and correct them as soon as possible to garner faster results.