Life can be simple with the inclusion and understanding of the value of minimalist. Though both are different their influence can release the stress from the pace of life. Healthy and peace of mind that not only show within your behavior. But also through the natural glow on your face is a young inspiration. No one can compete with the beauty of the smile that comes from the core of the heart, without worry and messing around. Being simple and opting for simplicity is a quality that can only come within a determined person to be true himself.
Instead of spending hours competing and being rich than others, it really gives satisfaction when a person simply concentrates on their own likes and preferences. As simple to sit and enjoy the basks at leisure, alone, or with friends. Instead of being busy rushing to a shopping mall. 
Everyone has their own way of achieving peace, it can be by spending half of the money on a third diamond ring. Later this expenditure brings worries to the mind about what about rest of the month? Or how to pay the credit card bill of the ring that was bought last holiday?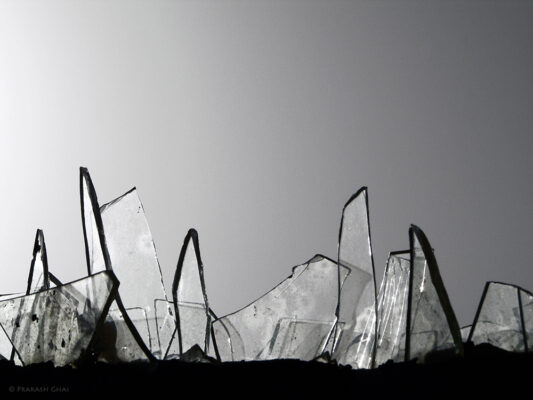 Simplicity is not time-consuming a young inspiration ensures freedom 
Peace is more likely to be in simplicity to enjoy at home, the sun rays over cups of tea with true friends around or alone. Hopefully, it won't pressurise the mind to think or face worries and sadness as it seeks freedom
Young Inspiration to freedom
Doubt how to time it is necessary to develop the habit of being simple. When the lifestyles grow to be simple there is the wide interception of minimalism It inspires people to give up tiring the brain and wasting time on unwanted desires. 
It is not true that simplicity can be separated from desire. But it reduces the need for materialistic over natural desires confirming to bring freedom to their lives and their thoughts. 
It's Unique but identity
Simplicity is itself an identity, that gives a presence of uniqueness. No longer a person has to be a slave to show off to live and remain modern. As it ensures freedom to be yourself, wear your own style, eat simply when required, and stop thinking about impressing others. 
Phone calls, messaging are some of the easiest ways to connect immediately. Best for those who are far away, for both personal and official uses. But whenever a person talks sitting in front of each other the warmth feeling is thousand times over the virtual lives over phones. Once again less use of phones brings relationships stronger if meeting physically.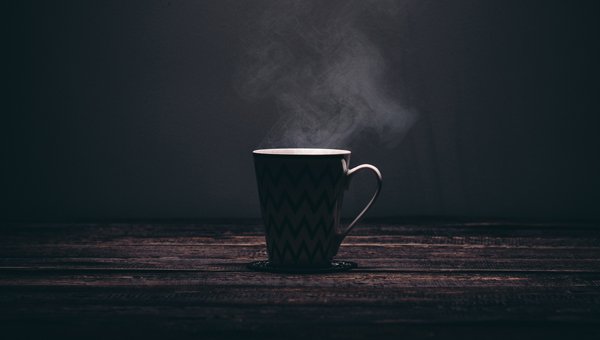 Young inspiration comes from soul
Minimalism needs the strength and confidence to express themselves. They are honest and straightforward to be themselves, it is all comes from their soul. This uniqueness can be easily available, whoever and whenever they want to reduce worries, pressure, and stress. 
Expressing from the core of the soul being less inclining to the rat race. Drawing a benchmark of a Minimalist creates the magic of honesty and strength is simple and that can defeat negativities.