Being single and being their mother has never given the crown of pride. After several struggles, they have won against the narrowed thoughts of society. Indian single moms are the parents who had all alone being responsible to give their kids the best life. Being parents handling them moving against the society has broken the social stereotypes.
There was hardly much support from family when these Single moms had risen their child alone.
Indian Single moms with struggles against society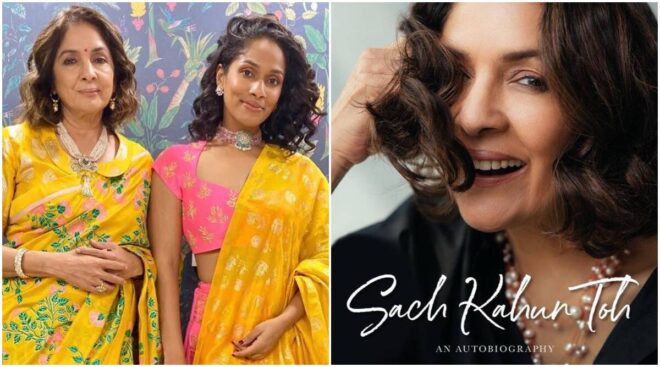 Neena Gupta, From Single Moms with unhidden life
Masaba Gupta, daughter of Neena Gupta has almost brought her daughter all alone. Neena Gupta's relationship with the popular cricketer is hidden. Being single and unmarried giving birth to a child was difficult and at the same time when society turns them away.
But she broke the stereotype by being unmarried and one from the Indian single moms. Vivian Richards did not want to live his family and marry Neena Gupta. Overall, it was a burden of hardships when Neena Gupta decided to grow a child all alone.
Finding a good school for kids without a father's name was difficult. It was hard for a single mother to cope with the rules and regulations of society.  Masaba Gupta is a fashion designer who chose to stay away from Bollywood.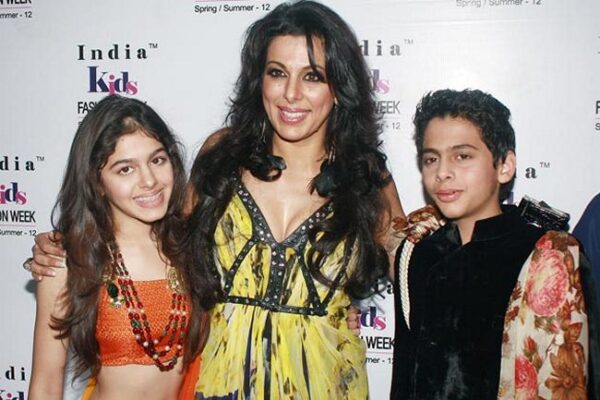 Pooja Bedi, Believes to have asset
Almost more than a decades ago getting divorced having small kids was one of the worst situations that Pooja Bedi had felt.  Being alone with two small kids, being a single mother she broke the stereotypes of society. With small kids along society expects to think about them and their secured future. Pooja Bedi stood against all the odds and gave them the best life showing the other wonderful side of the coin. She believes that her children are her assets.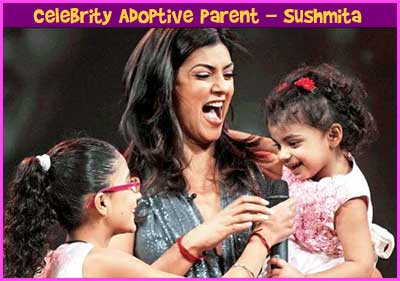 Sushmita Sen
At the age of just 21, Sushmita Sen decided to adopt a child. She is the mother of Renee adopted in 2000 and Alisah Sen in 2010. Getting custody of the kids was not at all easy being a single mother. She had to fight for her rights by appealing to the court. She won their custody as a single mother.
Now she is the mother of kids, who has a good time growing them. As she believes that being a mother is a privilege. The small kids have grown up now, Sushmita Sen is still single.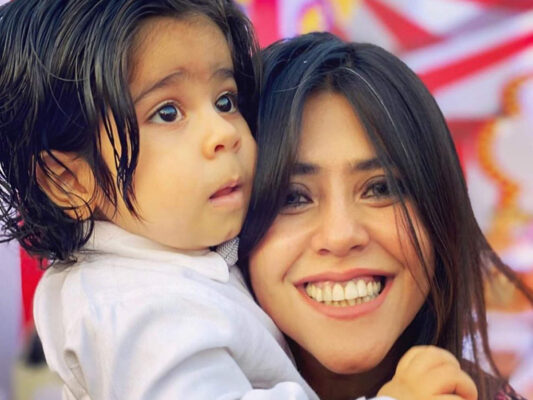 Ekta Kapoor one Of Single Moms had child through surrogacy
Ekta Kapoor has a child through surrogacy. Her announcement to receive the joy of motherhood was itself a change in thoughts and deeds. She is now a mother who is not married but a mother of a child, his name is Ravie Kapoor.
Altogether the stereotypes of the society may have built problems and complications to their lives as Indian single moms. But their intense determination to give their best and hold their responsibilities all alone was itself a response to their contribution to be liberal as well responsible. It may be due to the worsened situation of time or by their choice they have denied to the pigeonhole lives.