House party – Everyone loves having parties be it a small one or a full house.
But since parties are superfun with your friends and close ones, everyone looks forward to hosting it or getting an invitation for it. So if you are someone who falls in the latter category and is not very sure of how to host a cool house party, we are ought to help you!
Let's see what you can do to become the star of the night by hosting the best house party in town!
Best house party –
1 – Because themes are fun!
AS soon as you have zeroed down on your guest list, you should select a theme because themed parties are entertaining and works for everyone. You may theme your party around your favorite books, or movie characters or favorite films like for instance, if you and your friends are Star Wars Fan or Harry Potter Fan you can choose it as your party theme and get going!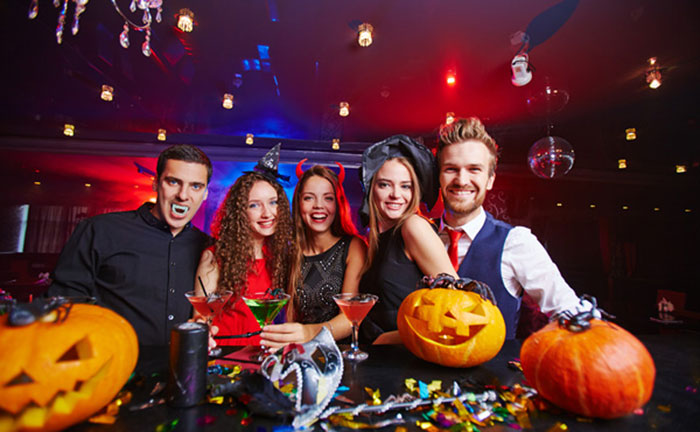 2 – Nothing is as good as games!
In all the hustle bustle of life parties are stress busters. And games come as total add ons to all the merrymaking! If you have picked a book or movie theme you can play acting games picking up a scene from the movie or books and if it's something more casual then you may play games like Sticker Stalker where everyone has to paste a sticker on anyone's back without getting noticed by them, the one who does the most wins! Or two truth truths and a lie where someone would go up and tell three things about themselves and everyone else has to figure out which is a lie. Sounds fun right?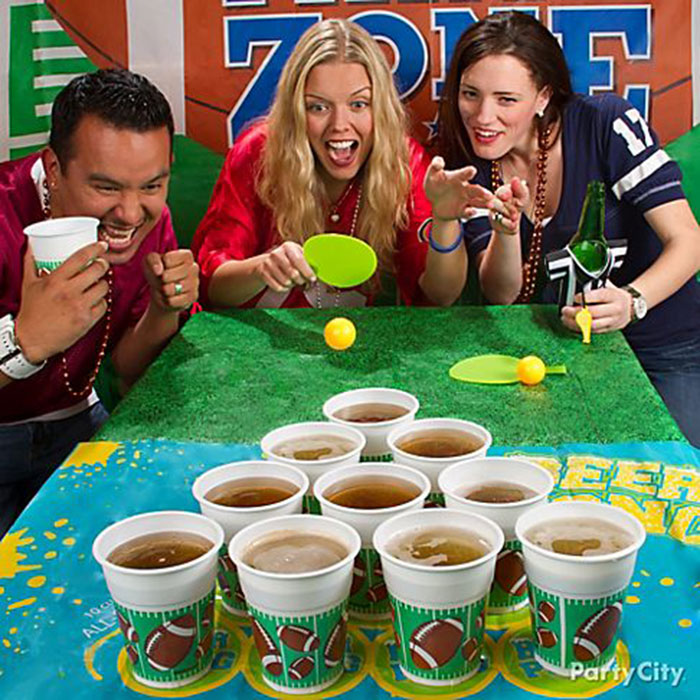 3 – Hit the beat up!
No party is ever complete without music and dance. That's just a MUST! You must pick the music accordingly. You cannot have playing romantic numbers if you want to crazy through the night right? So book a DJ or have a friend who is a DJ or be your own music picker. Choose something upbeat that can get people dancing and wild with music beats! OH! And do not forget to keep in mind your attendees music taste in mind too! Don't go on adding English or Spanish songs to your list just because you like it. You wouldn't want to dance alone that night after all?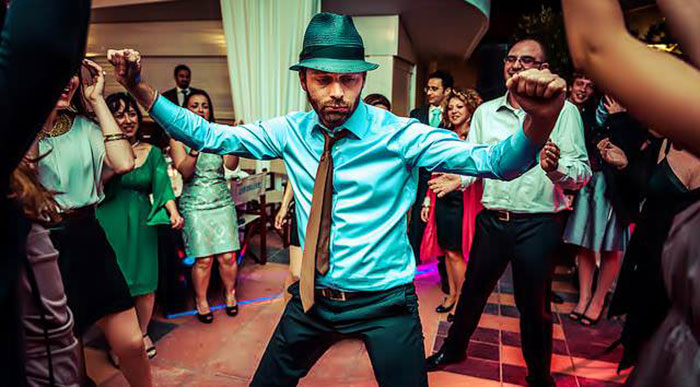 4 – Food and Beverages
Nothing feels happy if your stomach isn't full right? So take some special care about your food and drinks. Cook something delicious or order something that everyone can have and likes, though Italian and Chinese are some of the most preferred cuisines for a party. If you are a good cook try fusing cuisines that would go well with each other. Now, that would surely give you an edge over other hosts.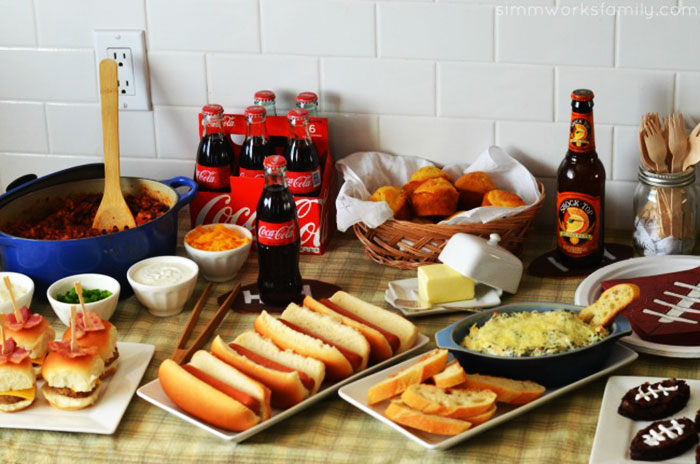 5 – Party Goodies
Well don't we all love gifts and goodies? Party favors can be silly, sweet, creative or just simple. After the party is over, hand over some small goodies as a thank you gift for turning up and joining you for the party. That is surely going to put up a wide smile on their faces. Gift them something like candy bags or superhero jar banks or chocolates and cards. That'll certainly be the perfect end to your party.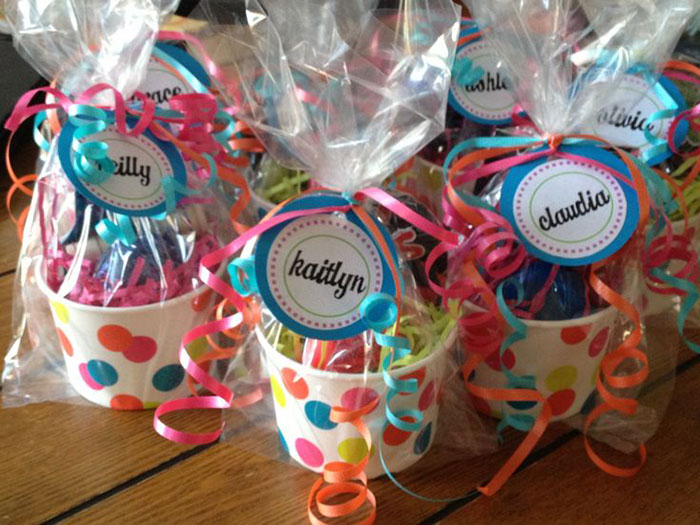 These are the ways you can host hot and happening house party. Now that you have all the ideas, plan the whole thing up and ring up your friends for a house party. DON'T be a pain for neighbors. Be social. Be decent. And have a hot and happening house party and have loads of fun!