Fashion Craze Outfits –
With every New Year there are certain outfits that keeps trending and gives us a fashion craze. The trending fashion craze outfits leave a certain curiosity to try 'em up before the trend completely vanishes.
This year there are certain outfits that are making a perfect fashion statement all over. Well, if you're a fashion conscious kid then you will certainly understand it easily about the trending craze outfit that I'm talking about.
Ladies, there's still months remaining for 2016 to end; so you can still jazz up your wardrobe with these most chosen outfits that are undoubtedly too good to rock in style.
Scroll down and check out these fashionable clothing trends:-
The Denim Craze
Denim craze is never ever going to fade and it was back in 2016 with a perfect style. Hey, ever tried those ripped denim jeans style? Man! It's like a walking trend that never stops. No doubt, they were a thing during 90's and came with a bang.
Denim jackets matched up with leather trousers are mostly seen nowadays to rock a stylish look.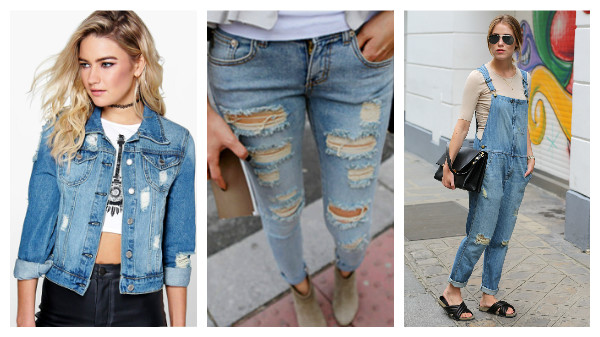 Jumpsuits
Jumpsuits made a comeback in a fashion world and it left people going crazy to put 'em on. Be it the Boho style or a slinky jumpsuit this trend is surely grabbing eye-balls. The patterns and sexy back thing in jumpsuit is undoubtedly a worthy fashion style to rock.
Ladies, you can also dig a floral styled jumpsuit which is quite popular these days.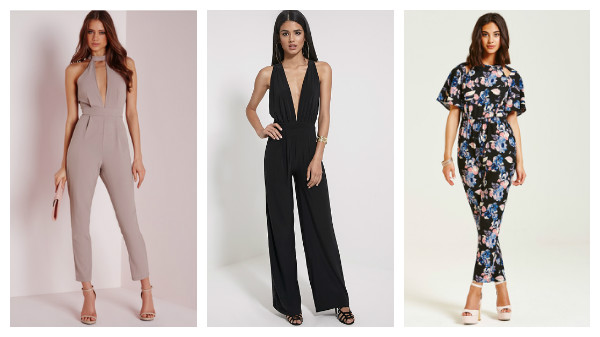 Maxi cape crop
Long capes are no wonder a styling outfit but the catchiest one is a maxi cape crop top.
A maxi cape crop is an outfit that is cool enough to grab attention.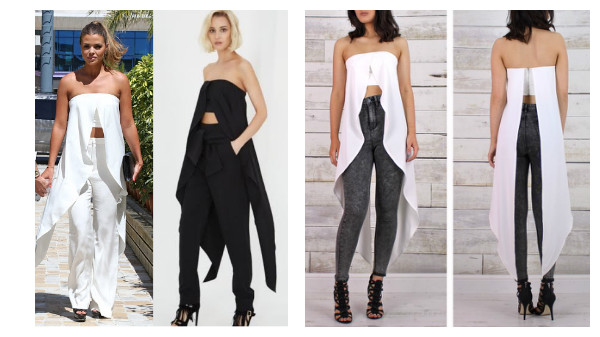 Long Shrug
The colourful long shrugs are also a chosen outfit. Well, it's an outfit that truly enhances your entire look in style.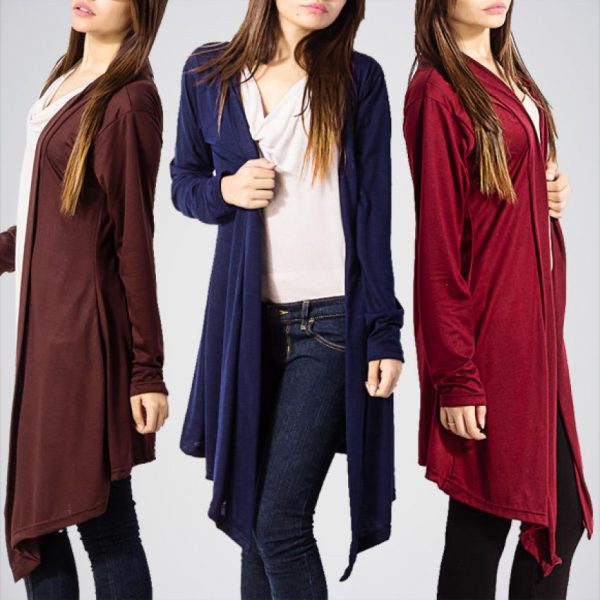 Bomber Jackets
A printed zip bomber jacket is also stealing a lot of limelight in the fashion world. A bomber jacket with a ribbed collar is like a must-have outfit today.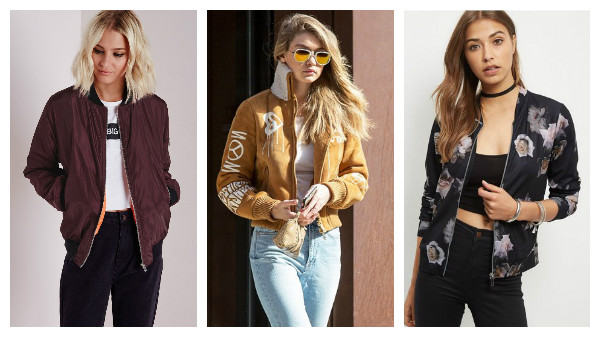 Bell sleeves tops
A lot of girls are rocking an off-shoulder top. Are you one of 'em? Well, then there's bell sleeves top too which are stylish and attractive. Be it a tie-up sleeve blouse (3rd pic) or a vintage off shoulder sleeves top; one must admit they are totally in fashion.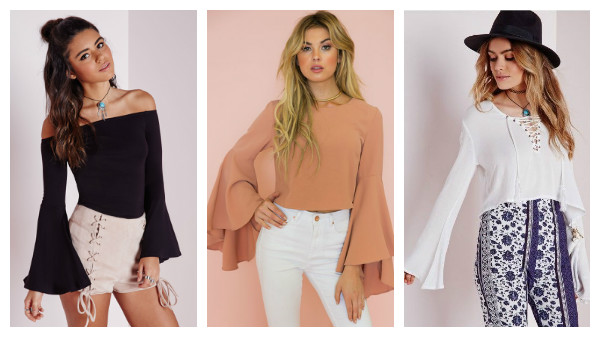 Any thoughts? Do comments below.