Childhood Memories are always special and especially that school time fun is priceless.
Here are some of those 'Happy School Moments' that would take you down the memory lane.
1. Those lazy but highly imaginative and creative mornings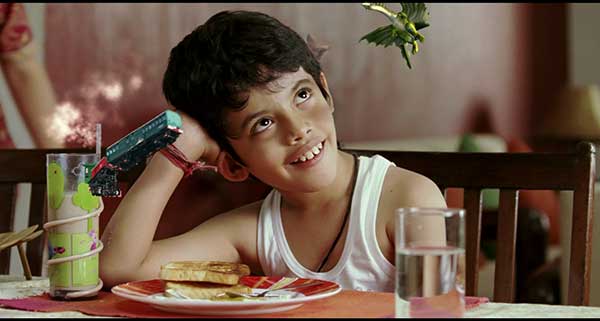 2. Seeing your favorite dish in your friend's lunchbox and finishing it without shame!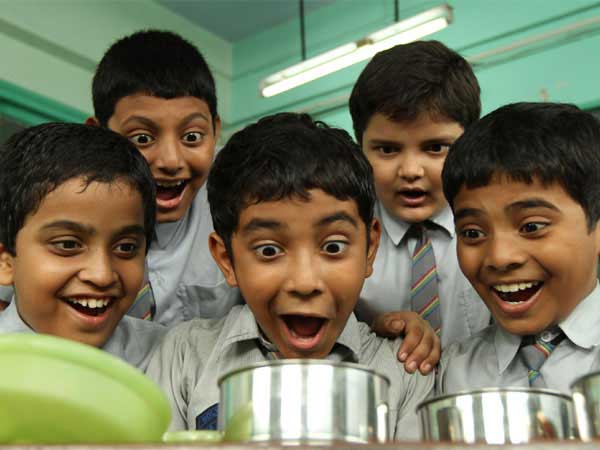 3. Having that outside bhaiya wala's bhel and other Desi assortments like bore, emli, cherries, chana, etc.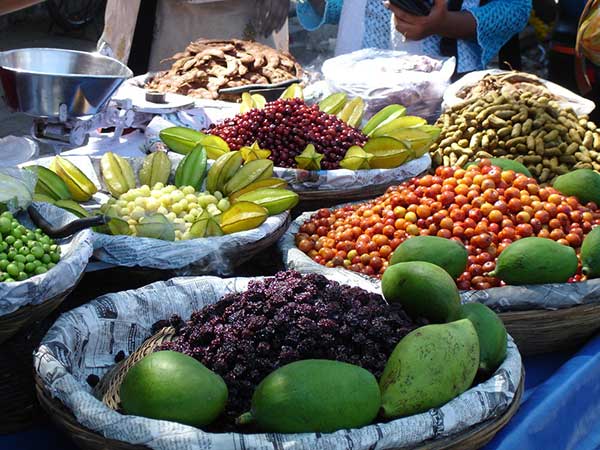 4. That moment when your teacher accidentally makes you sit next to your crush as a form of punishment but actually it's like blessings in disguise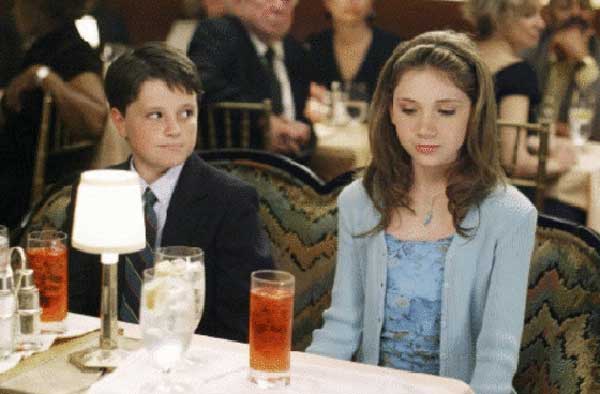 5. When you are selected in the drama group for the annual day, so you skip class and roam around like a king!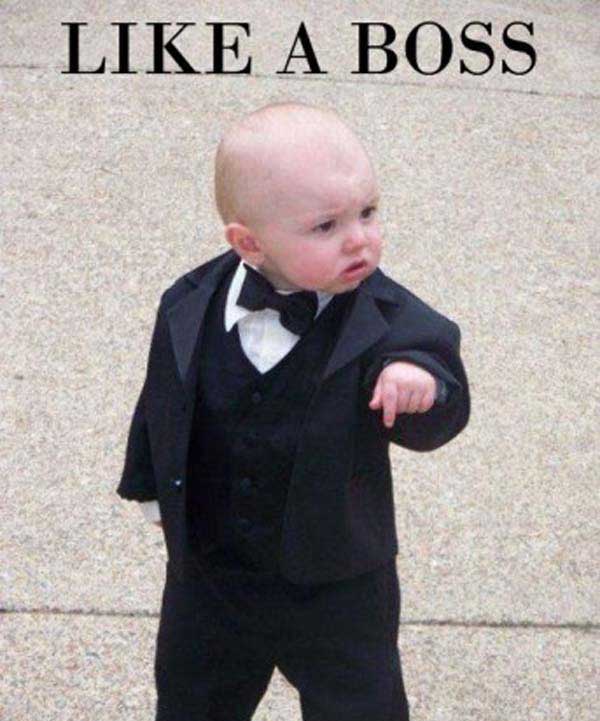 6. Playing games in computer class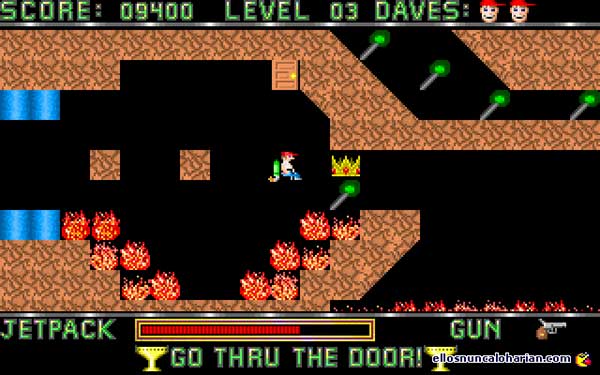 7. Birthday Boy / Girl moment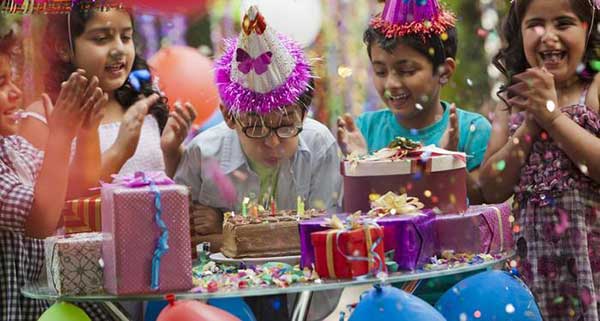 8. That time when you get PT periods during those proxy lectures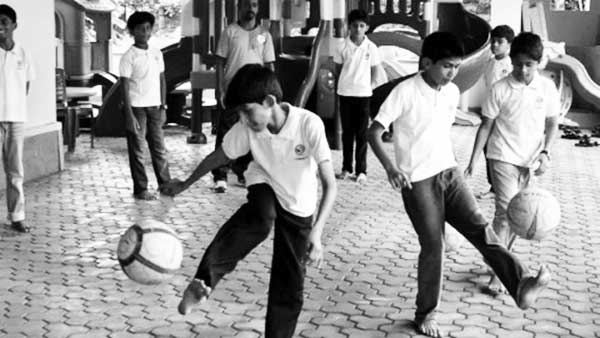 9. Playing Holi wit water bottles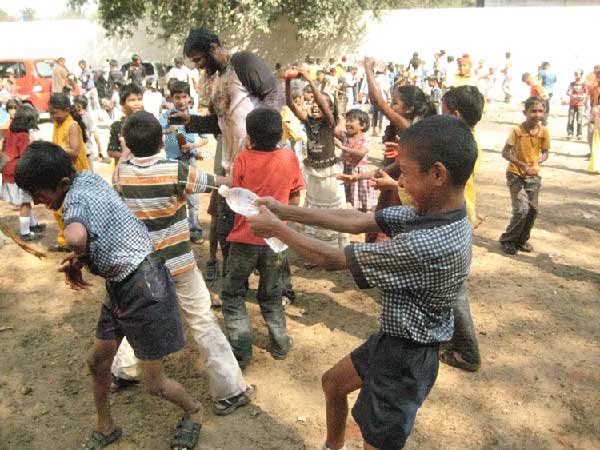 10. That care free attitude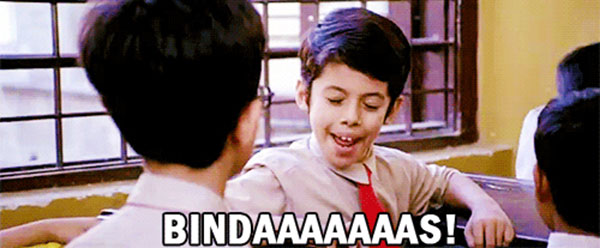 11. Seeing the world upside down (unlike ' tarak metha ka oolta chasma')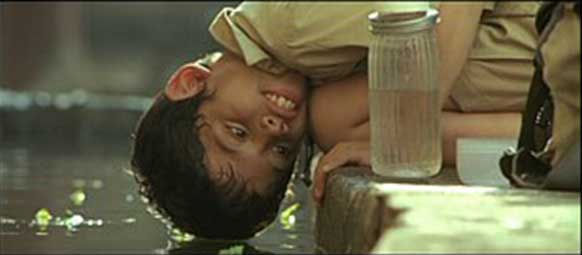 12. Those Fancy dress competitions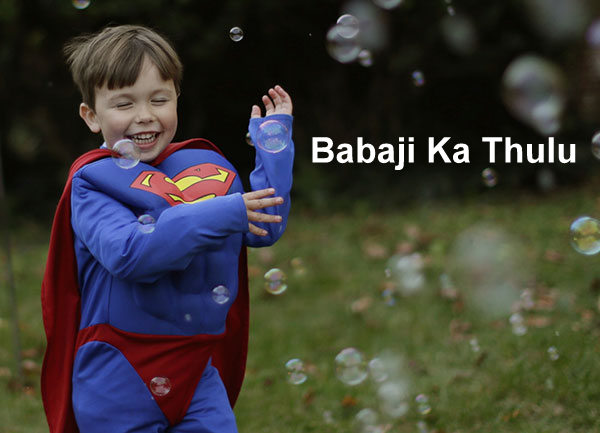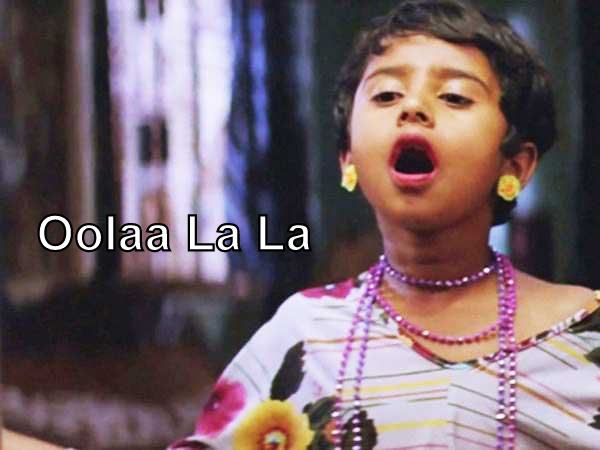 13. That rock star moment during school performances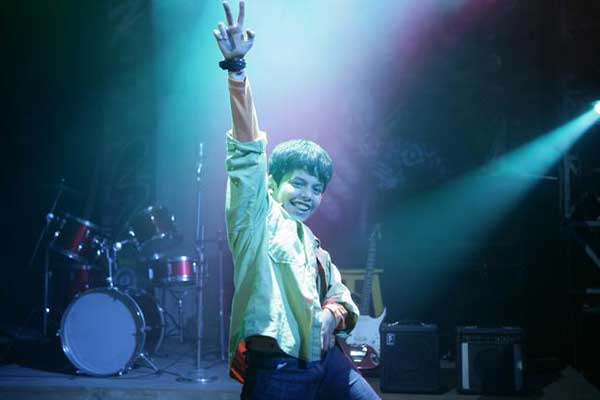 14. Looking out of the window during those boring history lectures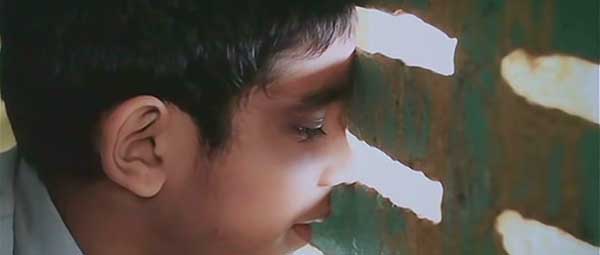 15. That moment when your favorite teacher compliments you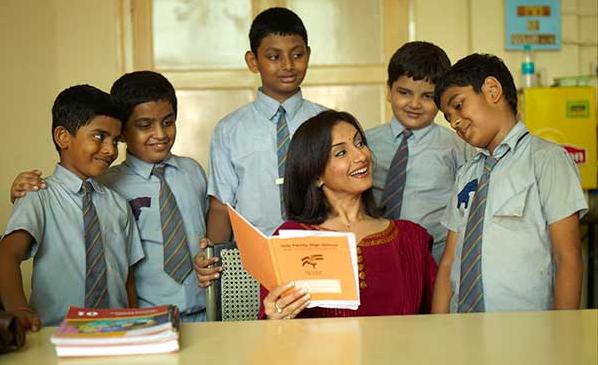 16. Sports Day fun!!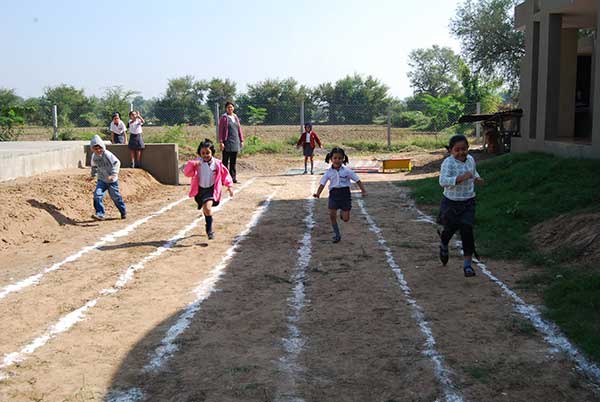 17. And when u win a competition and make your parents proud..priceless!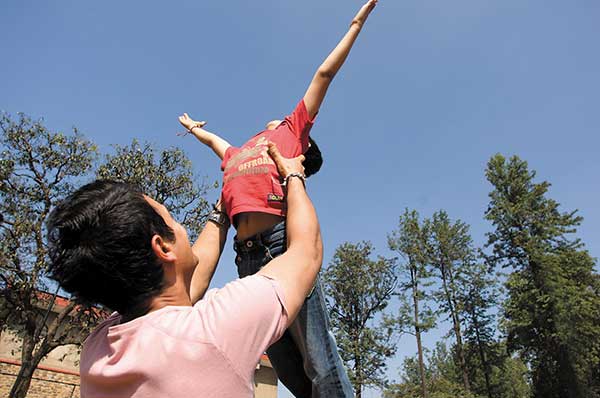 18. That moment when your crush enters the classroom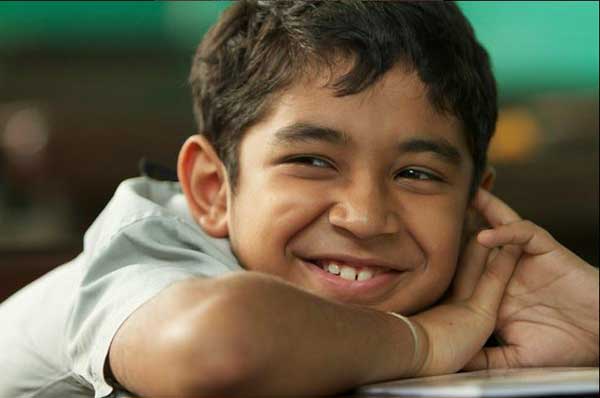 19. Sweet morning goodbye kisses from mom and dad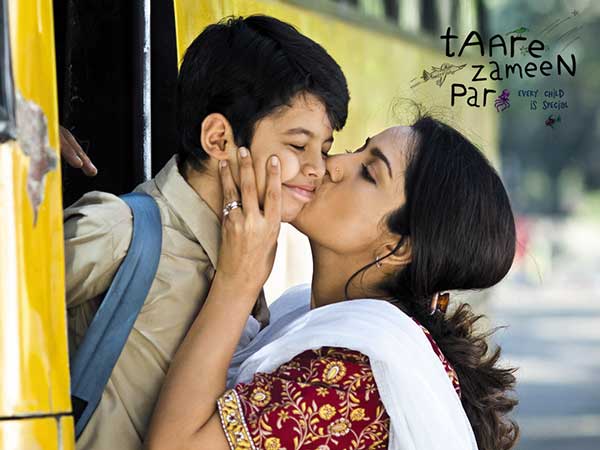 20. And finally those lifelong friendships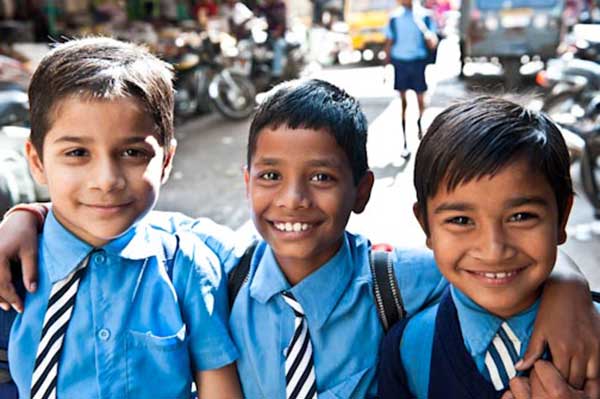 "Dil Chahta Hai"
Please mention in the Comments which of the above points you were able to connect with AND
Also SHARE this post by tagging your friends with whom you have enjoyed these moments and relive those memories!!