The number 3 has always been considered unlucky for many reasons. It has never been favorable as it never brought anything good to people. But it is not believed in real estate, the use of 3 is a part of the superstitious belief. Impact and benefit both are experienced in real estate based on it the trust this specific number has increased. The number may be 31 or only 3 both have acted as a miracle in the world of construction and real estate.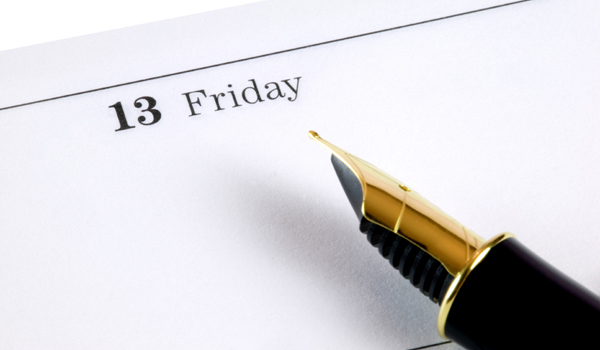 As real estate and superstitious beliefs run side by side
Every year there are records on buying homes and properties on particular months and days on certain dates. During the time of Navratri, there are about more than 400 properties were bought each day through the nine days. It may seem awkward but there is a magical influence of dates, numbers, and the time of dealing with properties.
Profits for real estate and property for a buyer both include the involvement of emotions. So, it is the impact of human emotions that people depend on numbers. Seeking a favorable number can benefit in all ways. It can be to prosperity from finding peace and happiness in the newly bought home. Real estate deals with constructing and selling properties. When the buyers look for properties they estate searched for them at the same time.
It is a strange belief that the number 3 is responsible for the rate of the property. The business related to the property will be faster. The number can be of the street, the property, or the date of transactions. Altogether relating to the number 3 helps to complete the deal with less or no hassles.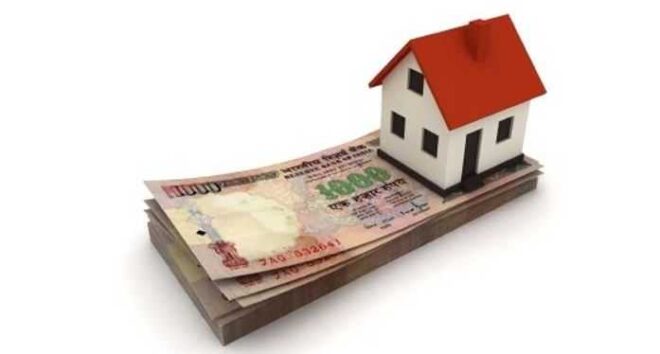 Business seeks to accelerate the value of the property
Real estate is always working to increase property value. The higher the value or rate the better is their business profit. While on the one side investors seek to sell the properties quickly at the same time look for high values. The numerology also mentions that a person who has 3, then they should look for house or property numbers of 3. It is highly auspicious for the buyers that enable to improve creativity and reduces illness.
People who do not want a monotonous lifestyle should look for the number. Life will bring them excitement and happiness as a buyer. Real estate runs from the buyer's viewpoint, and when they find improvement in their business they slowly incline on the favorable numbers. It is the reason that despite 3 being an unlucky number in many cases, the beneficial features are seen in real estate.
Number 3 is favorable for few as the numeracy indicates the governing planet Jupiter. It means that they will always find ways to energize themselves and remain focused at the same time. People who believe in Vaastu and numeracy look for suitable properties. Real estate finds a strength to believe in the unlucky number 3, which stands as the favorable number for them.