Bunking college classes – It is a great transition when a student goes from school to college.
He passes through many emotional highs and lows and is ushered into new experiences. The experiences that you come across in your college life, helps shape your personality. Those messy hair, dirty feet and being broke days are never to return again so you should never squander time by only reading and make some memories for lifetime with your friends. When you will look back at them, those will only broaden your smile. The backbenchers of college, however aren't alien to bunking and there are instances of mass bunking too.
Come on, be honest, every time bunking college classes, that time has been a learning curve for you.
College means missing your presentations, eating on someone else's expense, staying up all night and sing at the top of your lungs in the hostel room only to leave the nerds fuming and then when the farewell day comes, leaving the campus with misty eyes.
College is a rosary of memories that are likely to stay forever and fuel your happiness. When you sit within the four walls with your classmates, you learn, grow and educate yourselves for a professional life askew. Then you engage in group chats which help you learn more, inspire each other to a different gamut.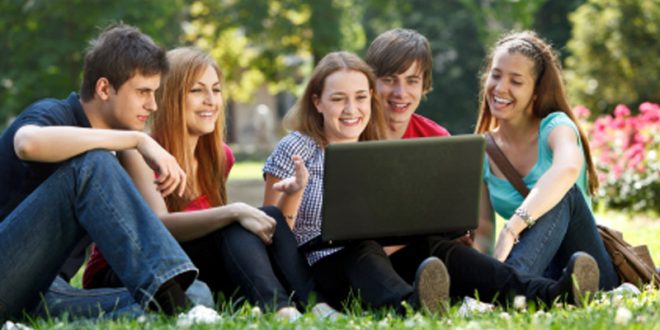 No matter if colleges are spreading the carpet for catering a new set of immaculate slaves to capitalism, there are memories that you will always find endearing when you look back in time.
You will crave for time travelling because in there, you knew how to stop existing and start living. We all have passed through this emotion, when we have looked beyond the main gate, we saw there is a world full of career opportunities, money and fame waiting to embrace us, but college campus has a magnetic pull because it is your home away from home.
You don't know what will become of you in future or what you will explore but the pearls of wisdom that you gather from chatting with the professors outside the class where they are more friends than teachers to you, will always show you the light in the darkest hours.
Prima facie, we all hate our colleges as being full with wannabes, we fail to adapt to the change that life almost surprises us with, but when you are seasoned with it and have marked your territory, there is no better place to go. Your college campus will always stand witness to your first kiss, your heartbreaks, your first attempts at writing poems to woo someone. In short, many of your 'firsts' you will experience in your college days. All of us did and we can't thank our college enough for that. Those experiences will never vacate your thoughts and those friends that you make in your college days will always be the keeper come hell or high water.
So, bunking college classes is not all that bad because what you learn outside the class, is life!