As we all know that wedding season is going on and all the girls out there who are soon going to be a bride are busy shopping for their wedding dress, accessories, shoes and makeup.
But have you thought that what poses you are going to give with your husband to get the pictures of your dreams. After all, pictures play a great role in a wedding, it not only captures the most romantic and fun moments but also helps you in reliving the special day of your life again and again even after years of getting married. So, it is best to get prepared in advance to get that perfect shot without any fuss.
To help you with that we have come up with the most amazing wedding poses that you shouldn't overlook and definitely consider while getting your pictures clicked on the big day.
Amazing wedding poses –
This pre wedding shoot picture of Neil Nitin Mukesh with his fiancé has definitely set some serious picture goals.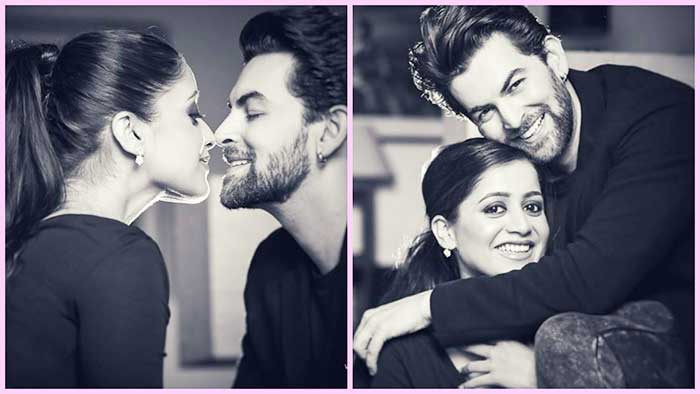 Who wouldn't want a picture like this where your husband is looking at you with love? A perfect picture showing how much Ritesh Deshmukh loves Genelia D'souza.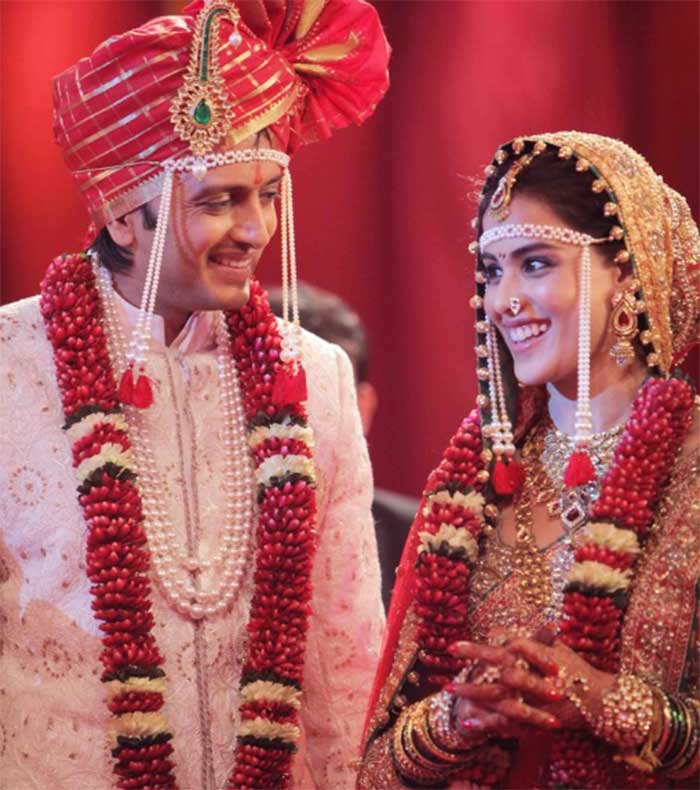 This pose truly speaks about the bond and connection you two share.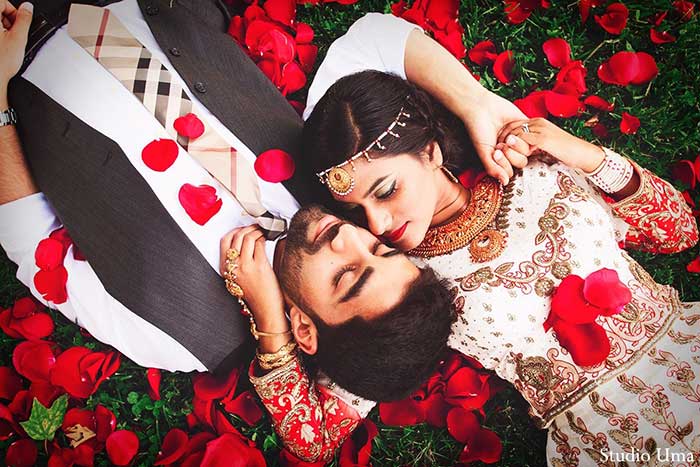 Gather all your girlfriends to re-create this pose expressing how excited and happy they are for you.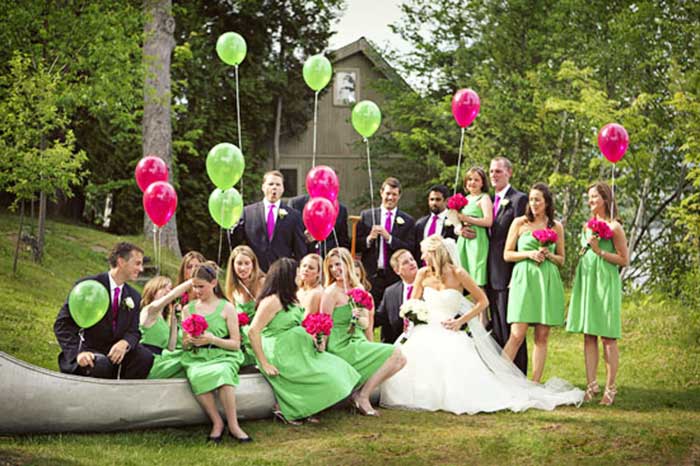 A classy pose where your aunts are holding the frame while you two love birds are posing.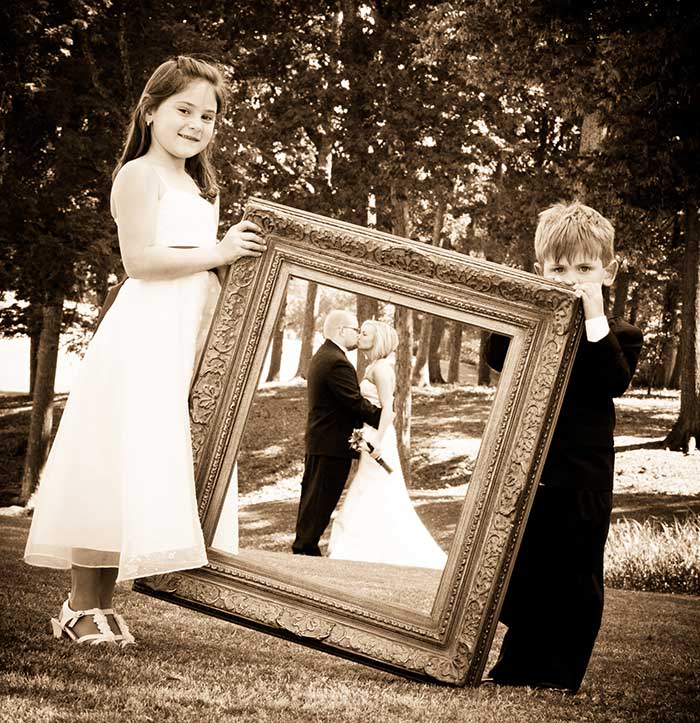 This pose is easy to re-create and definitely the most innovative one. If you get something likethis clicked, it will be a picture that will light up your living area.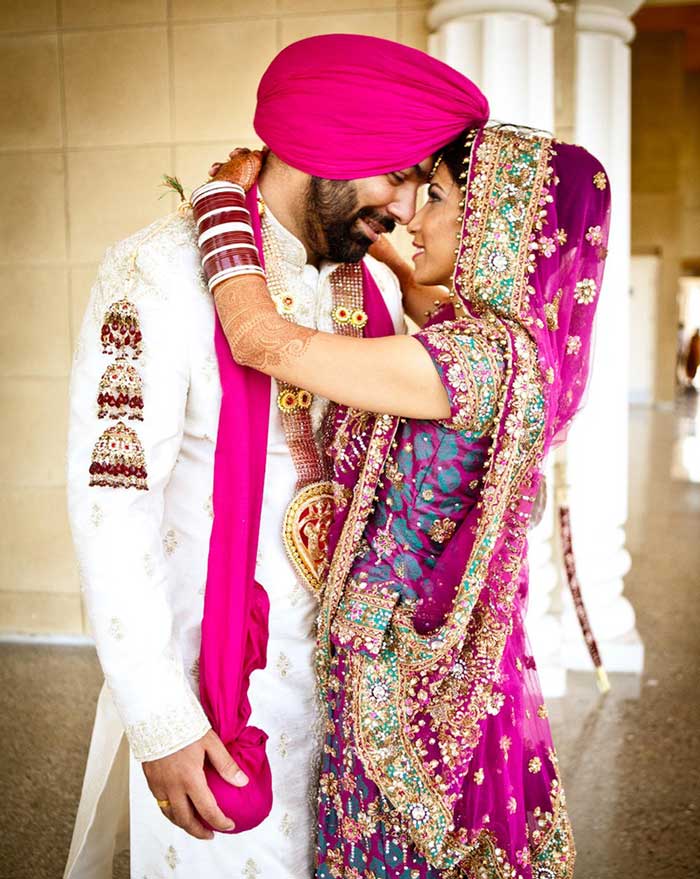 Who would want to miss such a romantic picture in their wedding album?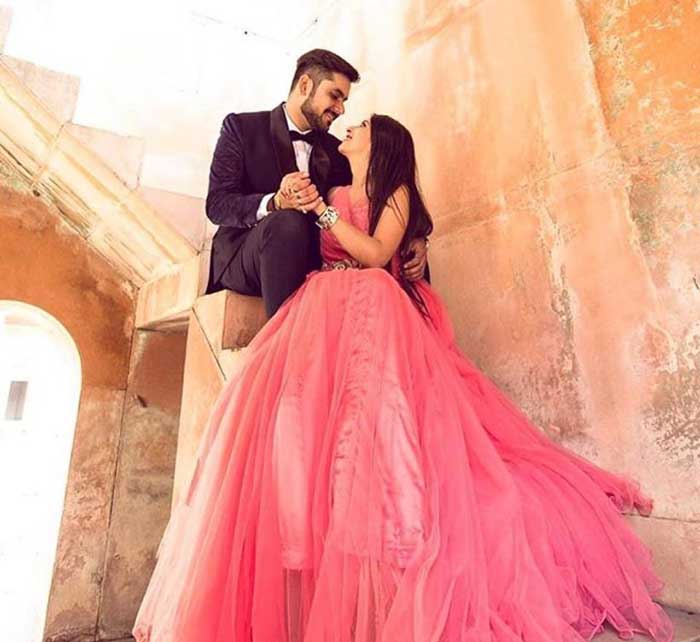 These are amazing wedding poses. We hope these poses will help you in getting the best pictures on your special day. For sure,  you will cherish it forever.