While you turn the pages of the traditional uses of herbs and culinary books you will find the names of spices that have been required to improve the health and increase the immunity. Diet in monsoon should be different from summer and winter. Monsoon the season of rain comes up with diseases related to flu, cold, typhoid, and cholera.
To fight the cause it is necessary to develop the immunity that will enable us to build better health the uses of spices in the food helps in boosting immunity to fight against certain common diseases in monsoon.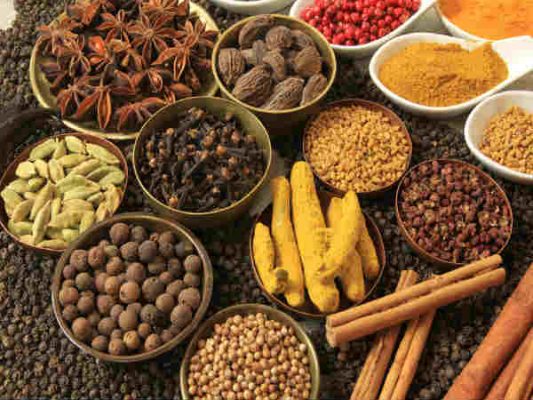 Main spices that improve the health along with providing a wonderful flavor to the food. It also provides a beautiful aroma to the dishes that will maximize your hunger. Few of the spices that are easily available and can be used in the food o the diet in monsoon are:
Turmeric
Fenugreek
Pepper
Cumin
Garlic
Ginger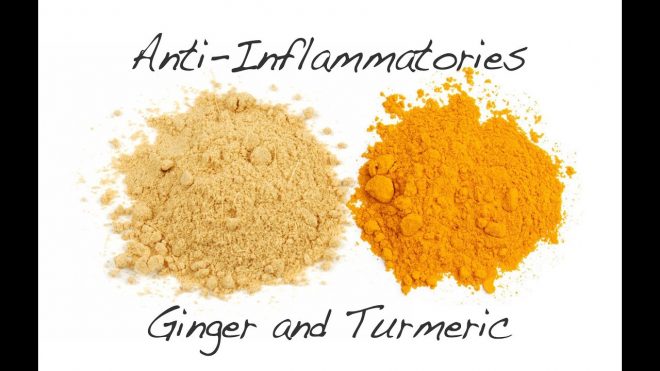 The eight reasons to add these spices to the foods is to reduce the infection rate to the body. Traditionally spices has proven its importance are as follows:
Healer
Spices like turmeric and garlic are the best kinds of healers if you have any internal injuries such as ulcers the intake will reduce the internal injuries and also boost the ability to fight against the infections that are caused due to injuries.
Anti-inflammatory
Did you often find the issue of inflammation or pain within the stomach especially during monsoon? Fenugreek does not only provide a good smell but it reduces the pain related to the digestive systems.
Antifungal
Fungal infections are common to the internal body and skins so if you want beautiful skin and healthy body free from the horrifying fungal infection and patches it is the spice that makes you look good and feel healthy.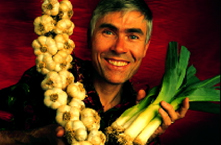 Anti –Bacterial
As we move out in monsoon the rainwater and the environment can cause several bacterial infections. But to get a relief form the infections turmerics, garlic, ginger are the common spices that is used in the food and served warm.
Proper blood circulation
Proper blood circulation is not only necessary in monsoon but it is necessary for the entire year, four seasons. It is for this reason the spices pepper, fenugreek, and turmeric is necessary. Garlic and ginger not only keeps the flu away but also the doctor away.
Reduce cholesterol
After certain age cholesterol is an issue too, while maintaining the health and remove it from blood you should add spices to the diet in monsoon which avoided in summers. Summers demand a less spicy food diet.
Proper digestion
Digestion is important to get rid of all health problems related to blood and muscles. So, the proper digestive processes will be maintained by the cumin seeds.
Prevent food-borne diseases
Foodborne diseases are seen when the food starts to decay if kept cooked for a day. Often cooked food is spoiled forming fungus and bacteria but the spices help in preventing foodborne diseases.