Before starting TRUST ME these celebrities will surely make you feel good about yourself or at-least you won't feel alone if you share the same habits too.
So, many think that celebrities are faultless. Isn't it? Well, but we often forget no matter their work they are just a normal human being like all of us. And if you still can't believe then let me talk about strange habits of celebrities and their hygiene that'll make you understand 'em a lot better.
It might be a little difficult to digest & you'll also react somewhat like "Ewwwww" –"Too gross" etc etc.
Strange habits of celebrities – Check 'em out:-
Sunny Leone
She is loved by many & everything she does becomes interesting. So, what about this one- Sunny has habit of clearing her feet after every 15 minutes. God! Can you imagine how annoying it must be getting when she is shooting?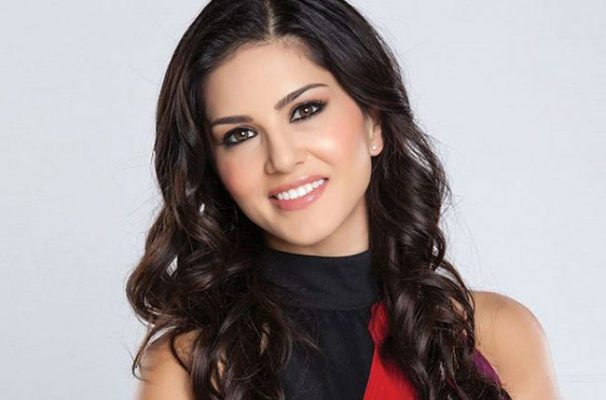 Sushmita Sen
Have you ever thought about taking bath in a wide terrace? Some might think it's really a damn big deal but there's someone who loves doing it. Sushmita Sen finds it too unenjoyable to bath in her bathroom but she loves taking bath in her wide open terrace. Now, that takes a lot of gut.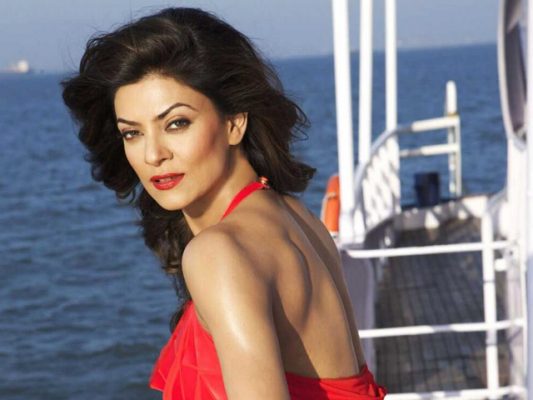 Jeetendra
Jeetendra has a very bad habit of eating papaya on the pot while pooping. Ewwww! How gross is that.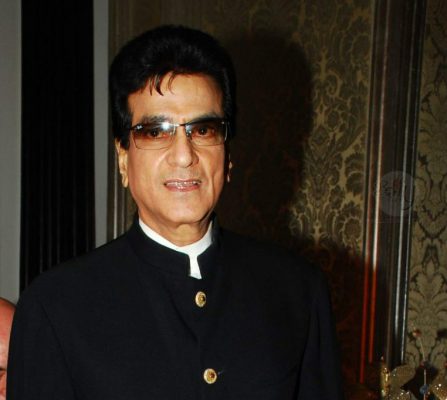 Bobby Deol
He entirely shocked us when he turned DJ wala Bobby but there's something more to this Deol. Well, he loves touching wood almost after finishing every sentence. Can you imagine that? That's a complete madness but still a habit though.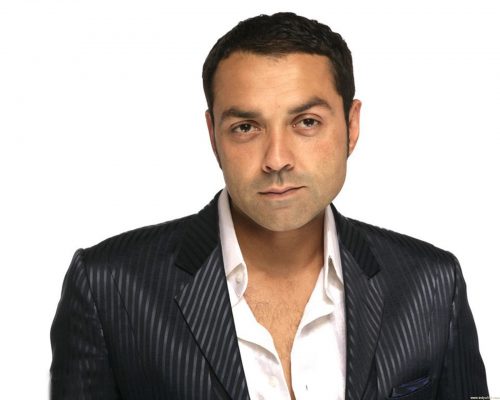 Megan Fox
She is definitely amongst one of the hottest actresses in the world.
But, guess what? She usually don't flush the toilet after she is done pooping. Ewwww! No turning back.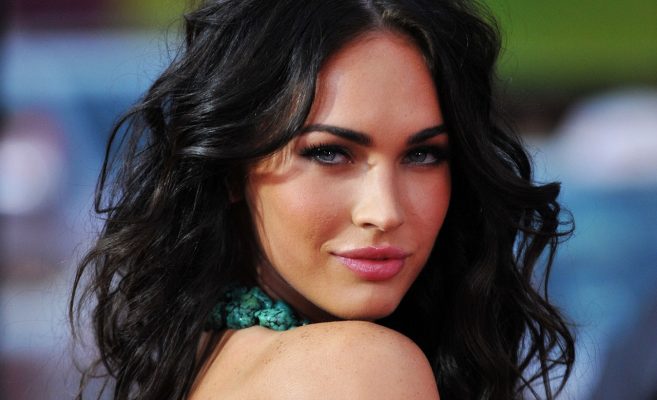 Robert Pattinson
In an interview; Robert admitted that keeping his house clean is not his cup of tea. Cmon! We will agree on that. But, seeing no point in washing hair? Now just imagine how dirty he must be smelling.
He feels it's not necessary to wash hair at all.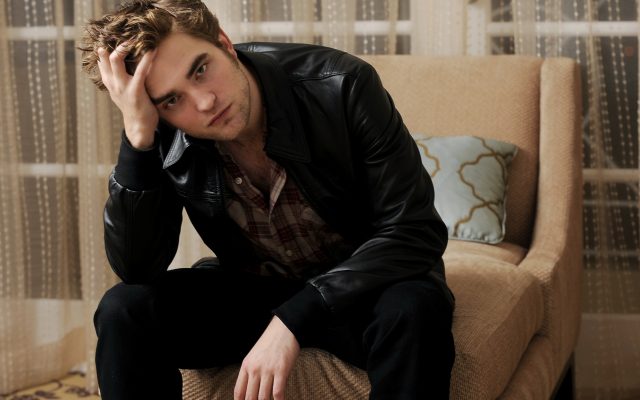 Cameron Diaz
This actress is spotted with strained clothes and pit stains and the reason is she believes not changing clothes. She even wears the same outfit for many days. Plus, she even admitted about not using deodorant at all.
Just imagine the amount of grossness that she carries.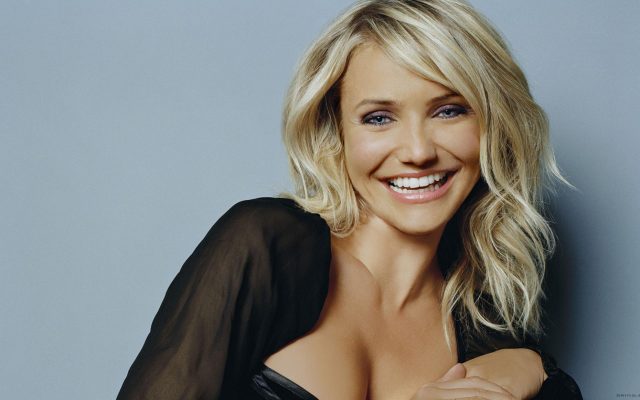 Orlando Bloom
This handsome hunk is sure to make girls fall in love and let me tell you he has a weird habit of not washing off the clothes plus he doesn't even take showers.
Just imagine about how Katy Perry must be dealing with this smelly-hunk.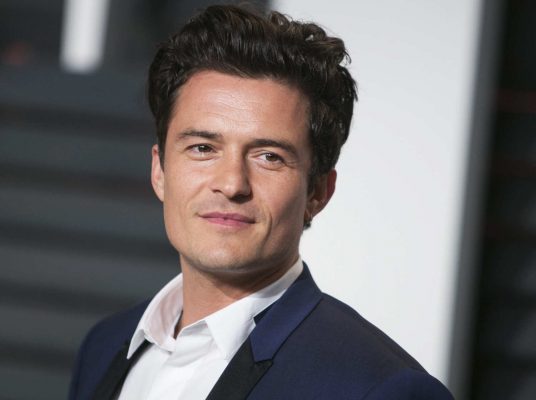 Wayne Rooney
The most-loved footballer revealed a lot in his auto-biography. Well, most of us want a peaceful sleep but for Rooney he admits that he cannot get to sleep without turning the vaccum.  And if that's not enough he uses his wife hairdryer. Pretty Strange!
Katy Perry
Brushing teeth two times a day is quite normal but for this Hollywood star that's not enough. Yes, Katy Perry brushes her teeth almost SIX times a day.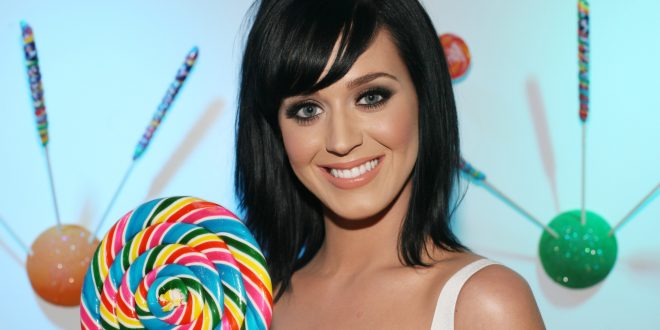 11. Ayushmann Khurana
We have our Bollywood star doing the same thing as well. Ayushmann can't resist himself and as soon as he gets time he bumps into brushing his teeth.
Now I understood why he has that glowing smile. (Wink!)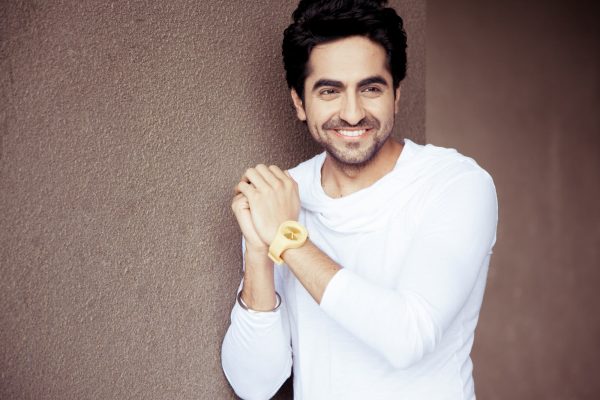 Eminem
Do you love darkness? Well, the Rap God surely does.
Eminem has a habit of completely covering the hotel windows at night by blocking every light and sleeping in complete darkness.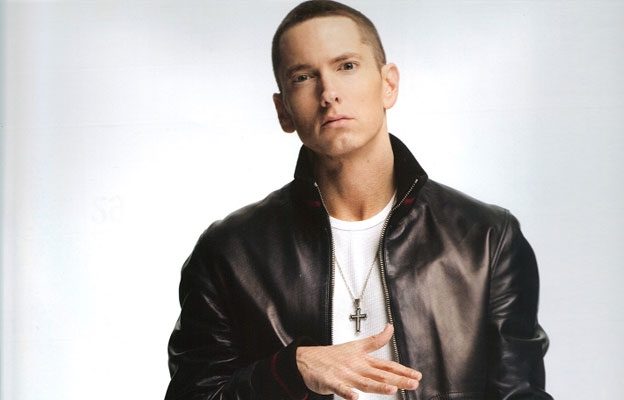 These are the strange habits of celebrities. Some of them are even gross. Any thoughts? Do comment below.