Cartoon Characters From The 90's – I remember coming home after school and watching my favorite cartoon on TV. We all did this, right?
Watching cartoons on TV was the best thing about our Childhood journey. Even though we're grown up today, we miss that part of watching cartoons, right? I seriously do miss it a lot. And, why not? Well, the cartoon characters were almost like our friends who made us laugh hard till we cried.
Honestly, when I am bored, and when my days are not-so-good, I watch Tom & Jerry on YouTube. Yes, I still do. Well, I'm pretty sure that I'm not the only one who still watches cartoon. You know, no matter how much we grow, there's still a child in all of us, right? And honestly, that child in me loves watching cartoons. 😉
I've listed the top cartoon characters from the 90's and I'm guessing that after reading this article you might want to watch your favorite cartoon serial. 😉
So, here we go.
Tom and Jerry
WOW! Tom and Jerry was the best thing that ever happened to me in my childhood. Tom running behind Jerry (tiny mouse) was everything that we used to wait and watch. I still remember the evil smile of Tom. 😉 Take a look.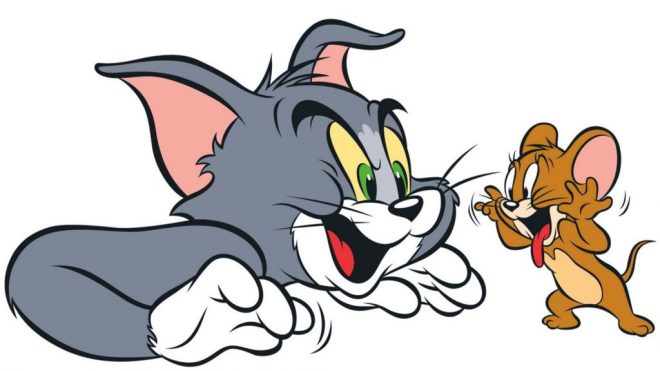 Pikachu
I personally hated the part when in the Pokemon movie; Pikachu's were hitting each other. Every-time I saw that it made me sad and I cried. You know, that's how it was, you used to feel their pain as well.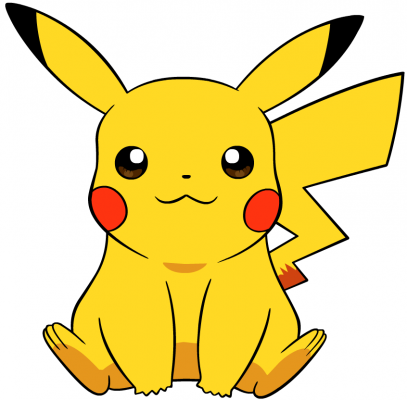 Powerpuff Girls
How many of you wished to have powers like these 3 sisters Blossom, Bubbles and Buttercup did? It was amazing to watch them save the Townsville from evils, right? These three girls were the best.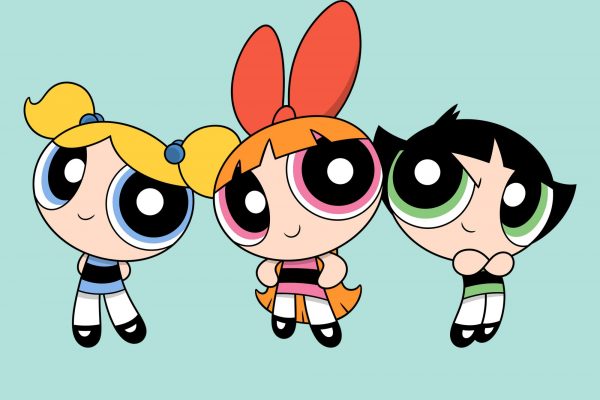 Mowgli
Every 90's child grew up watching Mowgli. It was fun to watch him with his friends Balloo and Bagheera. Do you remember, Jungle Jungle baat chali hai, Pata chala hai, Arre chadi pehen ke phool khila hai…phool khila hai? It was FUN.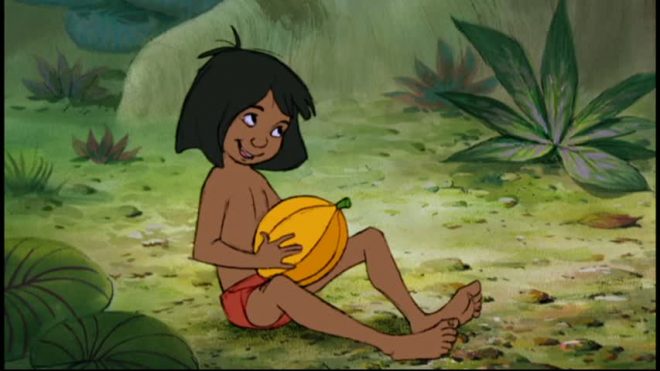 Mickey Mouse
We all must thank Walt Disney and Ub Iwerks for creating Mickey Mouse. This cartoon character is simply unforgettable. Mickey Mouse and Minnie Mouse wedding was the cutest thing ever.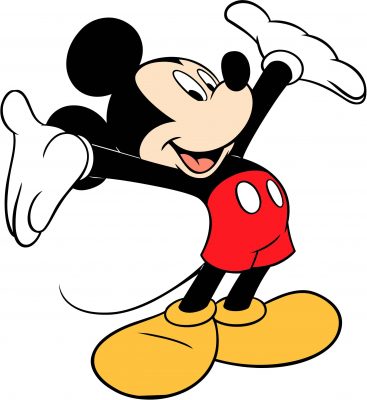 Shin Chan
We all loved Shin Chan's mischievous behavior during that time, agree? His weird expressions kept us going, and how can we forget his confusing conversations with his parents? It surely gave all of us laughs.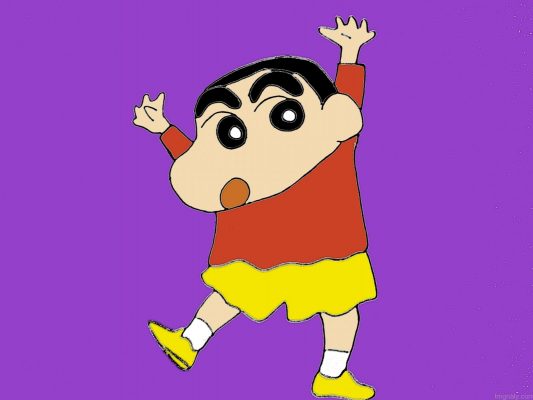 SpongeBob Squarepants
Even though SpongeBob Squarepants started on 1st May 1999, it entertained a lot of people worldwide. It was FUN to see him fall into troubles, because that's what made us feel that we're not the only one who goes through crazy things in life.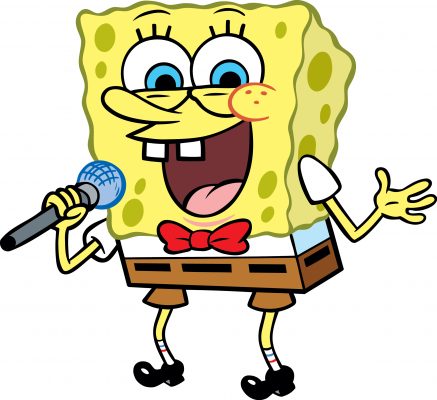 Popeye
Eating spinach will give you strength- That's what we learned from our very own Popeye the Sailor, right? He literally changed everything and it was always good to see him fight with others.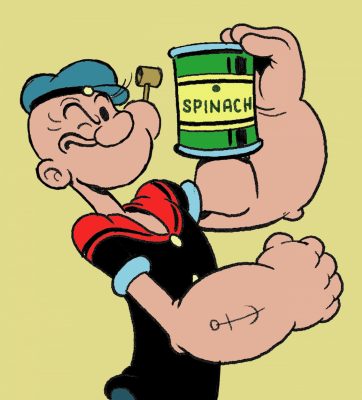 I know that I've missed a lot of cartoon characters from the 90's. So, I want you guys to tell me about your "Favorite Cartoon character" that made your childhood interesting. C'mon, leave a comment below.