May be due to being the bread earners or to become successful in winning a bright career. Women have been struggling in India or their rights, gender equality and justice. Women's day is the way to celebrate feminism as well as develop awareness to build a progressive society. Long years of struggle have paid them that women are able to stand high and think beyond staying in the kitchen. Talents and aggressive desire to become an identity of their family women have made a drastic change relating to livelihood.
Satisfying the requirement of family women are celebrating each day one way or other. Now, women are looking forward to being bread earners also looking beyond their stereotype life. Few are simply exposing their talents though they have all the necessary amenities somewhere they want their identity.
Celebrate feminism or Women's day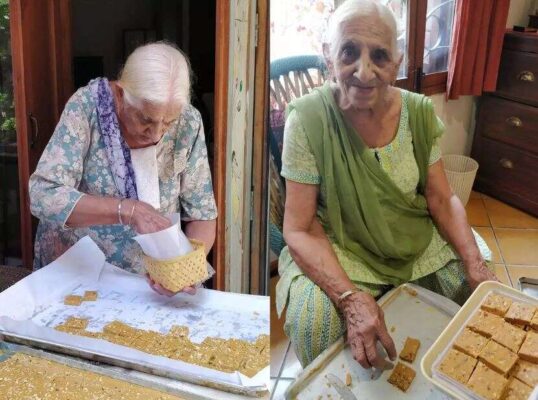 Harbhajan Kaur entrepreneur
Hailing from Chandigarh, 94-year-old Grandmother turns entrepreneur. She excels in cooking and one of her best preparation is "Besan Ki Barfi". Her preparation is one of her specialities with the tagline "bachpan ki Yaad aayegi". Handmade sweets selling in the local market at the initial stage on an order basis. She stands as an inspiration to women, as it is never too late to start at any age of life. Now she is one of the top entrepreneurs of India.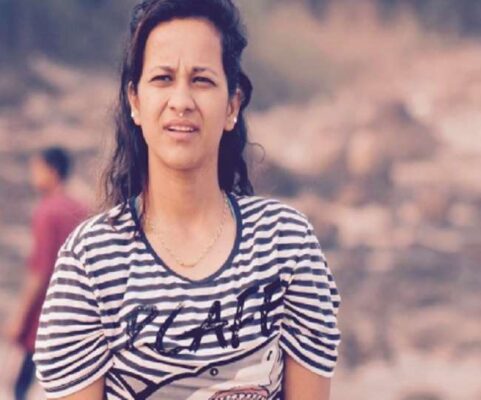 Geeta Tandon the stunt person
Woman in stunts is something that is hard to believe. According to the gender bias strength and guts are both things that are bounded to men's quality. But Geeta Tandon has overtaken the misconception after joining the movie industry as a Stunt woman. She is the bread earner for her family with a son and daughter.
Despite being married she is a single mother with both her kids. Without any support from her family or husband, she is alone leading her family as stuntwomen in Bollywood Industry.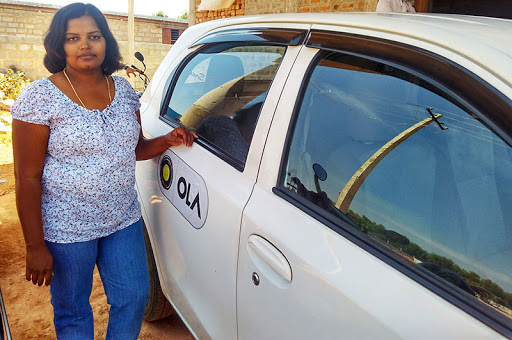 Female outstation Ola Driver Mahalakshmi
Mahalakshmi is the only female Ola driver who travels outstations from Bengaluru. She was a domestic helper at the age of 14 and was able to study till class 10. While working for the family as a maid she learned to drive and became their family driver.
Finally, it was the time when Ola female driver was welcome. Mahalakshmi joined as the Ola partner, being the breadwinner takes care of two children. She is her own boss for the last 5 years, who celebrates feminism or women's day each and every day of the year.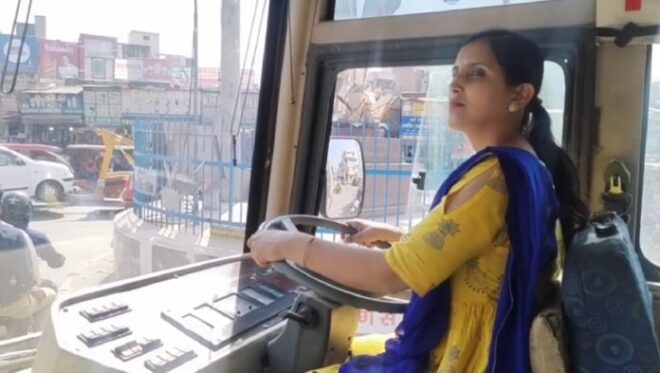 Celebrate feminism: Bus driver 32 years Karnal
To date, men were seen in the driver seat of the buses. But this village woman of karnal has changed the conception about men can only run buses. Archana at the age of 32 drives a bus in her village, Balla, with her female friend, conductor Sarita. Their interest and commitment towards their job is a new inspiration to the youth of upcoming years.
Applauding those women who have never given up on their countless and restless jobs as housewives. So, women's day is not enough to cherish the greatness and contribution to society and their people.