The onset of the Coronavirus led to an uncertain destiny to the worldwide epidemic. Life must go on! Hardship arouses in each sector of all corners of the world. Coronavirus pandemic may be new to India and people; but struggle and overcoming from the hard times have always been the best part of us, Indians.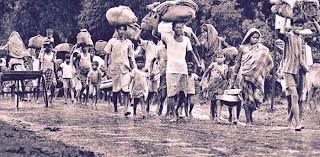 Life must go on during and before independence
Fighting for Independence that is a history today has never been easy. While slaves and farmers lost their lands, they struggled through the high revenues bearing life with full of debts. Life was never easy for the Indian common people who entirely were dependent on their lands and farming.
Indians fought back to win independence but that was not all, gaining Independence was possible after the World War when Britain declared to give up on India after World War II. After the Quit India movement in 1942, it was Britain who fought against Nazism in the Second World War, and about 2.5 million Indians were in the troops.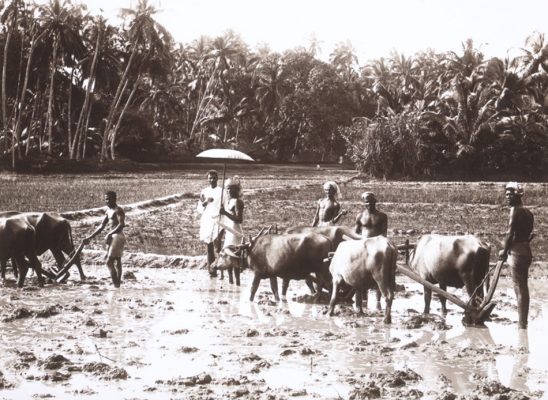 Life must go on after independence
People of India, their life worsen after Independence when poverty was at the doorsteps of the farmers, no employments, and also the main hit to the country was by the partition of the country. India was entirely still struggling to give a new rise; it took more than 60 years to stand and fly high. Now India has been stronger in all aspects. India has succeeded in possessing the nuclear weapon, also worked on projects like Chandrayaan I and Chandrayaan II.
It was after long years of struggle India stands independent and self-sufficient. But once again hard-luck knocked on the door when coronavirus pandemic is about the sunken the boat of the world economy.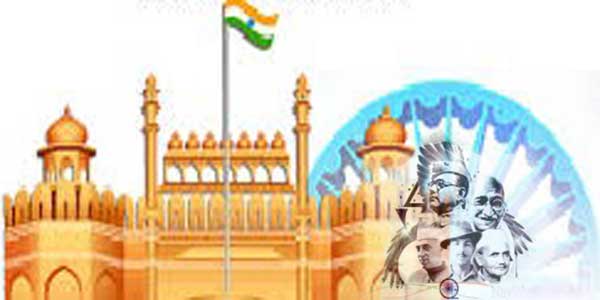 Life must go on while people die from diseases
India from the onset or before independence has always been succumbed due to health problems and issues. Though India has given birth to famous scientists, if we dig into ancient history science and philosophy have been part of India. But when it arrived at the curing of diseases and health of people it ended to struggles.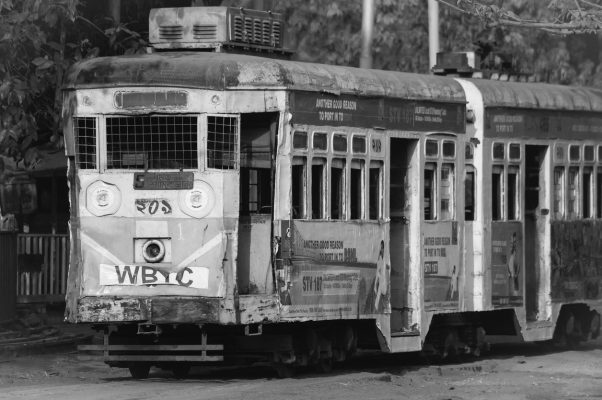 Spanish flu was that spread due to World War I and affected globally from 1918 – 1920. It was in Kolkata the major outbreak of cholera pandemic was seen due to worse sanitization, turned it into an epicenter in 1961 – 1975.
While the recent major pandemic of 2020, has affected globally compared to the spread of SARS in 2002 -2004, it is similar to Covid-19.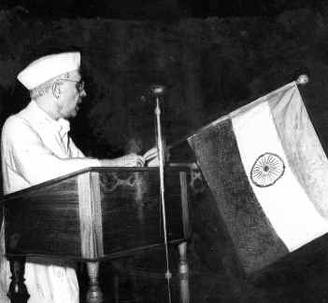 Life must go on when natural calamities
In 1894 the Coringa cyclone caused the death of 20,000 people in the ancient city of Coringa. In 1999, Odisha faced the cyclone with the death of 15000 people causing strong damages to a poor and struggling state of India. Earthquake in 2001 in Gujarat killed 20,000 people and in 2005 the Mumbai drowned in flood, while in 2019, at least three cyclones and storms that arrived were highly disastrous that destroyed the coastal areas.
In 2020, when COVID global pandemic worsens human life, people in lockdown phases still find out one reason to live happy and safe as life must go on!