Just like in English language grammar is very important; one tiny little change can affect the entire form of the sentence or even change its meaning. Same way in films the casting is very crucial.
Can you imagine Shahid Kapoor in Singham or Saif Ali Khan in Haider or Rajpal Yadav in Gaddar!!
We know it sounds hilariously scary!! That's why casting is very critical for the success of a movie and sometimes just a single change in the casting can change the entire storyline of the movie.
Lets have a look at top 10 Casting Couch to Casting "Ouch" cases:
1. Saif Ali Khan in LAGAAN
If Saif would have played Bhuvan then the storyline of the film would have been slightly different.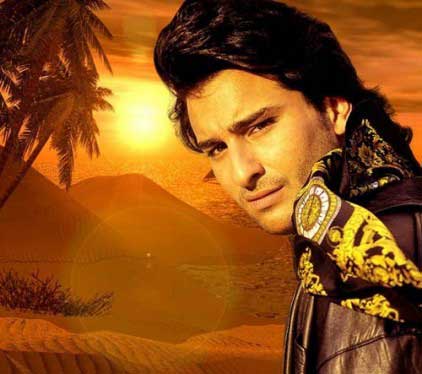 Instead of having a cricket match Saif would have married the ''Gori Mem'' and ruled the village. And they lived happily ever after. After all he is a Nawab!!
2. Emraan Hashmi in Lage Raho Munna Bhai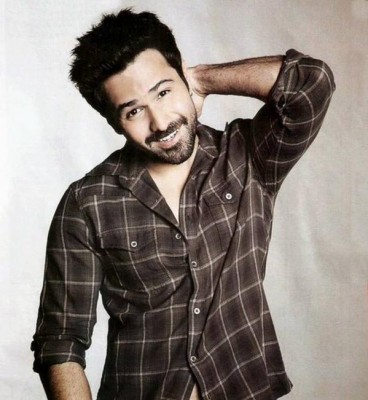 Well the headline says it all…you are free to run your imaginations wild: p
3. Alia Bhatt in Ghajini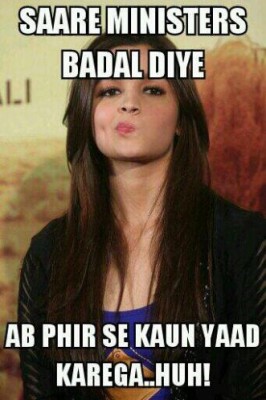 Let's hope she doesn't forget to eat those Memory pills.
4. Tiger Shroff in Udaan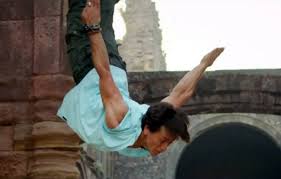 This film would no longer be about freedom but Martial arts.
5. Amitabh Bachchan and Rajnikanth in Andaz Apna Apna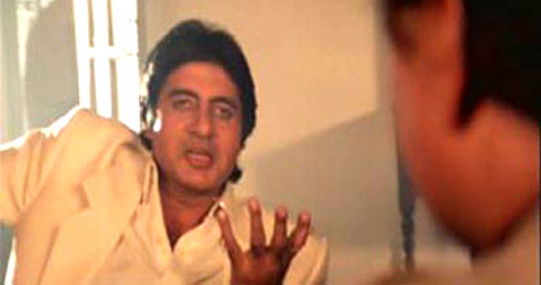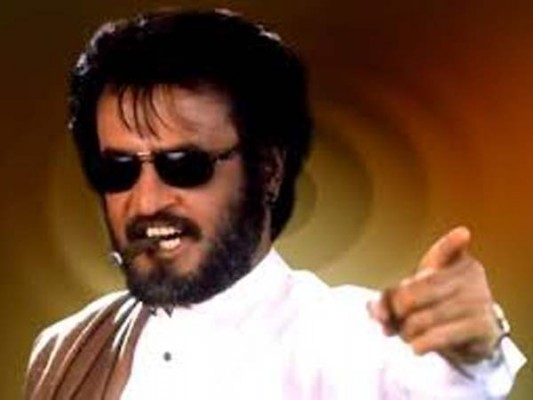 Though an iconic film with Bollywood current raging stars but newcomers compared to the names mentioned above.
It would be a delight to see what these two iconic Superstars of Indian film industry will do if they were to be caste in its sequel.
Not only Actors but a change in Director can transform the movie completely.
For e.g.:
6. Anurag Kashyap as the director of Raamleela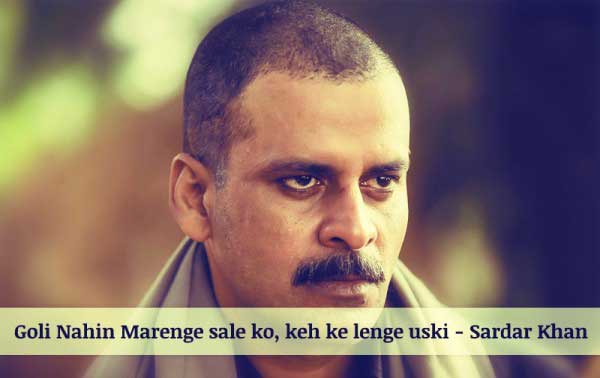 The title of the film will be the first thing to change from 'Goliyon ki Raasleela' to 'GAliyon ki Raasleela'.
Now imagine casting being done on the basis of film titles:
7. Pk – Pankaj Kapoor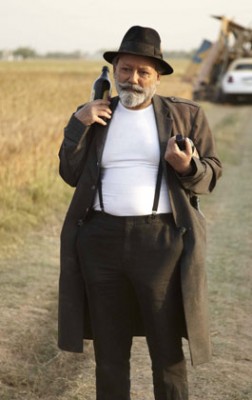 It would be interesting to see Pankaj Sir as Pk and there is no doubt that he would have done justice to his role.
Well, we all remember Matru Ki Bijlee Ka Mandola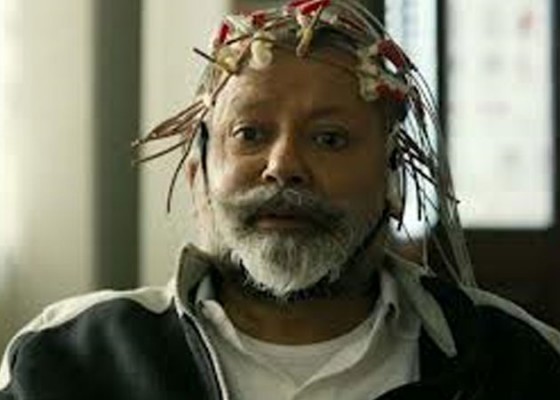 8. Tusshar Kapoor, Uday Chopra and Jackky Bhagnani in 3 idiots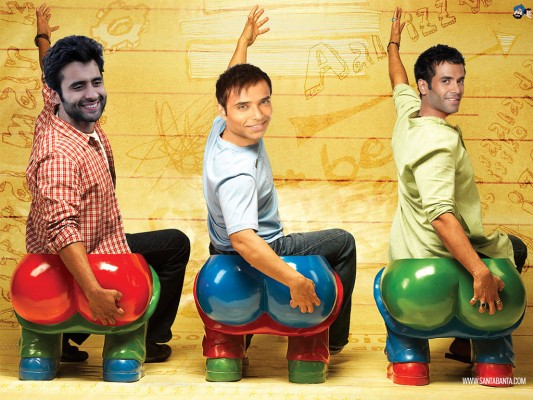 God knows what will happen in the movie or to Raju Hirani..??
And there would surely be no engineering students left in the country after watching this movie.
9. Rajpal Yadav in Koi Mil Gaya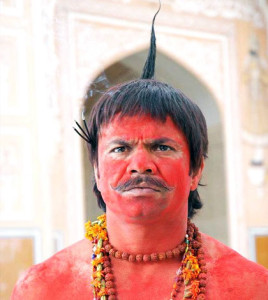 This will make one person very happy apart from Rajpal Yadav himself. It's Rakesh Roshan, no need to spend money on costumes and special effects.
And finally….
10. Sunny Leone in Bang Bang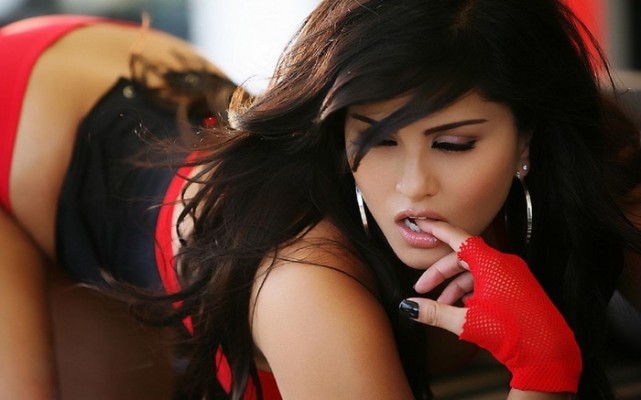 No comments. Bas naam hi kafi hai: p