Role of Gods in corporate – Have you ever wondered about how things would be functioning in heaven? Is it that the gods just sit back and chill while listening to our prayers or even they have to slog at work like, in our corporate sector. What kind of work culture do they follow, heavenly or earthly? Do they follow a strict routine or work as required? Whatever or however their system be, I am sure about one thing- that they our way of working quite funny.
Imagine, heaven as a corporate sector and gods employed with an organization. This is how we look at how things could be working in the organization.
Role of Gods in corporate –
Organization: Creating Lives Pvt. Ltd.
Founder: Lord Brahma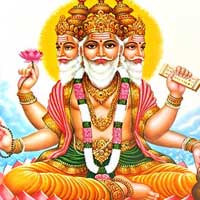 The creator of CLPL, he is humble and a down-to-earth man. Believes that every employee is important for the well being of the organization. Does not really interfere in the day to day hushes of the organization, but keeps an eye on every department. Also, ensures that the departments are fun to work in.
 CEO– Lord Shiva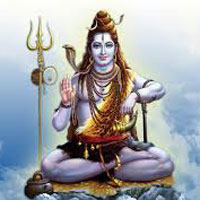 He keeps an eye on everything that's going on, however interferes only when things are unable to get sorted. Does not believe in differentiating between departments. According to him, everyone who is employed with the organization is the CEO of the organization.
MD– Lord Vishnu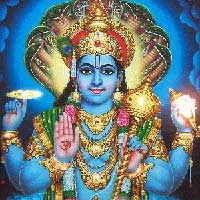 He executes the functions of all departments. Ensures if all the departments are functioning in their own order. He is never stressed, nor does he gives the employees a straight answer. He will answer your query with another question, to make you reach the solution all by yourself.
Head, Finance Department– Goddess Lakshmi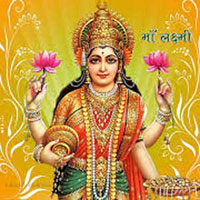 Handles everything related to the finance departement. Takes care of all the financial decisions, stock markets and investments of the company. Not to forget, those who get a contract signed with this organization, is never devoid of wealth.
Head, PR & Marketing Activities– Goddess Parvati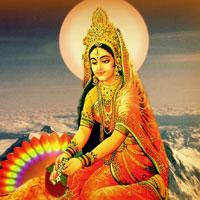 All the associations, collaborations and inputs are handled by her. She ensures whether the company they are collaborating or associating with is not fraud and that they are always into profit once associated with her company.
Head, Industrial Liasion and Training– Goddess Saraswati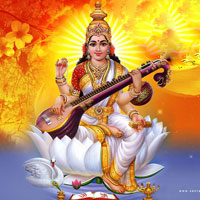 Freshers and new employees undergo training under her, until they are in probation period. She makes sure every new joinee is well versed with the goals and ways of the organization.
These are the Role of Gods in corporate – No matter which way they choose to work, it is bound to be successful. And it does not end there. In this organization the employees are never frustrated. They are rather happy to work and never face Monday blues.