Small talks are annoying and it is not necessary for you to be an introvert to agree to the same. There are certain situations where small talk should not be encouraged.
I'll just get it out – small talks are annoying. And it is not necessary for you to be an introvert to agree to the same.
I mean, why would you appreciate a random stranger approaching you to talk about the weather?
It is productive in no way, inconsiderate towards the person subject to the small talk and at the same time, dangerous.
Personally, I believe that the Indian government should ban small talk just for the sake of everyone's happiness (or mine at least).
If not completely, let me walk you through at least some situations where small talk should be banned –
In Gym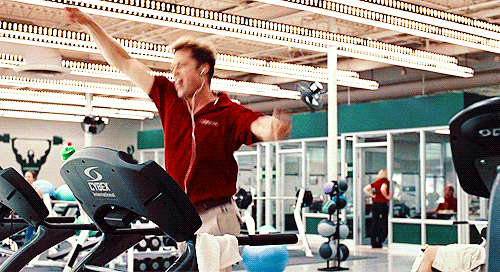 So, you are working out, lifting weights when someone unknown approaches you and begins small talk. Evidently, that is a distraction and even risky as the distraction may result in bodily injury. Often times, you will meet people in gym, who would want to chat with you even when you have worn headphones.
In Toilet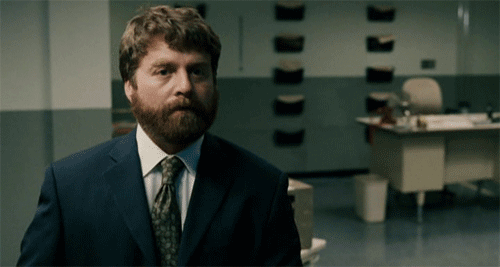 You go to the toilet to take care of strict business and it is annoying when someone comes up to you and starts a random topic of discussion. Disturbance during the 'act' should be strictly prohibited.
In Loud Surroundings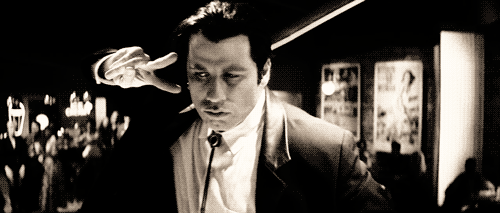 Picture yourself in a bar or at a concert where the crowd is going wild and the music is playing at its best. Would you want a stranger coming up to you and yelling in your ears, "I love this song"? "Okay. So?" The volume here is already loud and you won't be able to converse anyway. Leave alone entertaining small talk.
During Haircut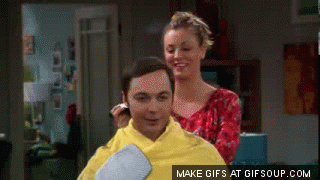 Again, this is a risky scenario. The hair salons are usually quiet places and an obvious destination where the customer does not want to participate in a discussion. Moreover, the small talk may result in the barber forgetting the details about the hairstyle that you want, which might annoy you.
At Dentist's Clinic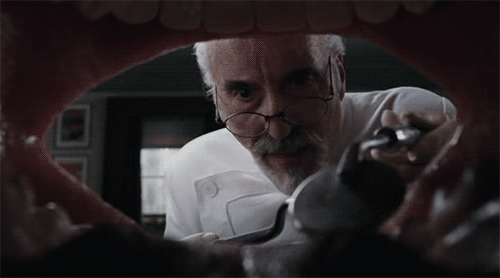 Okay, Mr. Dentist. Please avoid small talks. Nobody wants to answer the question "How was your day?" inside a clinic. Hygienists should, however, be an exception in this case, but even they should be given a limited talking period, for good.
In Queue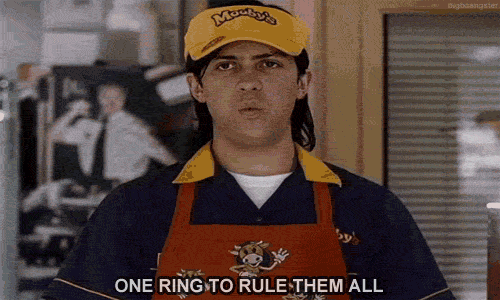 When you are standing in a line, you are already annoyed because it is a Monday and your boss will be mad at you for reporting late. Trust me, you do not want someone unknown coming up to you and discussing some lame topic that you have no interest in.