Behaviours of a person who love cooking – For many people, cooking is a hobby. We look at the behaviours of a person who is passionate about cooking.
For many people, cooking is a hobby.
As part of their interest, they try to learn not only cuisines of their mainland, but also international dishes.
If you are one of these persons, this is how you are in actual life –
Firstly, cookery shows are your preference over any other programme that airs on television. You are familiar with all versions of #MasterChef. You know people like #SanjeevKapoor, Jamie Oliver and Gordon Ramsay inside out.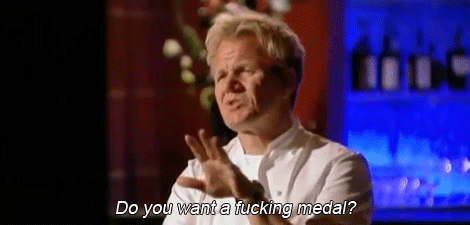 You also make it a point to take notes on the dishes that the popular chefs prepare and eventually try to prepare them at home.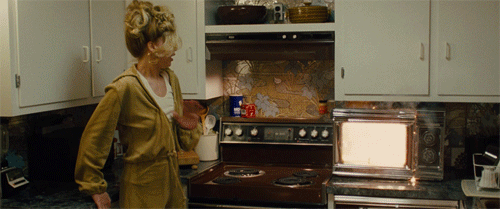 Gradually, you grasp the concept of flavours and master the art of cooking different cuisines. Time and again, you have guests coming in, as you host lunches and dinners.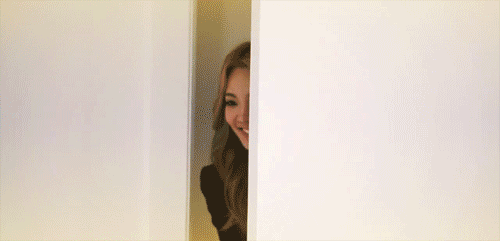 The kitchen is your solitary region and you do not quite appreciate someone interrupting you while you cook. You also prefer cooking alone, as you believe others slow you down and that they might mess up the ingredients.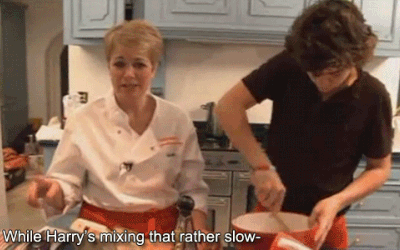 You are often invited to other people's homes for degustation. As long as you are unimpressed, it's fine; however, when someone has truly produced a masterpiece, you immediately begin to look for flaws in ingredients.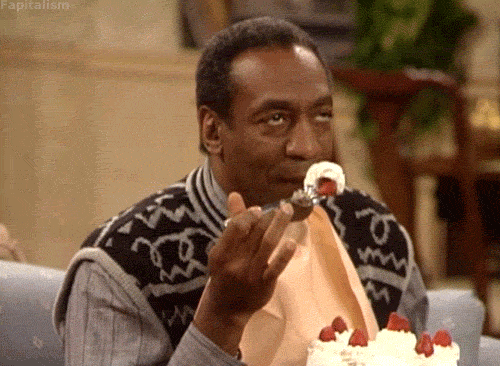 You do not panic even when your fridge is half full because you are confident that you can make an exceptional dish out of the available ingredients.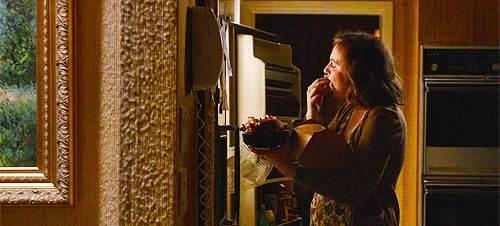 You tend to visit different restaurants that serve an array of cuisines. Your hunger to know more about worldwide cuisines gets the best of you, as you end up eating out most of the time.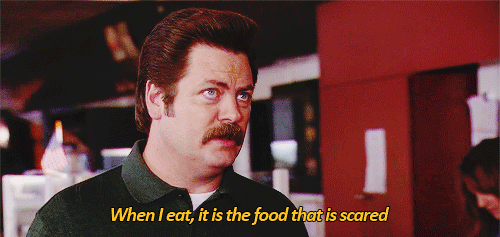 Just like any other person, you have a bad day at work. Nonetheless, you know how to make the day better. You don your chef's hat and go COOKING!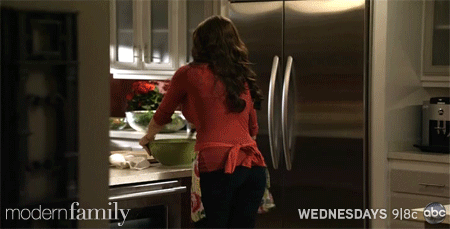 You are at peace and patience is something that keeps you going on. If someone walks in midway, you tend to lose it at times.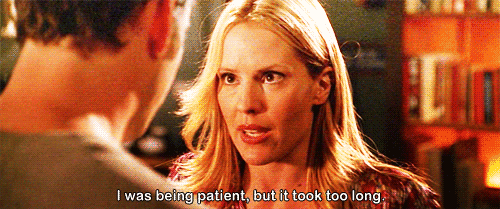 With all the positives and flaws, you end up making everyone around you happy. The cuisines you serve are delicious because they come from the heart and you like the spotlight that you get once in a while.