Bryan Singer, the director/producer of X-Men series tweeted details about about his three new additions to the X-Men: Apocalypse cast.
The success of 'X-Men: Days of Future Past' set up the perfect stage to end the movie franchise with 'X-Men: Apocalypse'.
On Thursday night, producer/director Bryan Singer tweeted the names of three newly added cast members to the 2016 movie installment.
18-year-old #GameofThrones actor Sophie Turner has been cast as Jean Grey. Fellow 18-year-old actor Tye Sheridan will play the role of Cyclops and 23-year-old Alexandra Shipp will take over as young Storm. The story will be set against the backdrop of 1980s.
Bryan Singer will be directing the final installment of the X-Men movie trilogy. Fans are eagerly awaiting details about the plot for the film which has not been revealed yet.
Sophie Turner, who plays Sansa Stark on the show, made her television debut with GoT; her film debut came with 'Another Me', a 2013 Spanish-British film.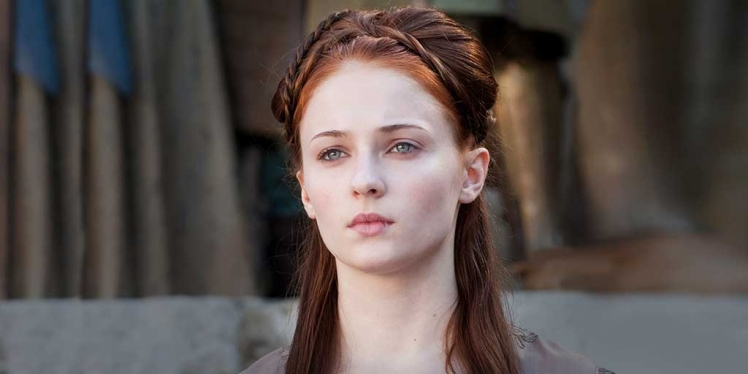 It has also been indicated that Sheridan, who starred in the 2012 film 'Mud' featuring Matthew McConaughey, impressed Singer immediately during the audition.
Alexandra Shipp, on the other hand, was seen in 'Aaliyah: The Princess of R&B' which released in 2014.
Oscar Issac, the star of 'Inside Llewyn Davis' was earlier cast as the movie's titular antagonist Apocalypse. The new members will join the existing cast featuring Hugh Jackman, James McAvoy, Michael Fassbender and Jennifer Lawrence.
#XmenApocalypse will hit the theatres on May 27, 2016.