As we mourn the death of Walker, here are my favorite movies that he starred in:
Only recently, a source close to actor Paul Walker said that the star of the 'Fast & Furious' movie died in a car crash north of Los Angeles. Walker was a passenger in a friend's car, and that the crash happened while he was attending a charity event. As we mourn the death of Walker, here are our favorite movies that he starred in:
Varsity Blues (1999)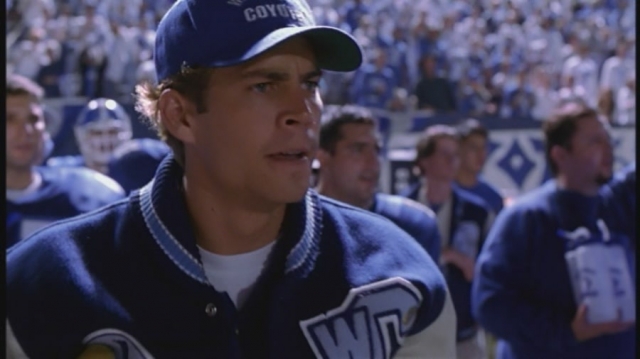 A movie about an American High School and a football team that has players coming from a small town. Paul Walker played the role of Lance Harbor and his charm and good looks left many women drooling during that time.
The Fast and the Furious (2001)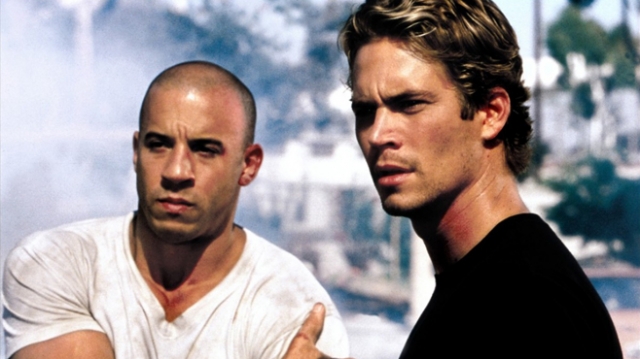 Paul Walker plays an undercover cop named Brian O'Conner who is assigned to locate and apprehend the crew of truck hijackers. The movie also starred Vin Diesel and was a massive hit at the box-office. His fame grew with the Fast and the Furious sequels.
Into the Blue (2005)

Paul Walker starred in this action film that was shot in deep waters. Jessica Alba plays his love interest, Sam. Even though the movie did not live upto the expectations, it surely went into my 'favourite Paul Walker' films.
Eight Below (2006)

Released by Walt Disney Films, Paul Walker plays Jerry Shepard who is a guide at an Antarctica research base. The movie portrays an emotional attachment between the dogs and Paul and features how he rescues them from the storm.