The One Direction heartthrob "Harry Styles" is going to make his acting debut in Christopher Nolan's upcoming movie "Dunkirk". Well, there's nothing much revealed about the story-line but Harry Styles is surely grabbing eyeballs.
Not a long time ago, Harry shocked his fans when he chopped off his long locks and went ahead with shorter hairs. And, now he is surprising fans with his mud-covered pictures as he's working stiff filming for "Dunkirk" along with his co-stars like Tom Hardy, Cillian Murphy, Mark Rylance and kenneth Barnagh.
Dunkirk is based on a story of one of the most successful rescue missions in Britain history. The codenamed operation Dynamo led  to the evacuation of soldiers from Dunkirk beach. The event took place between 26 May and 4 June 1940. And, it was under the supervision and mastermind of Vice-Admiral 'Bertram Ramsay".
Harry and the other playful actors were seen playing soldiers among the 338,000 soldiers who survived the battle on the beach. The dramatic scenes of new World War Two action thrilled "Dunkirk" were seen filming in Urk, Netherlands.
No doubt Harry is all set to surprise and impress his fans with his acting skills. But, till then just take a look down at Harry Styles's mud face pictures on boat:-
1. Harry rocked his Military-cut in 1940's style
Harry Style's World War 2 costume made him look handsome too.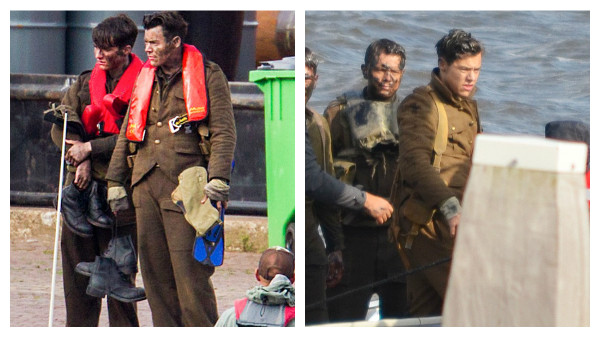 2. His face was messed in mud and grease
Harry looked tired and he was all ready in his characterized army look.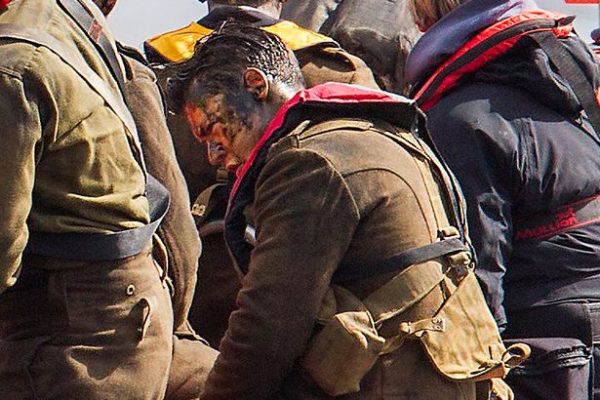 3. That look in Mud-covered face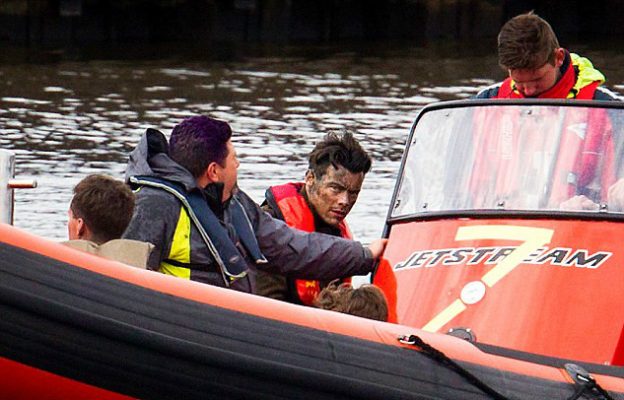 4. Little playful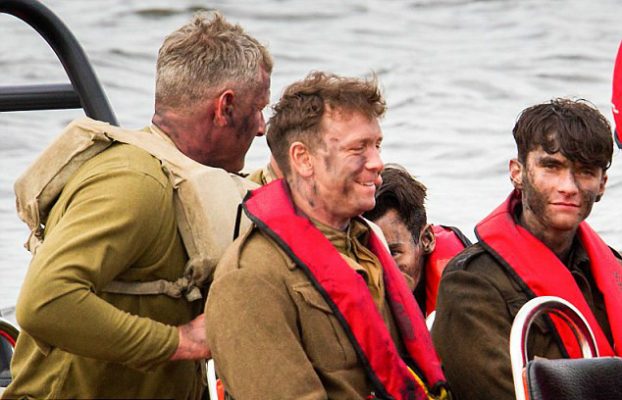 5.  Harry and his crew were seen heading on their location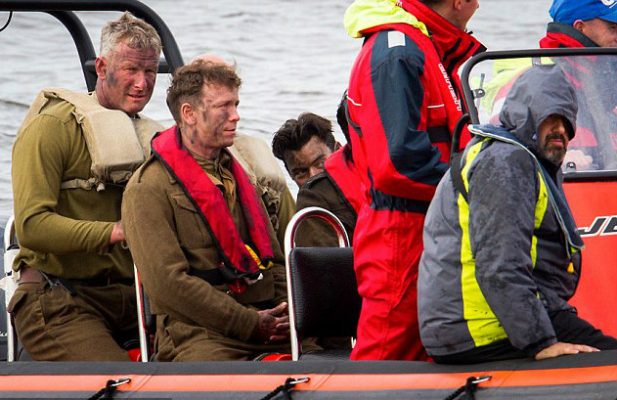 6. Harry was seen along with his co-stars on a speedboat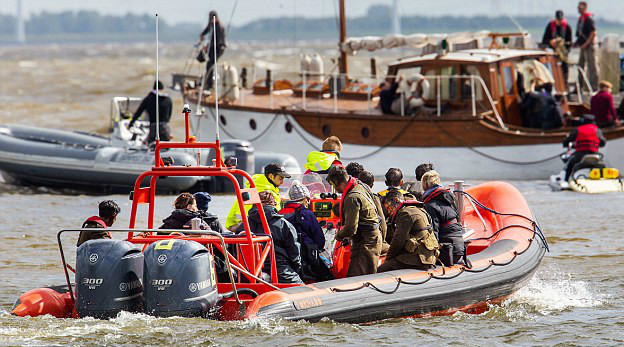 7. Deep in thoughts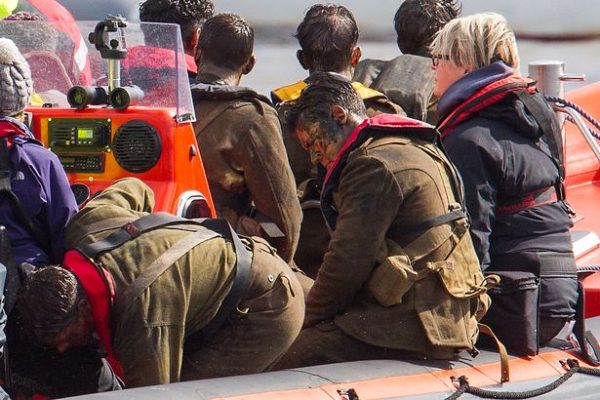 The movie directed by Christopher Nolan will be releasing next year.
Don't you think the One Direction heartthrob Harry Style is rocking his army look? Let us know in comments below.